Paarl is certainly one of the many gems of the Cape Winelands, with absolutely loads to do and see. Here are some of our picks!
The Taal Monument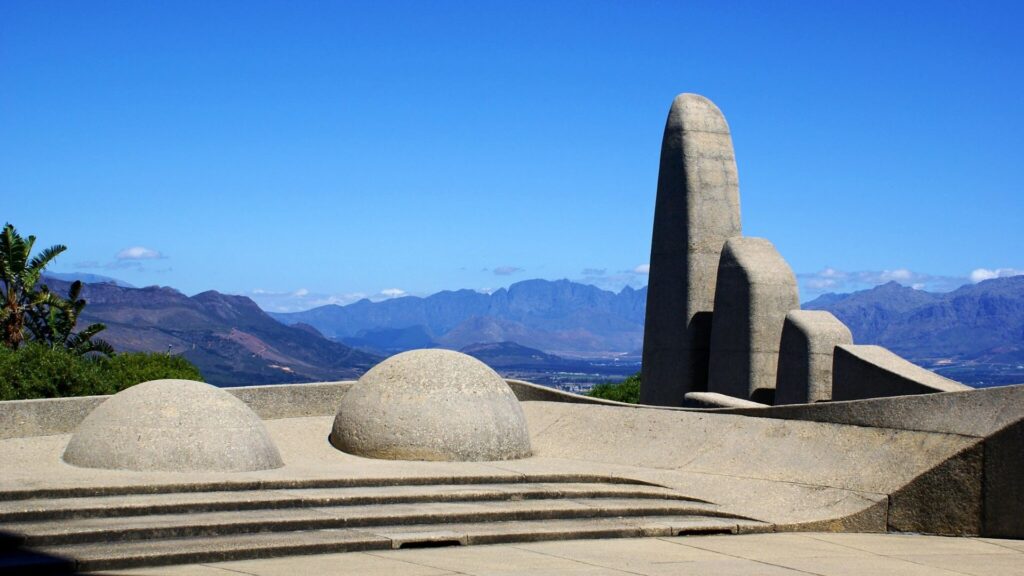 Why you should visit: The impressive Taal Monument was built in 1975 by architect Jan van Wijk to acknowledge the influence that other languages have had on the development of Afrikaans.
How to get there: Find the monument on Gabbema Doordrift Street.
Wine Valley Horse Trails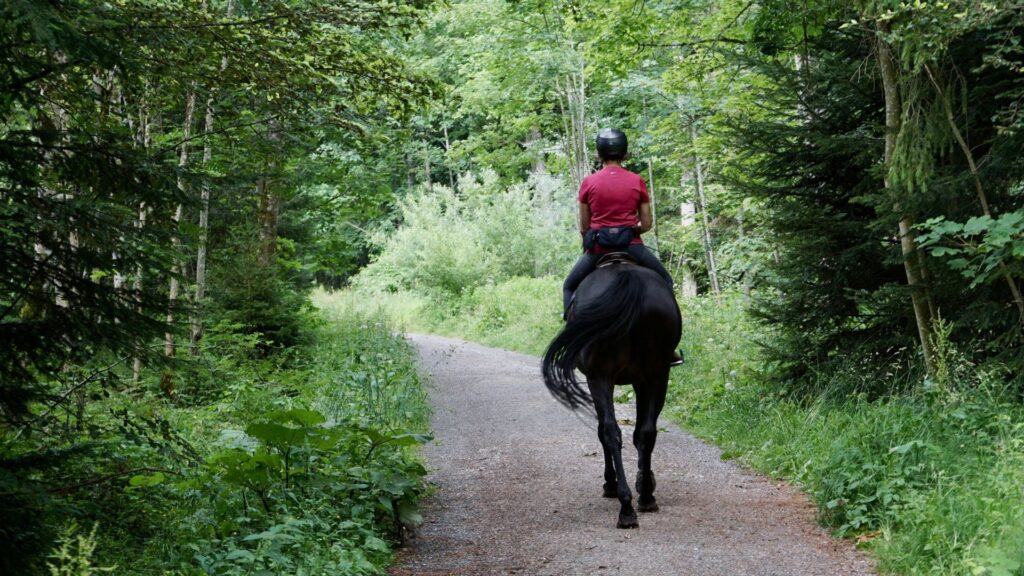 Why you should experience it: What better way to take in the stunning views around Paarl than on horseback? Wine Valley Adventures offers a variety of horse riding packages and trails led by experienced and qualified guides. The rides start out on the Rhebokskloof Wine Estate and proceed up and into the surrounding Paarl Nature Reserve. Riders are treated to incredible views of the Du Toits Kloof mountain range, the Swartberg farming areas to the west, and the majestic Table Mountain to the south.
How much does it cost: They offer a range of packages and prices, with a one hour ride starting out at R650 per person. Check the full pricelist here.
How to get there: You can find the horse trails at Noord Agter – Paarl Road.
Take a historical walk in Paarl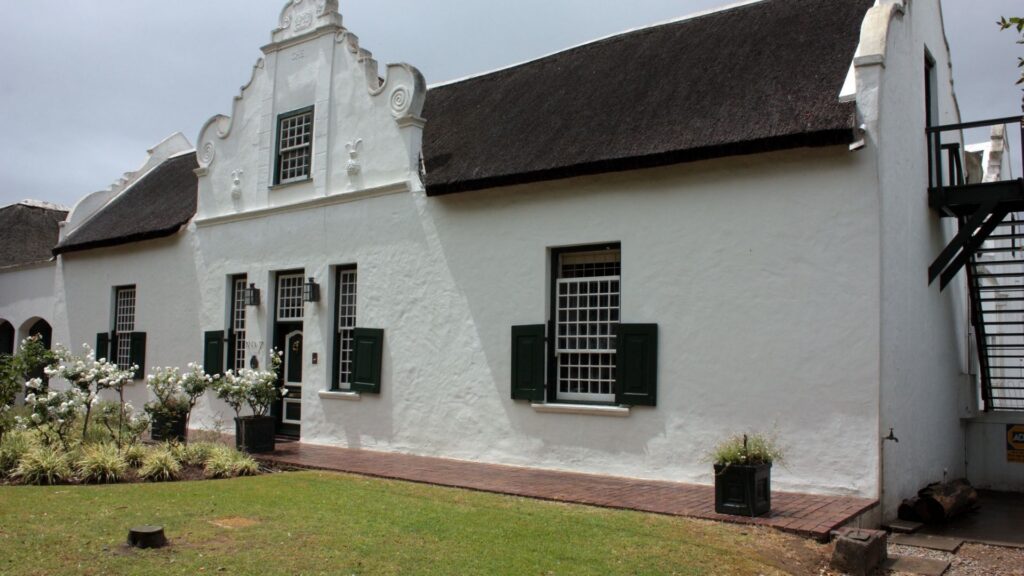 Why you should experience it: Paarl is a town just absolutely bursting with history and an excellent way to take all that in is during a historical walking tour of the area. Learn about the architectural styles of Cape Dutch Manor Houses and listen to the stories behind historic icons and the people who lived in this special area hundreds of years ago.
How much does it cost: Check out Paarl Historical Walk and Tours for more information and pricing of private tours.
ALSO READ: A Cape Dutch style house. Photo: Clive Reid / flickr