If you love the sound of the hypnotising saxophone or the tip-tapping of the snare drum, here is our pick for the best jazz clubs in Cape Town. You will not be disappointed!
The Piano Bar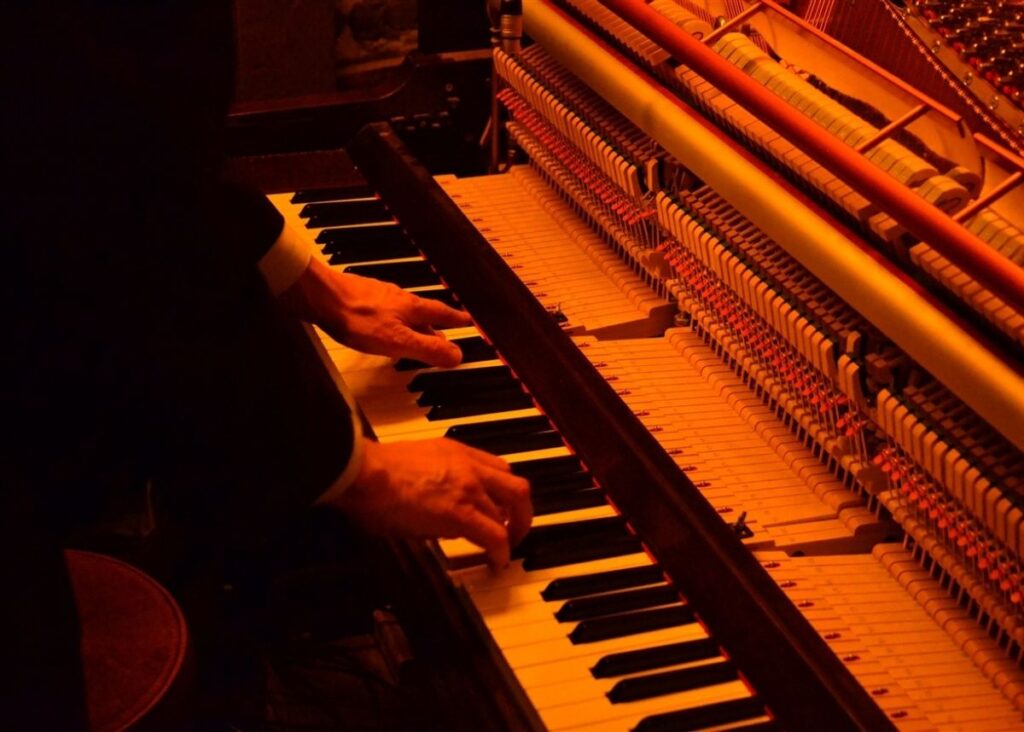 Wrapped around the corner of Jarvis and Napier Street, this New York-style jazz club gives you everything you desire and more. The Piano Bar offers its guests the experience of listening to some state-of-the-art local artists live. This, over a lovely Mediterranean-style meal – what more could you want?
While tapping your toe away to the mesmerising saxophone and enjoying your delicious meal, you'll be able to look up and glance over at the majestic Devil's Peak mountain, too! Imagine that – live music, a delicious meal, and a beautiful view.
The Piano Bar is definitely the perfect place to enjoy a sundowner cocktail and blow off some steam with a loved one or close friend. We highly recommend!
Kaleidoscope Cafe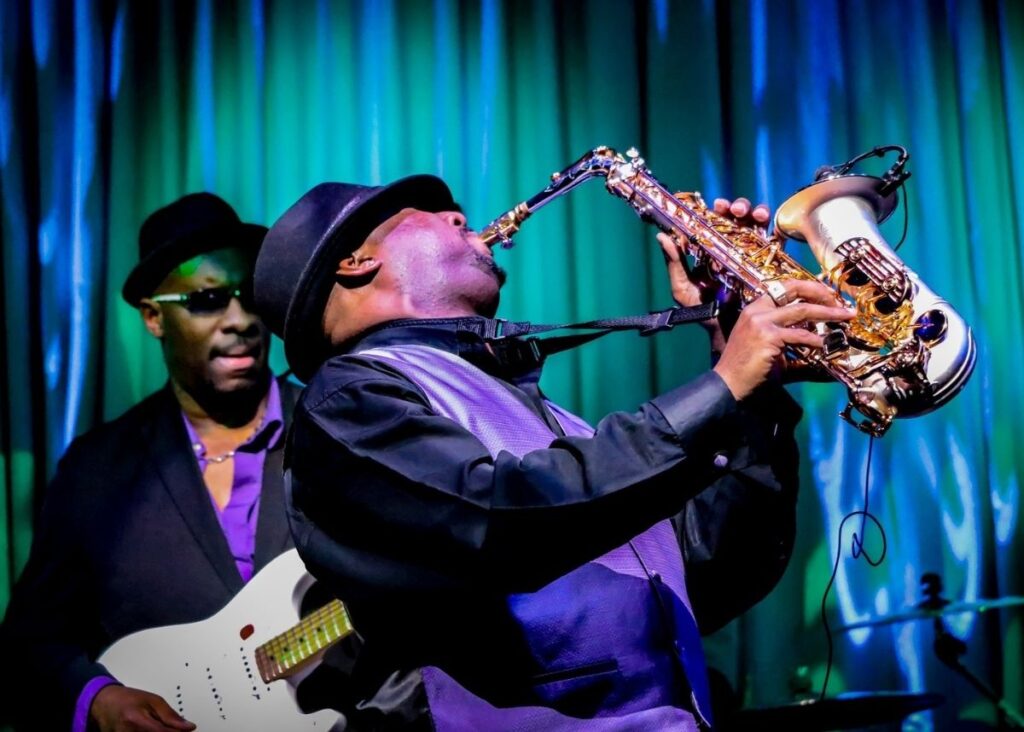 On a regular basis, you may know Kaleidoscope Cafe to be a place where you can go to as a place of worship, but every Friday night, this beautiful place turns into a hip-swaying jazz cafe!
Located in Claremont, the cafe opens its doors to guests to enjoy some of the most beautiful live music over a delicious meal that won't break the bank. The Kaleidoscope is surely a head-turner for those roaming the streets of Claremont on a Friday night, as its building is in the style of the 50's retro American architecture.
If you find yourself in Cape Town and are looking for a lovely jazz club, the Kaleidoscope Cafe will definitely keep you on your toes with your head-swaying to the infectious beat.
Kefus Jazz Lounge, Khayelitsha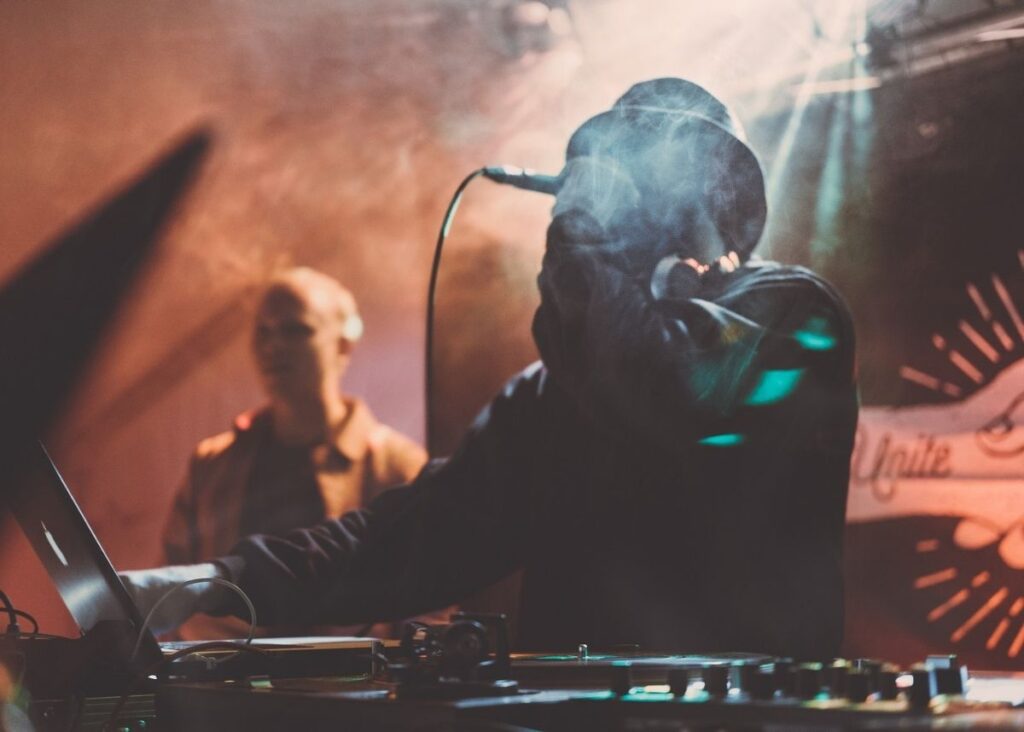 Based in the heart of Khayelitsha, Kefus Jazz and Deep House Lounge is a force to be reckoned with!
Kefus boasts the art of live jazz and deep house from the talent of well-known and upcoming jazz musicians and deep house DJs. It also serves top-notch meals that are sure to fill your belly during the performances.
There is so much up for offer here, as you can choose to spend the evening enjoying the infectious live music over some delicious grill-style meals and a drink with some friends; or you can do all of that and spend the night at the pub's comfortable and quiet bed and breakfast.
If you're a jazz junkie, these three bars will no doubt have you sorted and entertained! Cape Town is truly the place for culture and art and if you are a lover of those two things, you have come to the right place. 
Also Read: Top five places to visit in South Africa