Two of the best things about Langebaan? We vote the ocean and its stillness. It is definitely one of the best places to escape from the hustle and bustle of Cape Town. However, many of us don't have the luxury to vacation expensively, but we still deserve the break. So, why not get two for the price of one and escape the craziness of city life without breaking the bank? Pitch your tent and relax this festive season with these affordable camping spots in Langebaan!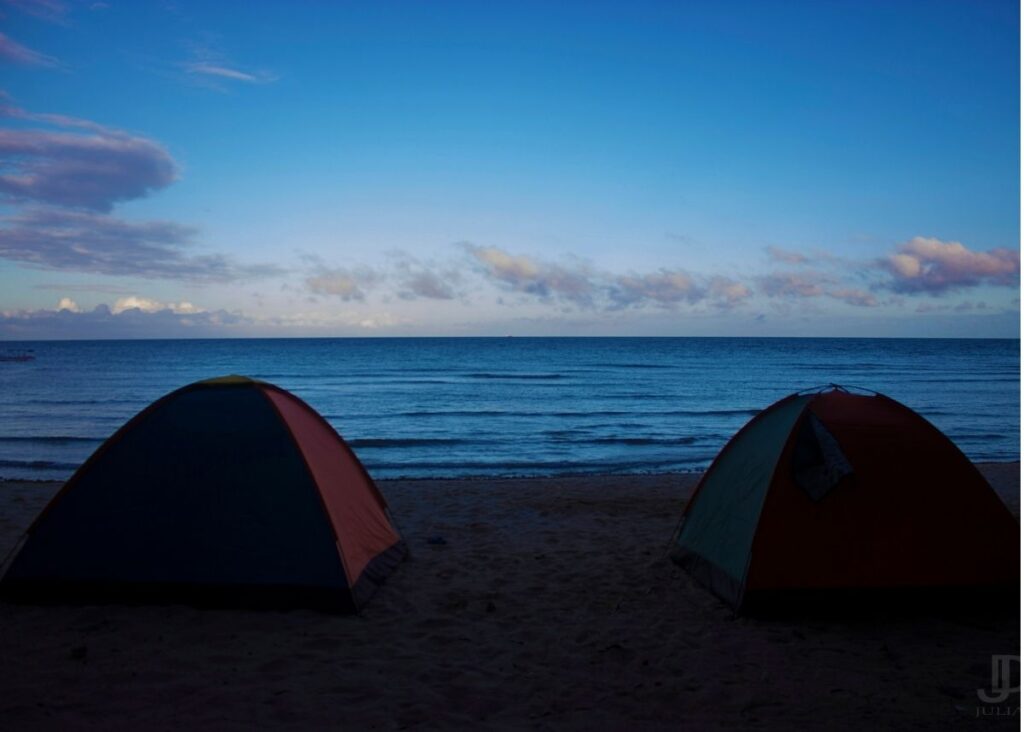 Leentjiesklip Resort
The sleepy Leentjiesklip Resort is definitely where you want to be to experience the epitome of calm and relaxation. It is located between Langebaan and Club Mykonos and overlooks the stunning Langebaan lagoon – even the body of water near it is sleepy!
There are two plots that cater to both caravans and tents and two plots that only cater to caravans and whether you'd like to be more comfortable in your own motorhome or rough it out in your tent – there is equal space for either. Each camping option (tent or caravan) has an equal chance of being set up right by the lagoon.
Prices start at R450 (in season); R350 (out of season).
Oostewal Holiday Resort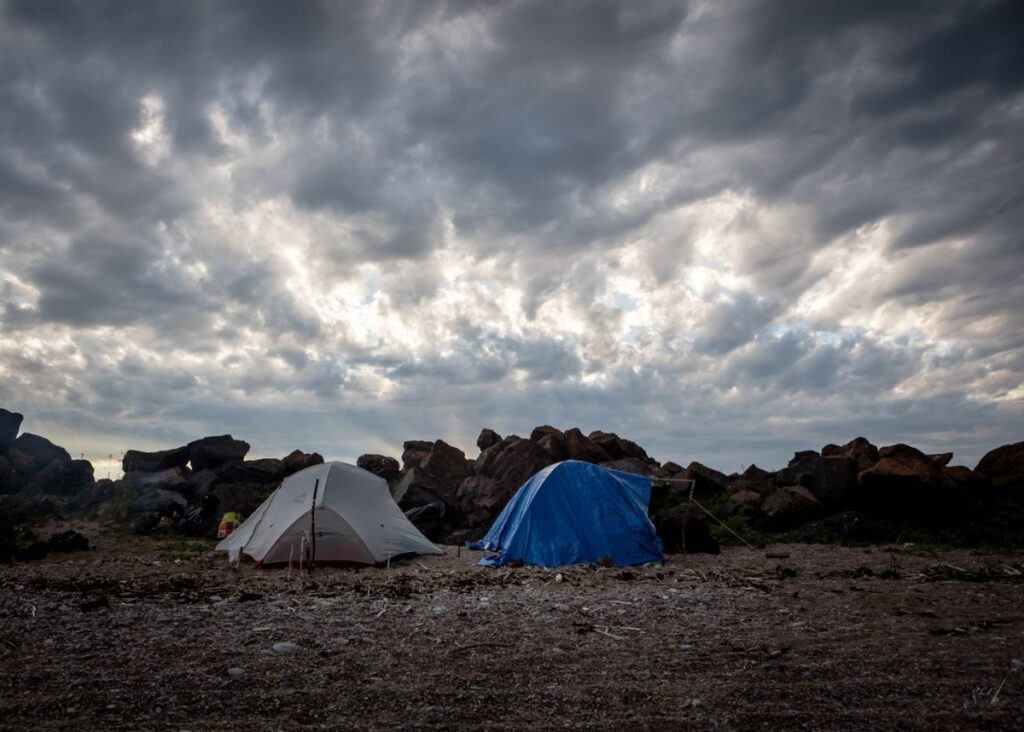 Previously known as Langebaan Municipal Restcamp, Oostewal is ranked as one of the top camping spots in Langebaan.
The resort is located by the ocean and offers many amenities to keep you comfortable! Examples of amenities include campsites with concrete ground to support your tent or caravan, some with shade and 66 well-levelled grass sites.
All camping spots include standard electrical points and taps. Clean, functional communal bathrooms can be found around the resort. A bonus feature is that it is placed within walking distance of shops and restaurants.
Prices start at R106.
Seebries Caravan Park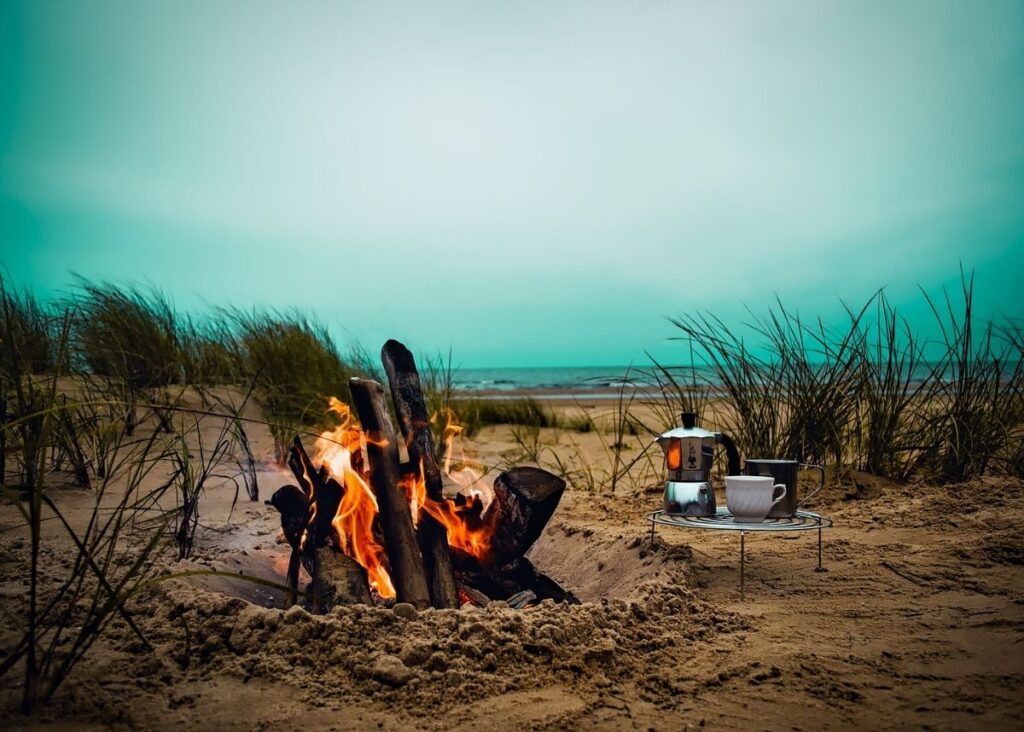 Another top-ranked camping spot! Don't let the name mislead you, tent camping is also allowed!
The ideal thing about Seebries is that it's just close enough to overlook the lazy lagoon. It's also perfect for keeping an eye on any little ones that may be frolicking around the water.
Seebries is known for its neatness and cleanliness around the park and it also allows for you to pack up and go hiking if you'd like, as there is a trail close by.
Prices start at R164 (in season); R144 (out of season)
If you find yourself in Langebaan and you'd like to have the ultimate relaxing and affordable vacation, these three spots have got you covered!
ALSO READ: Six unique accommodation spots in SA that you'll love.