The South African Department of Forestry, Fisheries and the Environment (DFFE) recently administered the Ten Million Trees Programme, which strives towards planting more trees in order to see a greener, more sustainable South Africa over the next five years.
According to the DFFE, the programme is a national call from the Presidency of the Republic of South Africa, designed to attain environmental sustainability and protection, as well as to realise the socioeconomic benefits for South Africans – which ultimately works towards the improvement and development of the country.
An estimated 900 million trees are cut down in the world annually. This equates to a staggering 2.47 million cut down every day. Deforestation continues to remain an enduring, worldwide issue that jeopardises the future of our planet, the wildlife and generations to come.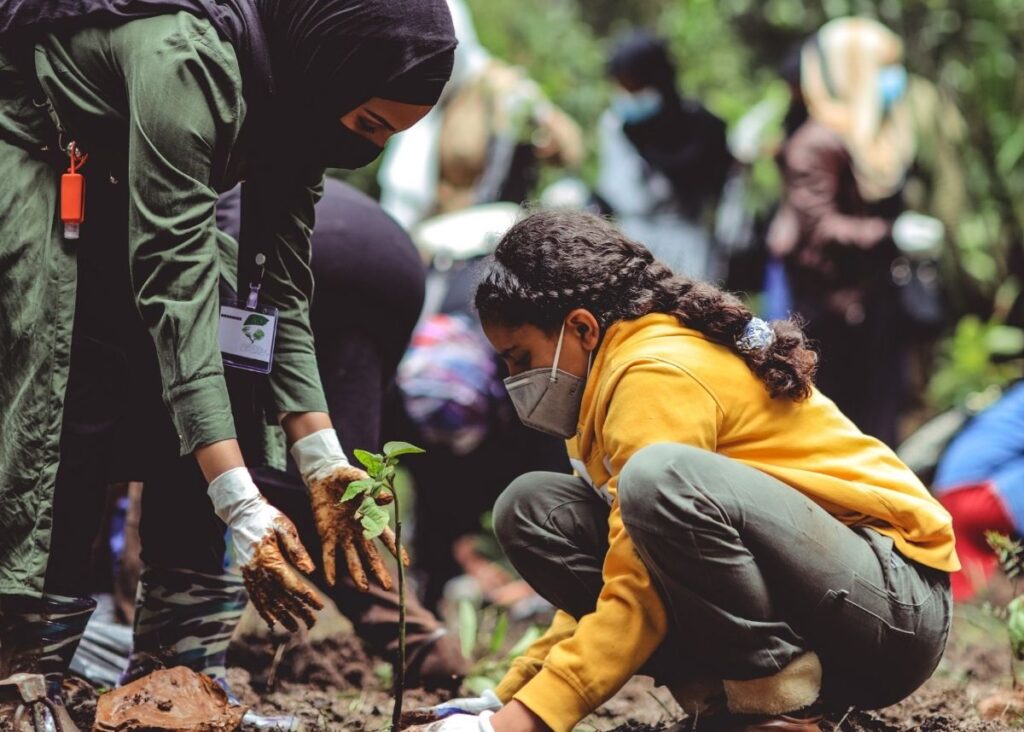 The Department of Forestry, Fisheries and the Environment asks that all South African individuals and South African organisations partake in the Ten Million Trees Programme to reach the goal of ten million as soon as possible.
South Africans and South African Organizations can assist by planting trees:
To honour loved ones or past and sentimental events
To mark important community events
To celebrate achievements or milestones
In recognition of the impact of climate change
For decorative purposes, to beautify houses, gardens, and other surrounding areas.
To alleviate food insufficiency in the community
To help protect the environment
To promote the conservation of biodiversity
To honour and inspire future generations
Want to get involved? Here's how:
Go to the DFFE website
Download the Ten Million Trees Programme entry form
Plant your tree/trees and don't forget to take pictures
Complete the entry form and email it with your picture/s to nndzimbomvu@dffe.gov.za or submit your entry form and pictures at the Department of Forestry Fisheries and the Environment, 110 Hamilton Street, Arcadia, Pretoria, 0001.
ALSO READ: Love trees? Here are Five Gardens in Cape Town where you can really appreciate them.