Zanzibar will soon ease certain entry requirements, making travel to the island that much easier.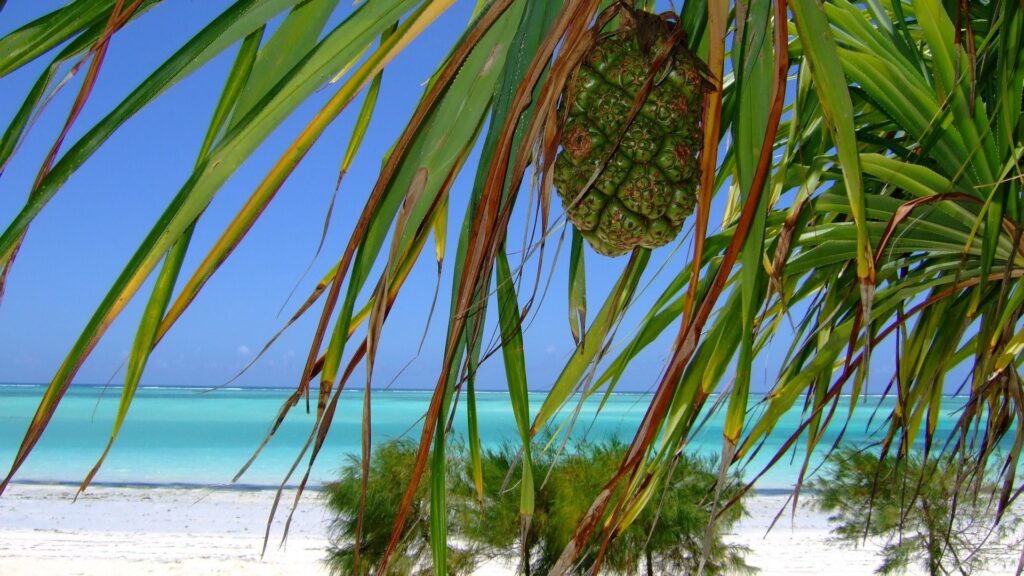 As of 1 April 2022, vaccinated visitors will no longer be subjected to PCR testing upon arrival at the island. Welcome news for many a traveller, as Zanzibar is and always has been a favourite island destination for many, especially South Africans.
Zanzibar requirements
According to Travel News, travellers will still be subject to remaining regulations, however. These include:
Travellers must provide proof of a valid vaccination certificate with a QR code.
All travellers must also now complete the Travellers Health Surveillance Form within 24 hours of arrival.
Unvaccinated visitors will have to present a negative PCR test result, from a test taken within the 72 hours prior to departure.
Unvaccinated children aged five years and younger, as well as passengers in transit, are exempt from the PCR requirement.
ALSO READ: Best in Africa: SA airports ranked amongst top ten
African countries drop PCR testing
Many other African nations have been scrapping PCR testing too, as COVID-19 relinquishes its grasp on the travel industry.
South Africa itself eased regulations recently on 22 March, effectively ending the need for PCR tests from international visitors entering the country.
Other African countries who form this growing list are Namibia, Kenya, Mauritius, Seychelles, Zambia and just recently, Zimbabwe.
Details for Zimbabwe's PCR test regulations are not yet available, however. Many are eagerly awaiting exact details, particularly that of the age of exemption for children.
ALSO READ: PCR no more: SA drops tests for vaccinated travellers