So, how far would you go to pay for a holiday? One woman loves Disney World so much, she donates her blood plasma to fund her monthly trips there!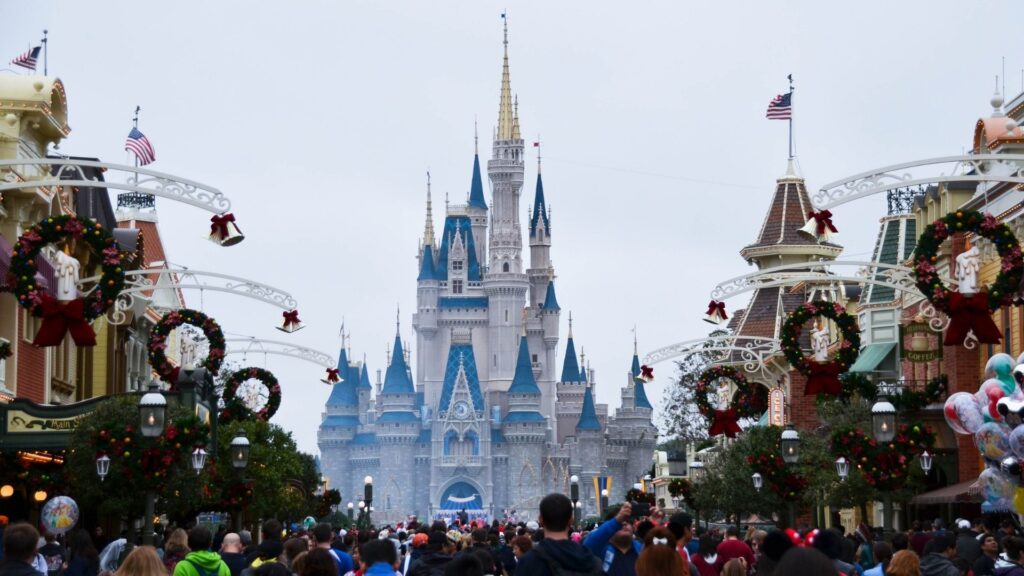 A Philadelphia woman loves Disney World in Orlando so much, she has decided to visit the park at least once a month with her sister, covering the cost of the trip by donating her blood plasma.
According to Times of India, the woman, Liz Gramlich, says that by selling her blood plasma, she is able to go on the trips she wants and is also helping someone in the process. She claims that she has visited Disney World every month this year so far, and is already booked to visit in April.
Disney World dreams
In 2020, Gramlich made a trip to the popular theme park in Florida, her first trip there since she was three years old. She loved it so much, she decided that more frequent visits were needed. Since then, Gramlich and her sister have visited Disney World at least a dozen times in two years.
Back in 2020 when COVID-19 hit the world, Gramlich said she started to notice that flight prices were dropping significantly. She reportedly paid around $25 (R360) for a return ticket, a complete bargain! Ticket prices post-COVID-19, however, began to soar once more, so Gramlich found a different way to help fund their Disney World adventures.
By donating her plasma – the liquid part of blood without blood cells – up to twice a week, Gramlich is able to cover the costs of flights and hotels. 
According to a New York Post article, Gramlich says she makes between $500 and $1,000 per month, which varies based on a variety of factors including if there's a shortage of plasma in her area. She also said her clinic doesn't pay for her plasma, rather she's paid for her time. Donating takes Gramlich about 30 minutes, eight times a month. She says she's glad plasma donations could potentially serve a life-saving purpose.
ALSO READ: Bye-bye masks? US prepares for the end of crucial COVID-19 mandate