The weather service said strong winds and very rough and choppy sea conditions are expected in the Western Cape on Wednesday and Thursday.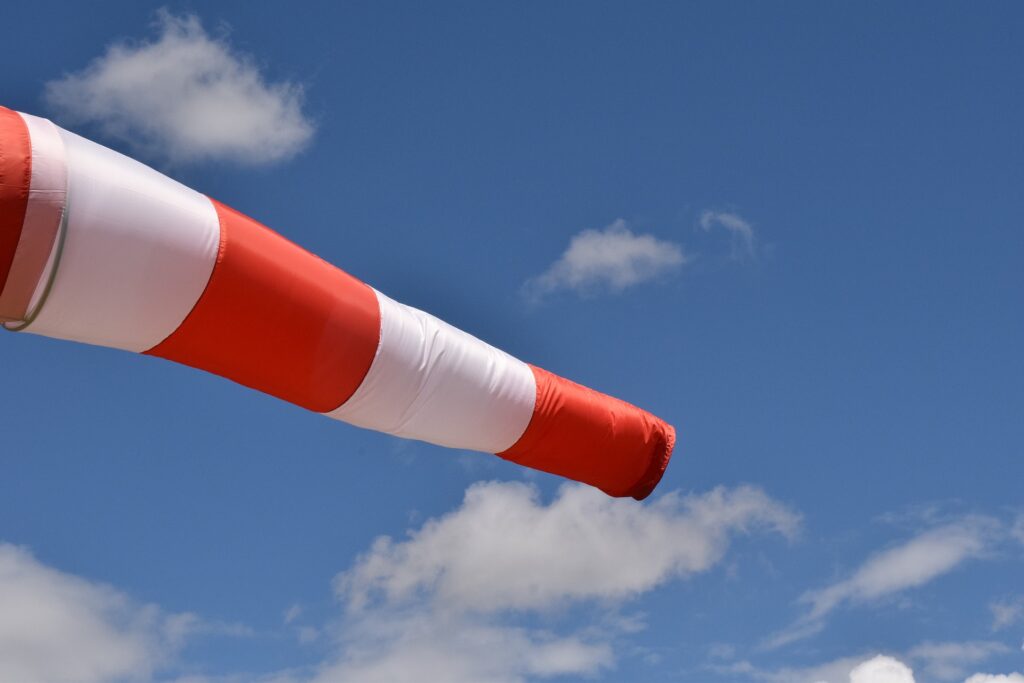 By: Storm Simpson
The South African Weather Service (SAWS) issued a Yellow Level 2 warning for wind and waves in the Western Cape on Monday, 14 March. The weather warning key indicates that there is a high likelihood of significant weather-based impacts.
ALSO READ: Tokyo's cherry blossom trees already in bloom – a record early start
Timing and Location: When and Where the Strong to Gale Force Winds Will Hit the Western Cape
The weather warning is effective from 12:00 on Wednesday until 20:00 on Thursday, 16 March. The conditions will affect the provincial coastline from Saldanha Bay to Knysna.
"Strong to gale force (50 to 70km/h) southeast to easterly wind is expected along the southwest and south coast on Wednesday and Thursday.
"The combination of the wind and the expected wave heights of 4.0 to 4.5 metres with a mainly southeasterly swell will contribute to very rough and choppy sea conditions," said the weather service.
The wind and waves should subside from the west by Thursday morning.
Potential Weather Impacts and Precautions
The potential impact of the weather conditions includes:
There is a risk of small vessels and personal watercraft taking on water and capsizing.
Sea vessels could experience difficulty navigating due to the strong wind.
CLICK HERE TO READ MORE ARTICLES BY STORM SIMPSON
READ: