The Western Cape official tourism promotion agency, Wesgro, has said that the province recorded over  170 000 visitors in May.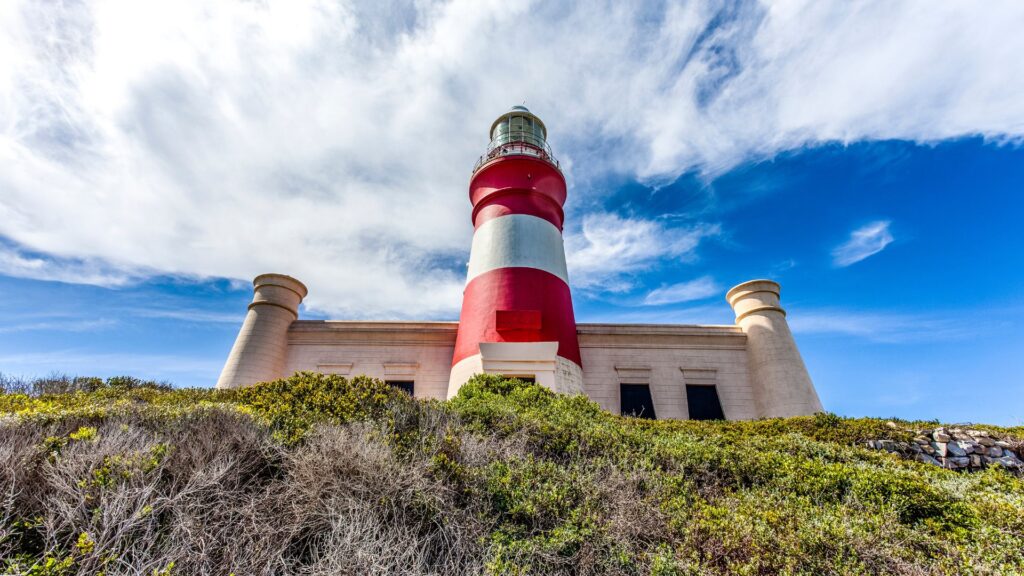 Western Cape attractions very popular
According to a monthly tourism report from the WC Government's official tourism, trade and investment promotion agency, Wesgro, the Western Cape and some of its attractions saw a huge number of tourists over the month of May 2023.
A number of attractions across the province recorded a total of 176 651 visitors in May, reported Tourism Update. This figure showed a 54% growth rate in visitors compared with that of May 2022.
"This is truly great news for our many wonderful attractions across the Western Cape. During the winter holidays, I, like many parents in the province, look for ways to keep children occupied and entertained and we are spoiled for choice in the Western Cape," Mireille Wenger, WC Minister of Finance and Economic Opportunities said.
Wesgro launches new Karoo Roblox game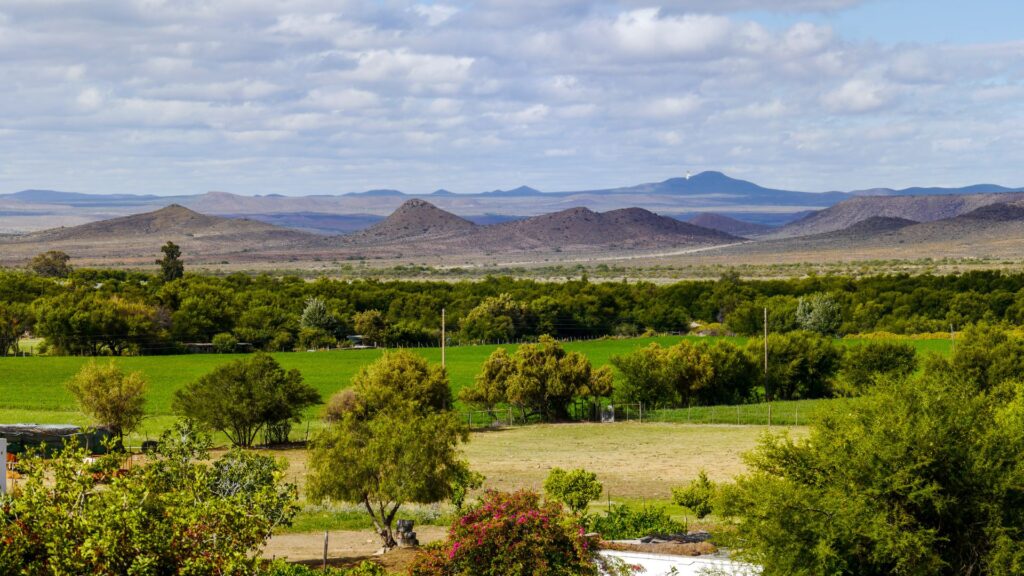 Wesgro also recently launched a brand new Roblox game set in the Cape Karoo to help promote tourism in the area and to also inspire tweens, teens and their families to explore the Western Cape this winter.
The game, called 'Starlight Adventures in the Cape Karoo' aims to highlight some of the lesser-known family destinations in the region.
"Starlight Adventures in the Cape Karoo draws on the insight that the youth market has a significant role to play in influencing family holiday decisions and comes off the back of the previously successful 'Climb Table Mountain in Roblox' effort. Through digitising key attractions in the region, we've combined edtech and gaming to inform and inspire young minds." Jean Scheltema, Wesgro Chief Marketing and Innovation Officer said.