German leisure carrier, Eurowings Discover, successfully touched down at the Kruger Airport for the very first time this week.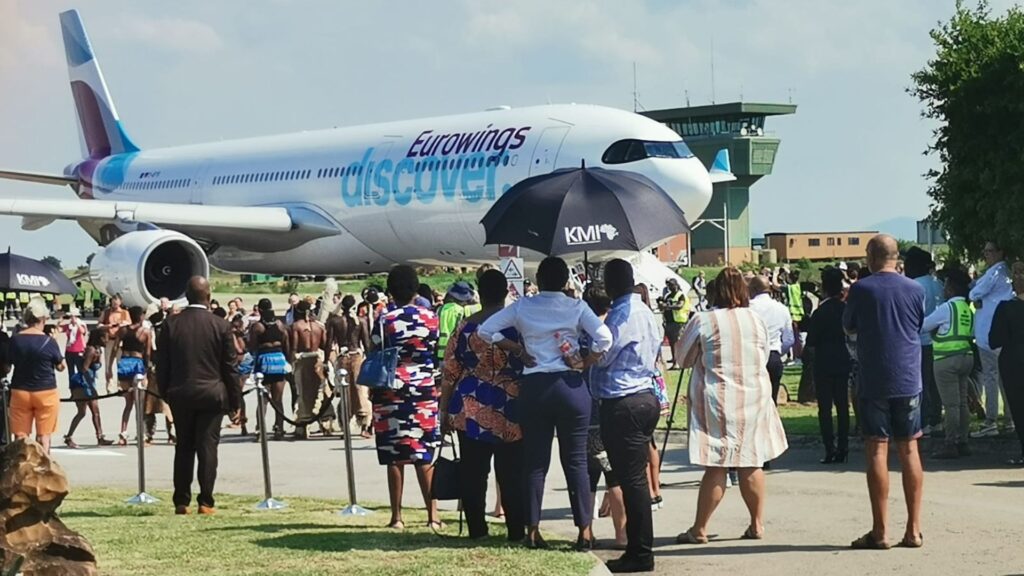 Eurowings Discover: now offering direct flights to Kruger National Park
Lufthansa's long-haul leisure brand, Eurowings Discover, is now the very first intercontinental airline to offer scheduled flights to South Africa's Kruger Mpumalanga International Airport (KMIA), and is set to bring up to 30 000 passengers from Frankfurt to Kruger per year.
The inaugural flight touched down at the Kruger Airport this week, Wednesday, 16 November 2022, to an enthusiastic reception and traditional water salute. The airline is scheduled to fly three times a week from Frankfurt to Mbombela KMIA, with a short stopover in Windhoek, offering year-round service.
Check out the arrival below:
A boost for Kruger tourism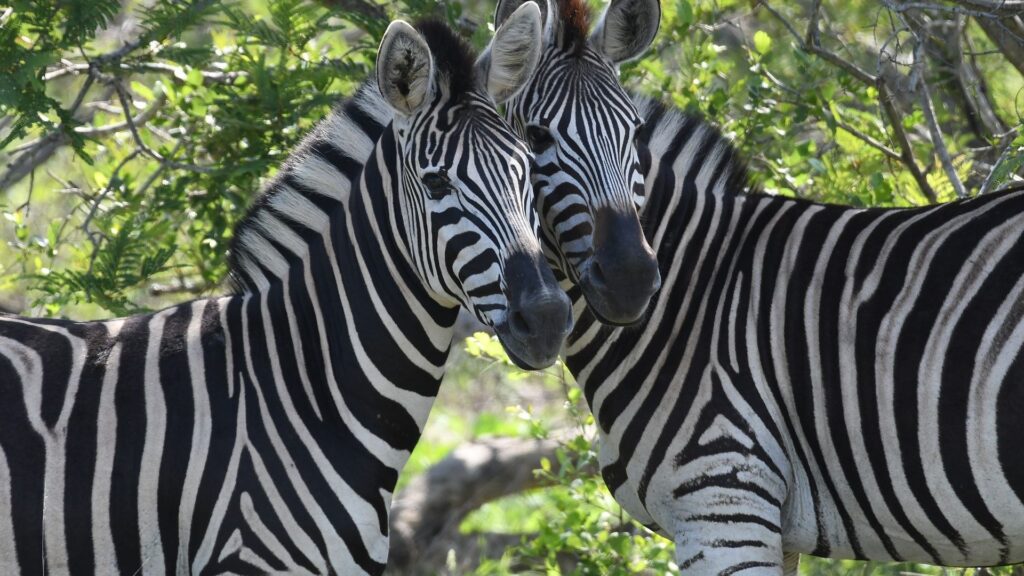 The new service will undoubtedly be incredibly beneficial for the residents of the region, bringing in much-needed tourism after the last two years. The nearby cities of Maputo in Mozambique and Mbabane in eSwatini will also likely see some benefit, with both cities being only 200km away from Kruger.
Helmut Woelfel, Chief Commercial Officer of Eurowings Discover said:
"It's needless to emphasise the attractiveness and popularity of South Africa among European holidaymakers. Our booking figures show that travellers from all over Europe are increasingly drawn to the vastness and beauty of the African continent. We are therefore relying on a versatile Africa programme this year and will continue to expand it in the future.".
According to Travel News, Andreas Peschke, Germany's Ambassador to South Africa, said that Kruger National Park was part of the itinerary for the vast majority of Germans visiting South Africa.
"The opportunity to fly direct to the region is a significant attraction. Flights to Johannesburg and Cape Town are in extremely high demand and it is in the mutual interests of both South Africa and Germany to meet this demand with an additional, innovative offering such as this, which brings flights from Germany up to more than 30 per week," Peschke said.
ALSO READ: Fastjet to connect Vic Falls and Kruger National Park