Virgin Atlantic recently announced that they will soon restart their direct services between Cape Town and London.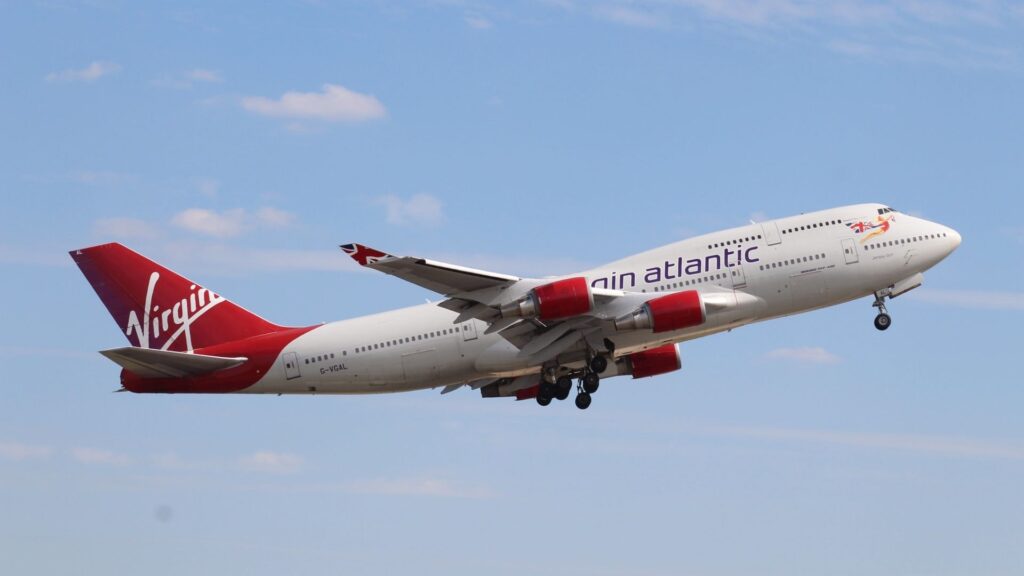 Virgin Atlantic back in business
The British airline will soon relaunch their daily, direct services between London's Heathrow airport and Cape Town International airport. The welcome news was announced at an event in Cape Town on Saturday night, 21 May 2022, attended by Virgin Atlantic founder, Richard Branson, as well as Cape Town Mayor Geordin Hill-Lewis.
Branson is mainly in the Mother city to raise money for foundations linked to the late Archbishop Desmond Tutu, but took the opportunity to make the announcement at the event on Saturday. He also expressed his love for the city.
"Who wouldn't want to come to Cape Town? It's the most special place in the world," Branson said. "The challenge for us now is to try and get it so we can come 12 months of the year."
In February 2020, the Virgin Atlantic resumed a seasonal service between Cape Town and London, just a few weeks before the air travel industry was grounded because of COVID-19.
The resumption of the route will only be a seasonal one for now, running until the end of the peak tourist season and adding over 80 000 seats between the two hubs.
When will the flights launch?
According to Business Insider, the seasonal Virgin Atlantic service will launch in November this year and will operate as a night flight departing Heathrow at 16:20, with arrival in Cape Town at 6:00. The return route will then depart at 8:00, arriving later that day in Cape Town at 17:45. 
The Cape Town flights will be operated on Virgin Atlantic's Boeing 787-9 aircraft and offer customers a choice of seating in Upper Class, Premium and Economy Light, Classic and Delight cabins.
ALSO READ: United wants more: Airline files for more flights to CPT