Vietnam is planning to reopen for foreign travellers in the next few weeks, starting 15 March.
Times of India reports that the country's tourism ministry has proposed this reopening, as well as also decided to lift almost all of the travel restrictions from mid March. The reopening comes as a bit of a surprise, happening three months before it was actually expected to.
Here's what you need to know before you travel to Vietnam:
International travellers must test negative for COVID-19 before their departure.
Travellers should have been vaccinated at least six months before travelling, as well as 14 days prior to entering the country.
Vaccinated travellers must quarantine for the first day upon entering Vietnam.
Travellers must also have travel medical coverage of up to $10000.
Unvaccinated visitors will also be permitted to enter Vietnam, but must quarantine for seven days in a hotel.
The unvaxxed must also take RT-PCR tests on the first and the seventh day of their trip.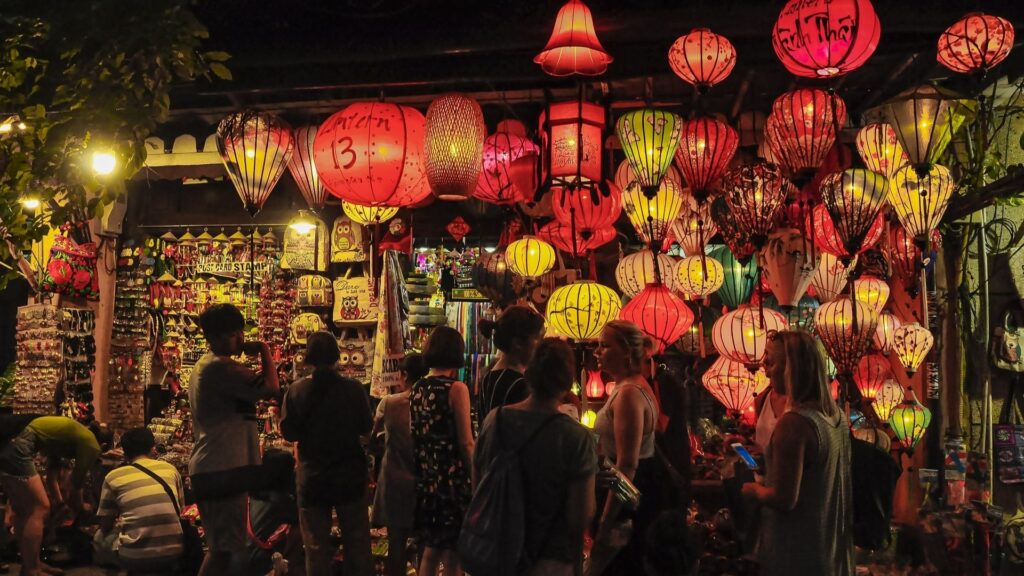 ALSO READ: Australia finally reopens after nearly two years of closed borders
Vietnam also slowly easing restrictions on flights
The nation had more or less closed itself off to the world since March 2020 when the pandemic hit, dealing a severe blow to its vital tourism sector. Authorities have slowly eased restrictions in recent months, with visitors dribbling in under a bubble arrangement since November 2021.
"Vietnam will lift restrictions on passenger carriage on scheduled flights and non-scheduled flights," the civil aviation authority claimed.
The statement, however, did not say how many flights would be allowed to enter but indicated arrivals could be permitted to return to pre-COVID levels.
ALSO READ: Bali finally announces reopening of borders