The US Centers for Disease Control and Prevention (CDC) recently restructured its four-tier travel advisory list on Monday, 7 February, and has decided to drop South Africa from its 'Level 4: COVID-19 Very High' to 'Level 3: COVID-19 High' category.
US level 3 and 4
Countries within the CDC's 'Level 3' category have to register between 100 and 500 cases of COVID-19 per 100 000 residents within a period of 28 days. If a country records more than 500 cases during this period, not including imported cases (in travellers who were exposed in another country before travel to their final destination), they are moved to 'Level 4'.
TravelNews reports that while the US CDC originally advised that travellers 'avoid travel' to South Africa, the new risk assessment has seen the advice postivley relaxed to 'reconsider travel'.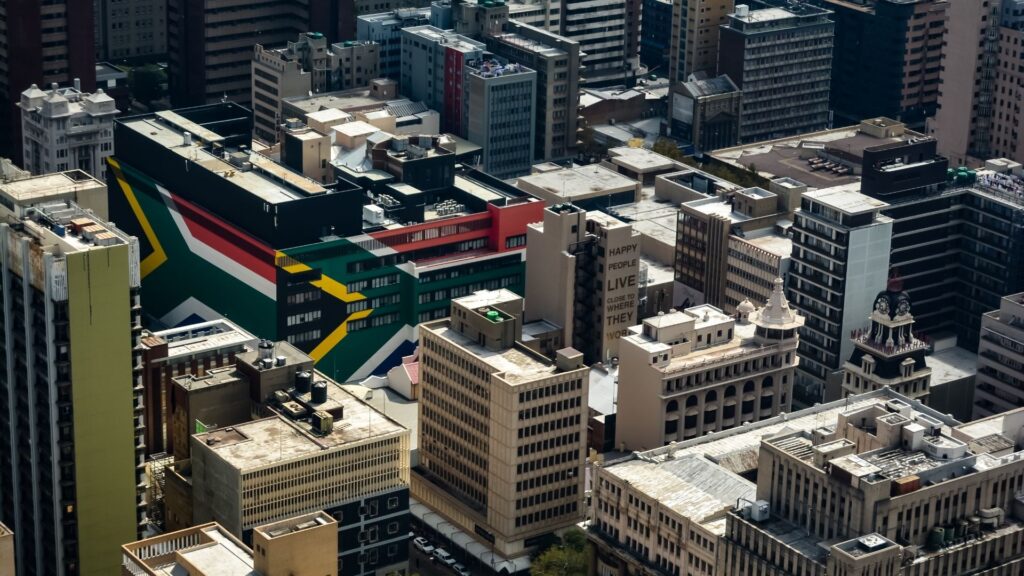 "Make sure you are vaccinated and up to date with your COVID-19 vaccines before travelling to South Africa," the CDC's latest update for South Africa states. "If you are not up to date with COVID-19 vaccines, avoid travel to South Africa."
ALSO READ: Breaking: Australia to finally reopen borders for travel
The CDC has also issued the same advice for some other African countries, including Zimbabwe, Zambia, Mozambique, Malawi and Kenya.
While this is positive news for South Africa and these African countries, there are still 134 countries on the CDC's 'Level 4' list, including the African nations of Botswana and Namibia.
There have been no changes, regarding entry restrictions for travellers returning to the US from South Africa. International travellers must still ensure they are fully vaccinated as well as obtain a negative COVID-19 test within 24 hours prior to travel.
ALSO READ: Netherlands scraps quarantine, with a catch