Tourism KZN has revealed that domestic travel has played a considerable role in the tourism recovery of the province.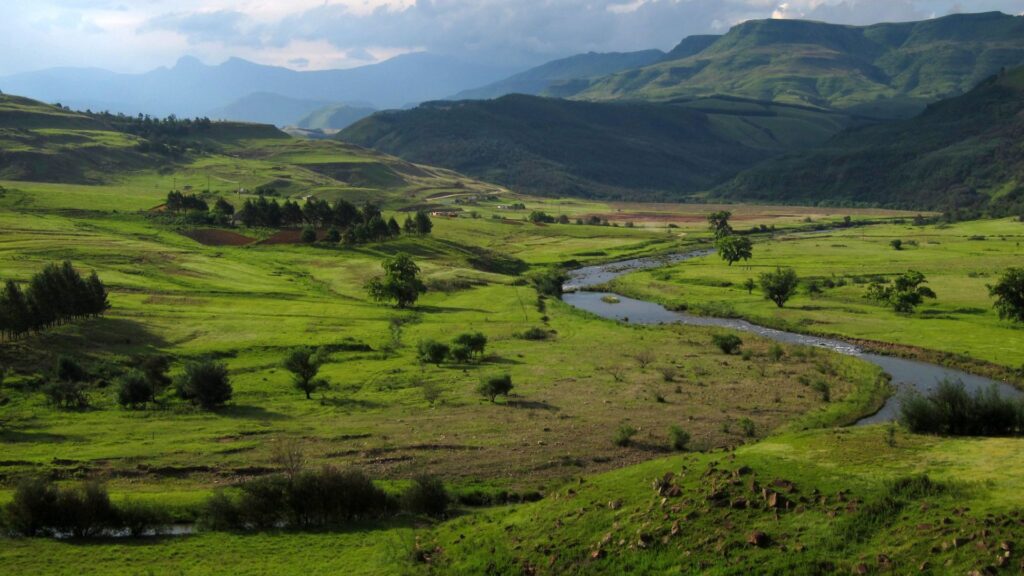 Tourism KZN says province 'is back on track'
In a recent Tourism Month celebration at Midmar Resort in Howick, Tourism KZN (TKZN) disclosed figures from South African Tourism that state that in the first six months of 2022, KwaZulu-Natal received over 2.2 million domestic trips.
According to IOL, Tourism KZN said that this figure was just shy of the 2.6 million trips for 2021 in total, indicating that the province was on track to beat last year's number of visitors by a landslide.
The department also unveiled that when it came to hotel occupancy, KZN saw a great increase, equal to that of 2019.
"In July, hotels on average were 68% full. That is four percent higher than July 2019 before Covid-19 hit SA," the department said.
Tourism KZN stated that this new-found success was due to its tactical and strategic provincial tourism recovery plan, a collaborative effort by the tourism sector and its different marketing campaigns.
KZN South Coast a 'region of unlimited potential and opportunities'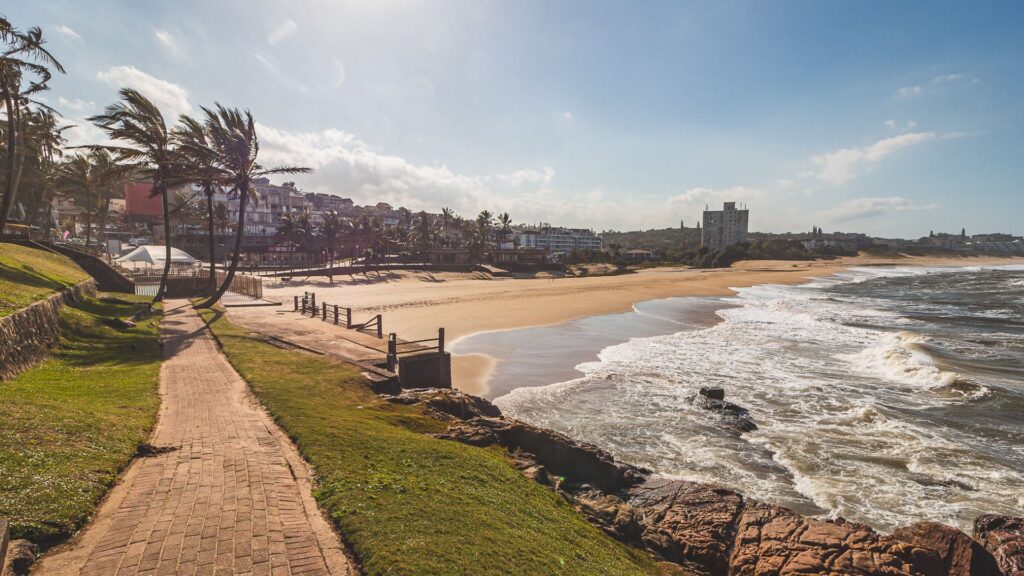 One such campaign was the launch of the South Coast Tourism and Investment Enterprise (SCTIE) which aims to do a lot for the KZN South Coast area.
The SCTIE is a partnership undertaken by Ugu South Coast Tourism (USCT) and Ugu South Coast Development Agency (USCDA) to optimise service delivery, enhance efficiencies and cut costs. Some of the main functions of SCTIE include tourism growth and investment attraction. The venture will also operate as the local tourism authority representing tourism businesses in the South Coast region.
The Tourism and Investment Enterprise also aims to showcase the KZN South Coast as an accessible, year-round, leisure destination of choice in South Africa, with a wide range of nature and outdoor experiences, both land and water-based. Read more about it here.