Eastern Cape Tourism has announced that various provincial nature reserves in the Eastern Cape will have free entry in October…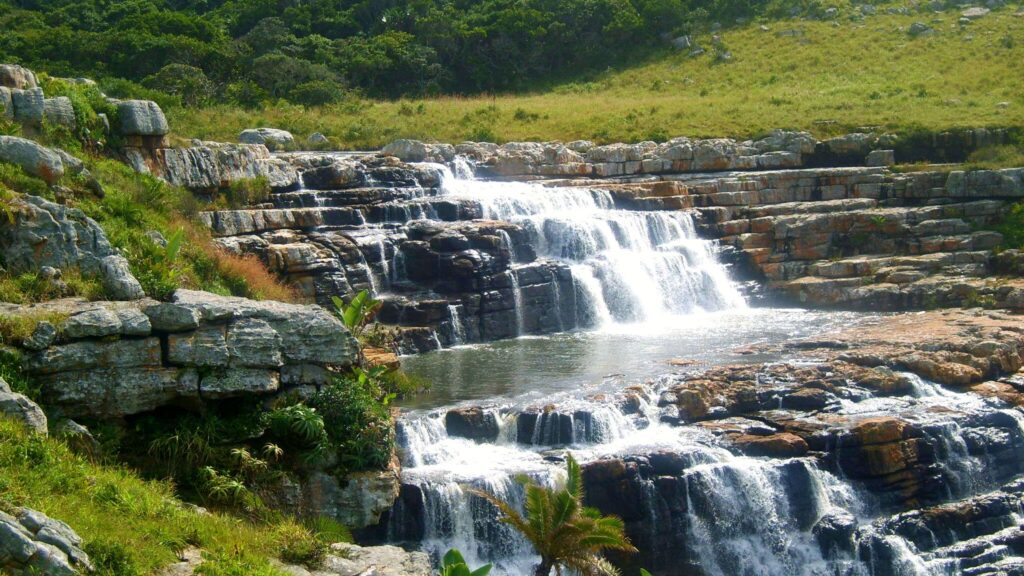 Free entry at these Eastern Cape nature reserves
Who doesn't love a free pass? Eastern Cape Tourism recently announced that day visitors will have free access to selected provincial nature reserves for a whole week in October. Day visitors will also be exempt from paying conservation fees for the duration of the free week, says tourism update.
Here is the list of nature reserves that will offer free entry:
Great Fish River Nature Reserve
Thomas Baines Nature Reserve
Waters Meeting Nature Reserve
Tsolwana/Commando Drift Nature Reserve
Mpofu/Fort Fordyce Nature Reserve
Oviston Nature Reserve
East London Coast Nature Reserve
Ongeluksnek Nature Reserve
Dwesa Nature Reserve
Silaka Nature Reserve
Mkhambathi Nature Reserve
Hluleka Nature Reserve
Visitors will be able to visit any of these nature reserves for free from 1 to 9 October 2022.
It's important to note that free access to the nature reserves does not include free access to accommodation facilities and other tourist activities within the reserve or elsewhere.
Western Cape also launches 'free week'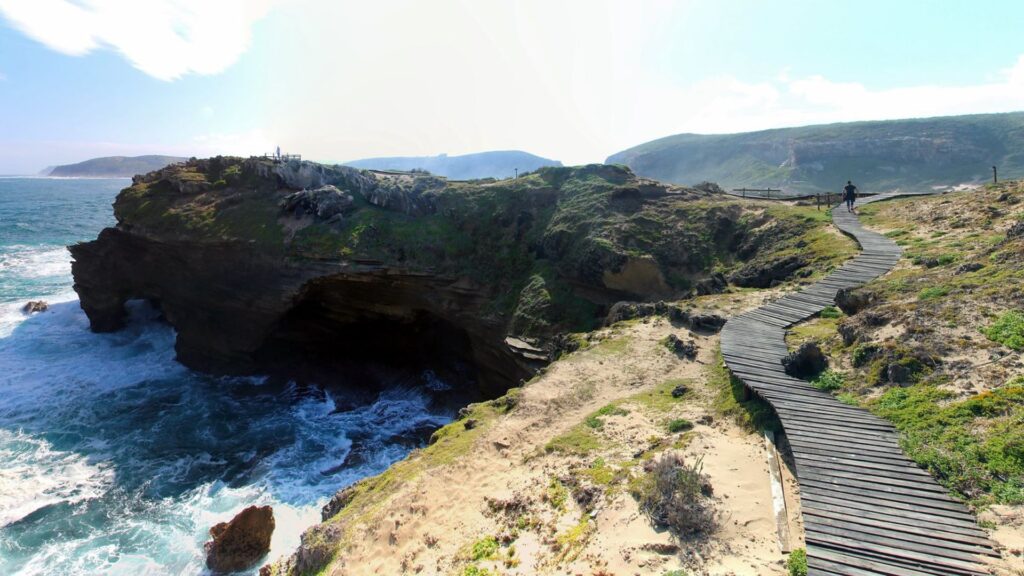 In celebration of Tourism and Heritage Month, CapeNature is also currently having their annual Access Week this week, from 20 to 27 September 2022. Annual Access Week offers the public free access to 23 selected nature reserves across the Western Cape during the period.
Visitors will be allowed free day entry to the reserves to walk, hike, do bird watching, swim and mountain bike. CapeNature will also be facilitating a variety of programmes for different community groups during this period. 
ALSO READ: Seven national parks to visit for free this National Parks Week