The South African Weather Service (SAWS) issued a weather advisory for a heatwave in Gauteng on Sunday, 22 January.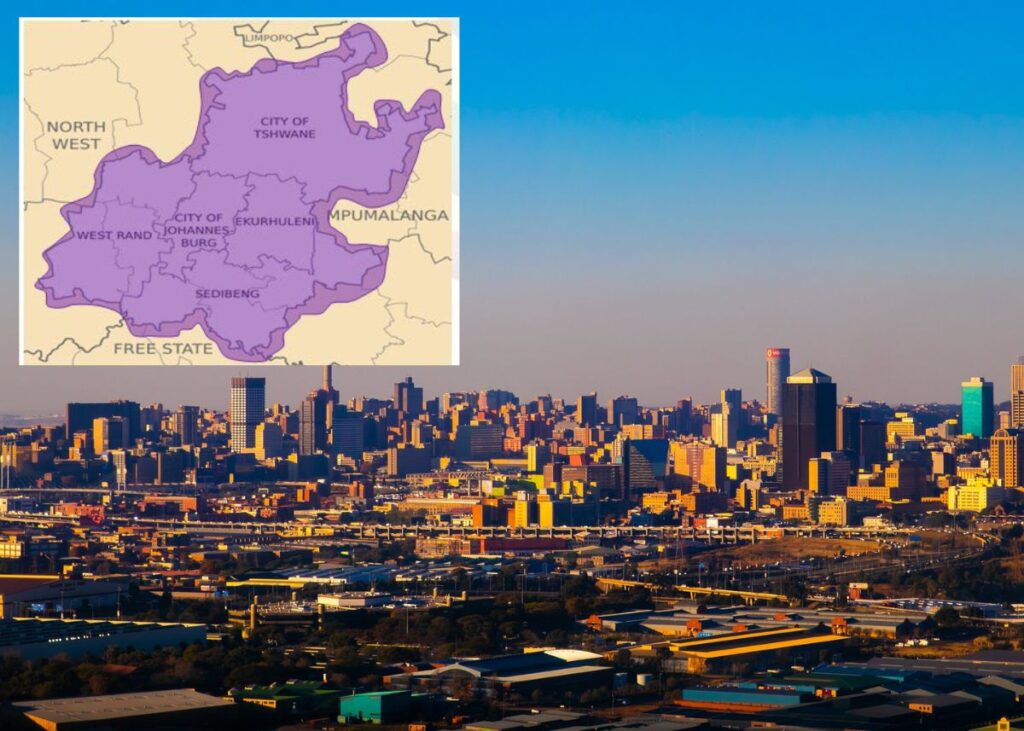 By: Storm Simpson
READ: KZN heatwave: Expect HIGH temps of up to 39C
GAUTENG HEATWAVE
The heatwave advisory is valid from 00:00 on Sunday until 17:00 on Tuesday, 24 January. The affected municipalities include the City of Johannesburg, the City of Tshwane, West Rand, Sedibeng and Ekurhuleni.
"Very hot temperatures will result in uncomfortable conditions over Gauteng Province, where temperatures between 32 and 37 degrees are likely," said the weather service.
The potential weather impacts of the Gauteng heatwave include:
Hyperthermia because the human ability to cool the body through sweat is reduced in hot environments. Individuals can also develop respiratory issues.
The weather service stressed that the most serious health and safety concern in extremely hot environments is heat stroke, which can be fatal if medical attention is not immediately available.
Over the past week, seven farmworkers have died of heatstroke in Kakamas, Northern Cape. Five workers died on Thursday and two more died on Friday morning.
The Northern Cape Department of Health said signs and symptoms of heat exhaustion may be nausea, vomiting, fatigue, headaches, muscle cramps and dizziness.
As previously reported, the department added that some individuals can develop heatstroke symptoms "suddenly and rapidly without warning."
CLICK HERE TO READ MORE ARTICLES BY STORM SIMPSON
READ: