We're in the thick of the sultry summer! And while some might LOVE summertime, the hot outdoors isn't for everyone. Here are five fun ideas to keep cool indoors during a heatwave…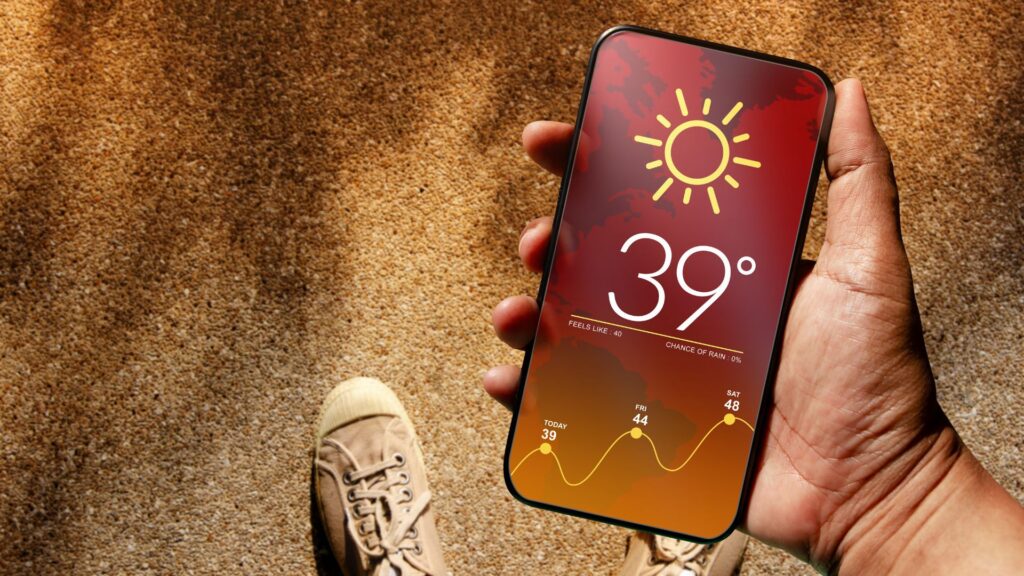 Go Ice Skating
One of the best ways to forget it's summer outside: go somewhere icy! Ice skating is the perfect activity for kids and kids at heart. Not only is it loads of fun and gets your blood pumping, it keeps you super cool during a heatwave.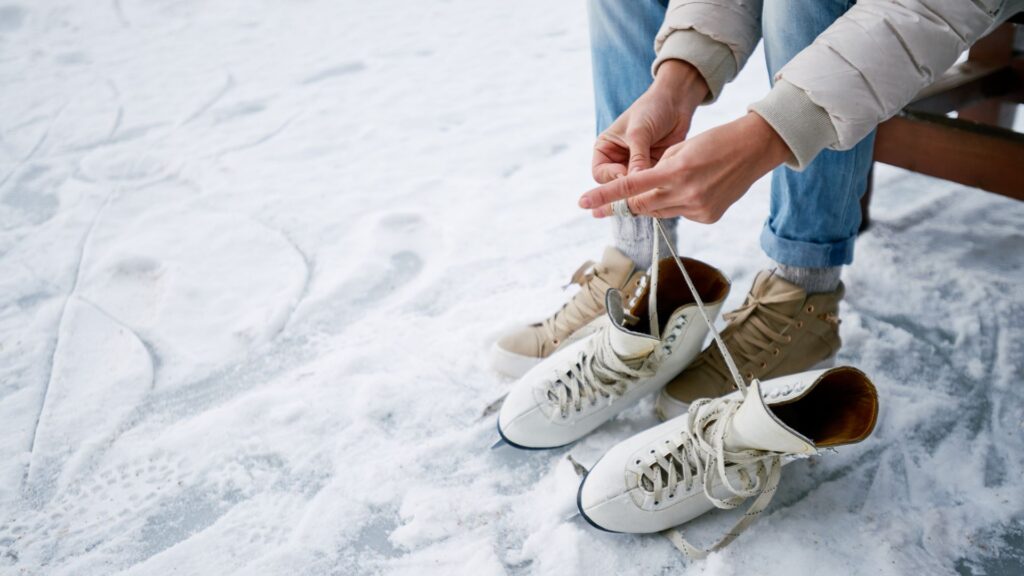 Play some boardgames
If you don't wish to leave the house AT ALL, then why not bust out the boardgames and have a game day/night with your friends or family. If your friends don't want to leave their houses either, no worries – there are plenty of online games you can play together. Online scrabble, anyone?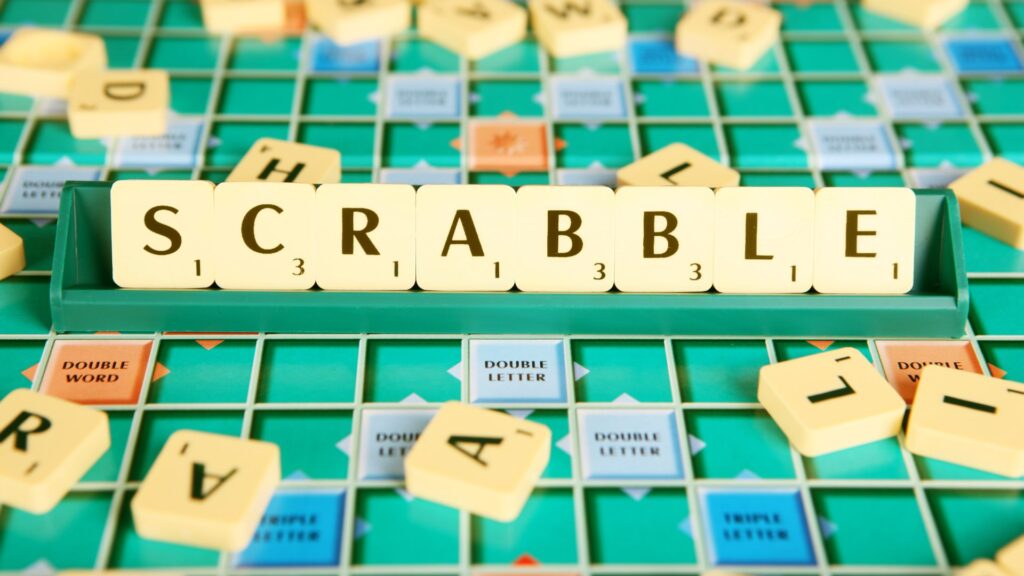 ALSO READ: Five ways to keep cool during a summer heatwave
Catch a movie
Movie theatres are a Godsend during a summer heatwave. Many would agree there's nothing better than sitting in a cool, dark, air-conditioned cinema with plenty of snacks and a great movie to while away a hot day.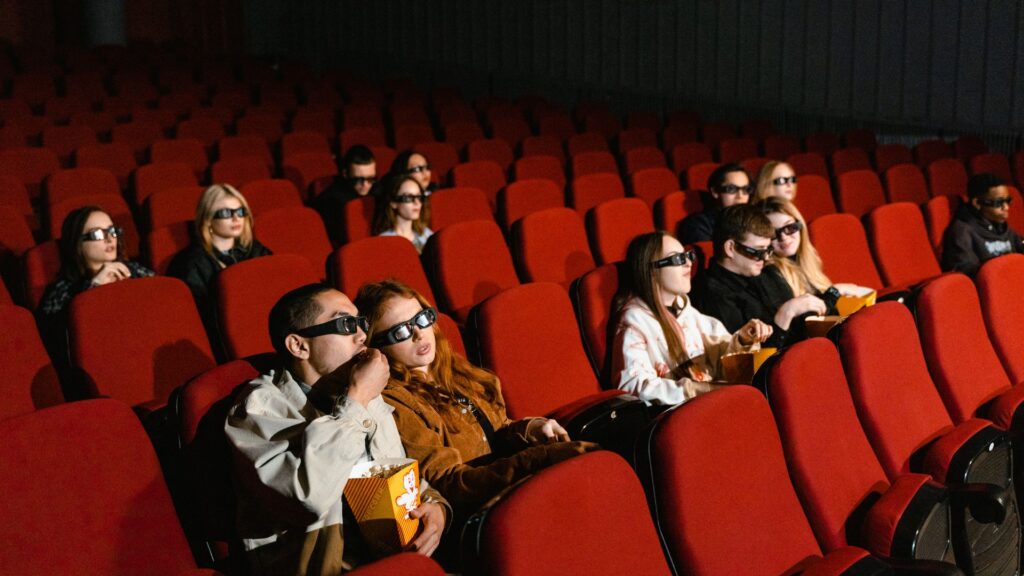 Visit an indoor aquarium
If you don't want to get IN to some water, why not find yourself surrounded by it, but indoors? An aquarium is a great place to visit to spend some time and kids love it too.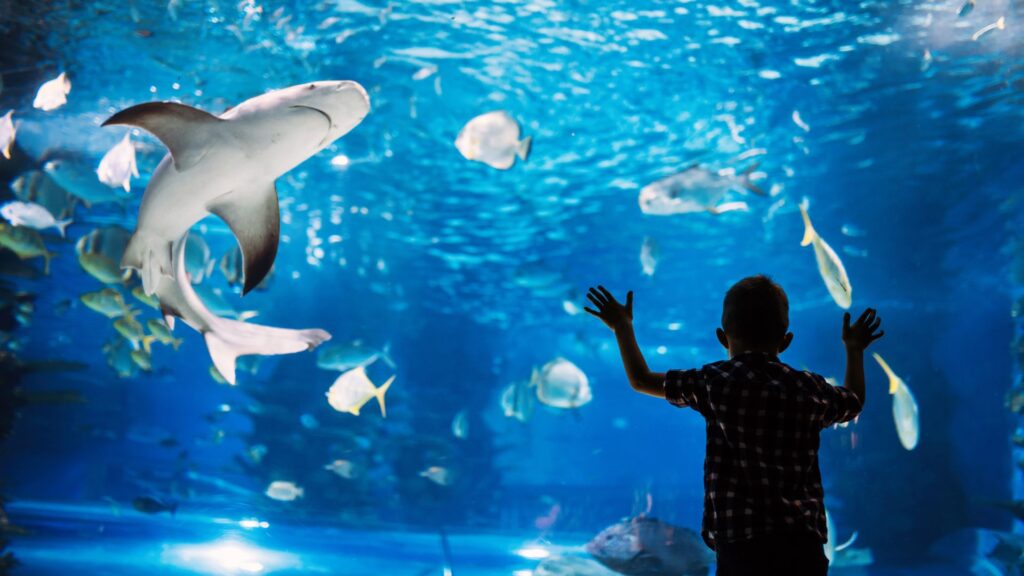 Did somebody say cocktail?
If all else fails, there are always icy cocktails to keep you cool and help your forget about the heatwave! Toss your favourite fruits and alcohol into a blender with loads of ice and sit back and relax. Remember to hydrate in between though!