South African National Parks (SANParks) will officially open its first ever township booking office next week.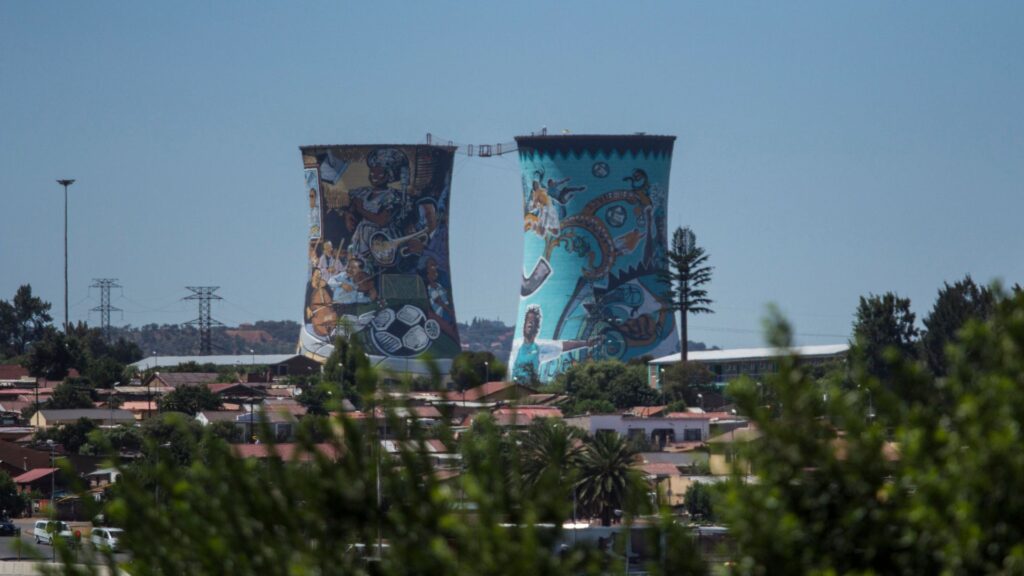 SANParks brings bookings to Soweto
SANParks will be making bookings for accommodation, camping and activities a lot easier in the township, as it opens up a first ever Soweto-based booking office next week. The office will be situated in the historic Vilakazi Street, Soweto, and opens up on Monday, 18 July.
Currently, the parks body operates on an online bookings basis, and has several Satellite Booking Offices in some cities around South Africa.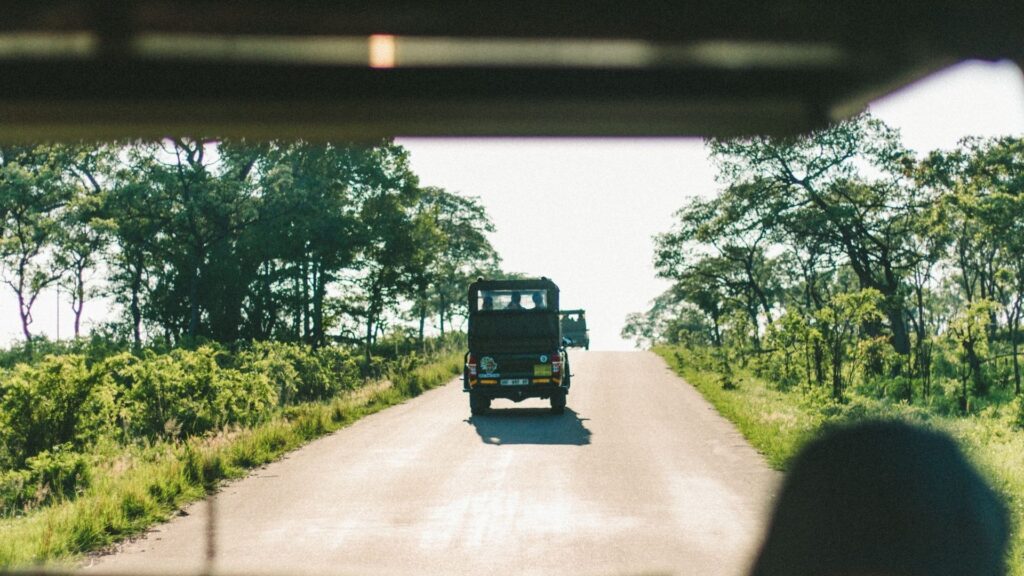 SANParks also has plans to partner with the student discount app, Varsity Vibe, in order to bring exclusive deals in selected national parks to young travellers.
According to Tourism Update, a SANParks spokesperson said that after Youth month this past June, they thought it would be fitting to offer the youth of South Africa something extra, such as discounts on accommodation, camping and activities.
This partnership will also allow students from around South Africa to have a chance to explore the natural heritage and beauty of the country at a reduced rate.
ALSO READ: Spectacular Safaris: National Parks to visit in Limpopo
Parks to also receive upgrades this year
In other SANParks news, the parks body also recently announced the start of a huge infrastructure upgrade for the popular Kruger National Park. The new upgrade and refurbishment programme will reportedly total around R370 million and last about three years.
The upgrade will be funded by an Infrastructure Development Programme, which is allocated to SANParks from the Department of Forestry, Fisheries and Environment, and will focus on reconstruction, construction of new facilities, re-tarring of roads and will also see to the upgrade of certain staff accommodation.