South African Airways (SAA) has announced a new local route offering this December, connecting Johannesburg and Gqeberha.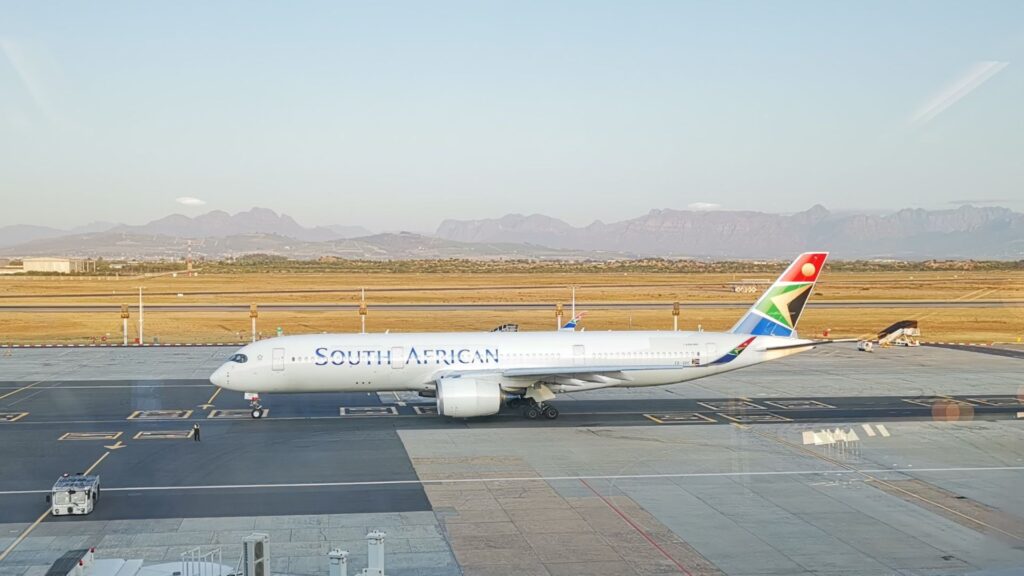 Gqeberha gets a route
Travellers will now be able to book direct flights from Johannesburg to Gqeberha this month, after SAA announced a route between the two cities just in time for the festive season, with flights commencing on Monday, 12 December, reports Travel News.
The airline said that it will be offering three return flights per day to Gqeberha, using an Airbus A320 on the route. Their schedule will be revealed soon.
ALSO READ: First for SAA: Black African female pilots take to the skies
SAA to also add flights to THREE African countries by Christmas
There are even more flights on the cards for SAA, as they also recently revealed that they would be restarting flights to three African countries by Christmas this year. The airlines said that before the end of the year, flights to one airport each in Namibia and Zimbabwe, and to two cities in Malawi would be back on their roster.
As per Business Insider, the African cities that SAA will offer flights to are Blantyre and Lilongwe, both in Malawi, Victoria Falls in Zimbabwe and Windhoek in Namibia.
The airline also said that they would soon offer more frequent flights to Accra, Harare, Lusaka, Kinshasa, and Mauritius. They also promised more frequency to and from Cape Town and Durban.
SAA has stated that they would love to resume long-haul flight services soon as well. According to travel news, Tebogo Tsimane, the interim Chief Commercial Officer at SAA, said that all future route development plans would be handled sensibly before the end of March 2023, the current financial year end.
ALSO READ: Eastern Cape gets first ever peri-urban wildlife reserve