We hope you're hungry! Restaurant Week is back this April and is your chance to try out as many fabulous restaurants as you can.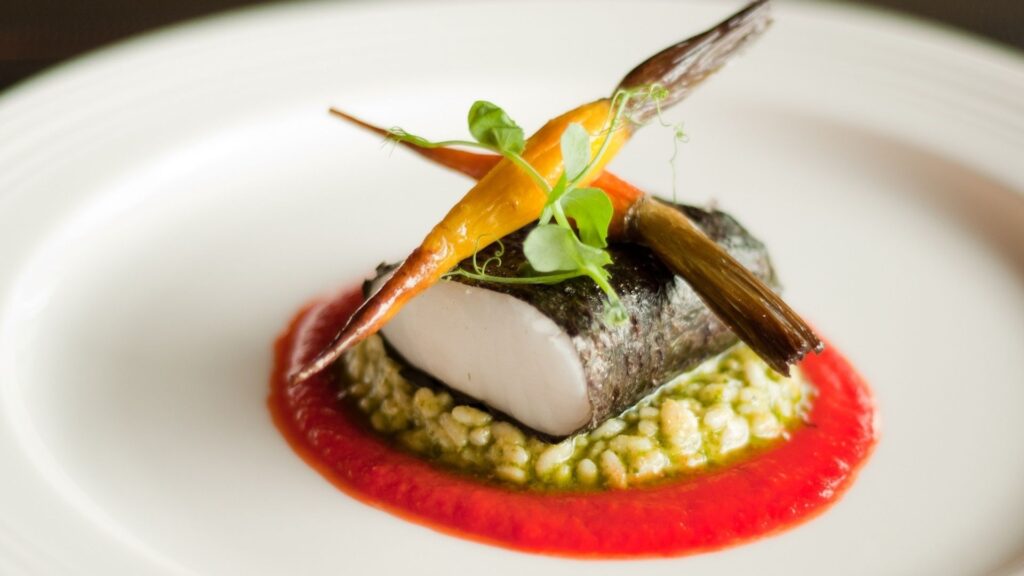 Restaurant Week, or 'month', starts 1 April and runs until 1 May and offers delectable dining experiences that are not to be missed. The bi-annual event is the talk of town and has proven to be very popular amongst South African diners.
What is Restaurant Week?
Twice a year, in Autumn and Spring, upmarket restaurants across the country offer their menu at reduced prices either for lunch or dinner. You can select fantastic 3-course dinners or two-course lunches at 125 of South Africa's best restaurants from around R245 per person (or a 2-course lunch from R145). Seats have to be pre-booked in advance through the Restaurant Week online portal, which restaurants are registered on.
The offers are also scattered throughout South Africa, in major cities like Cape Town, Durban, Johannesburg, Pretoria, the Winelands and even some along the Garden Route.
ALSO READ: Spier Estate #9 most "Instagrammable" vineyard in the world!
Two, three, four and more
If you're a fan of elaborate, multi-course meals, then Restaurant Week should definitely be your cup of tea. Some restaurant offerings include ten-course tasting menus for R995 and seven-course fine-dining lunch menus from just R745.
It's also not just fine-dining that you can expect. You can choose from Bistro style meals, Sustainably-sourced meals, South African and Vegetarian meals. You're also able to set your search according to your budget, which makes finding the perfect restaurant that much easier.
Bookings are essential and are to be made via the online portal.
ALSO READ: Stellenbosch Wine Harvest Parade to return in April