A 'potent' cold front is expected to hit the Western and Northern Cape, with frigid temperatures, strong winds, and potential snow.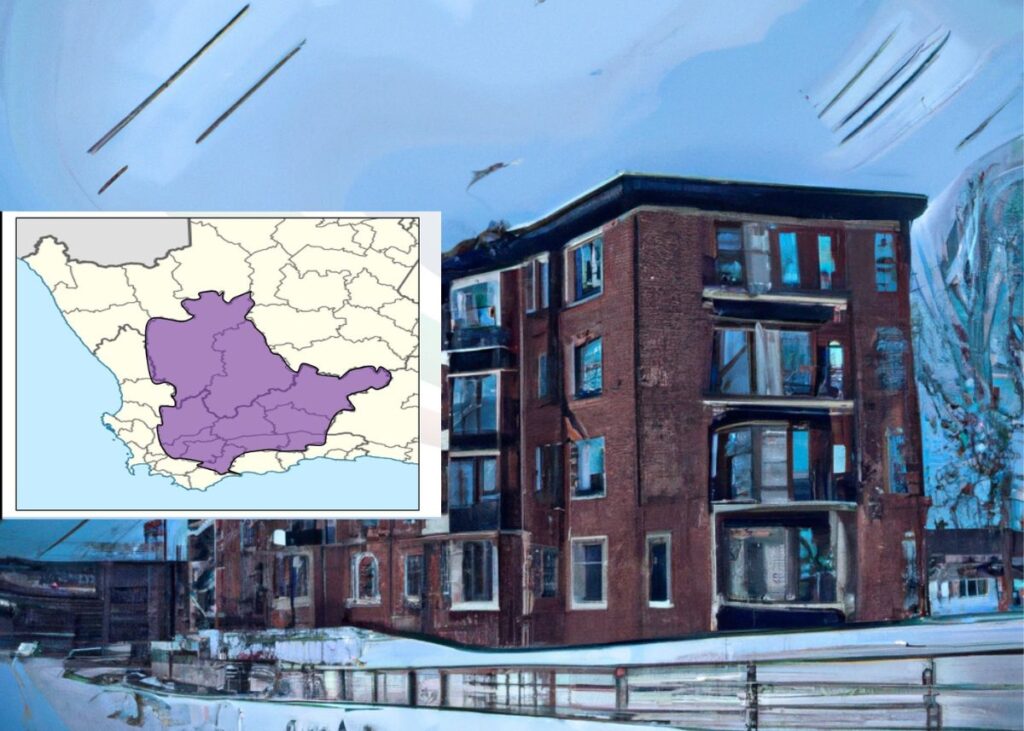 The South African Weather Service (SAWS) issued a very cold, wet and windy advisory for the Western Cape and Northern Cape on Tuesday, 9 May.
READ: Widespread SNOW of up 20cm expected in these areas
Cold front to make landfall later this week
The advisory is valid from midnight on Friday until midnight on Saturday, 13 May. The cold conditions are expected to set in after a well-defined cold front makes landfall on Thursday.
According to the weather service, the cold front will have "potent" upper air support. After it makes landfall on Thursday, daytime temperatures are expected to drop significantly from Friday into Saturday.
READ: 'Cows 'n Cash': Julius Malema asks South Africans to fund EFF's 10-year anniversary party [WATCH]
"Maximum temperatures may be below 10C in places over the southern high-lying areas of the Namkwa region (Northern Cape) and over the interior of the Western Cape," said the weather service.
The cold front's wet and cold conditions will be accompanied by generally windy weather. There is even the possibility of a light dusting of snow over the southwestern mountains of the Western Cape and the southern high ground of the Northern Cape from Friday afternoon into Saturday morning.
READ: Nulane: NPA appeals dismissal of landmark State Capture case
The potential impacts of the cold spel include:
Vulnerable livestock and crops could be lost due to the combination of very cold, wet and windy conditions.
The weather service also lists Load shedding as power cuts may make more people vulnerable, especially the weak and frail, as their bodies might not be able to retain heat.
Fire hazards and thick smog are possible due to the additional fires built for warmth amid the strong winds.
READ: 'Countrywide blackout': Botswana went dark on Monday