A new marketing campaign from Cape Town and the Western Cape is setting out to attract US travellers to the province.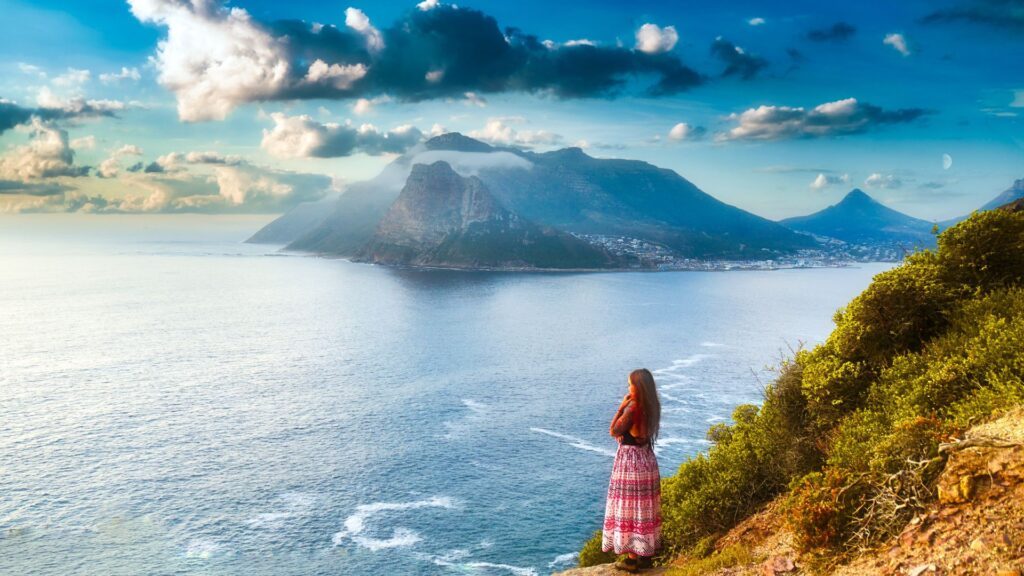 'Neverending Tourists' campaign launched
The new campaign, fondly called the 'Neverending Tourists' campaign, focuses on highlighting the beauty and wonder of the Western Cape and Cape Town for US travellers, through the eyes of US expats who came to the Cape and never left.
The video campaign features three American expats immersing themselves in some of the nature, culture and culinary experiences on offer in the Western Cape. By highlighting the world-class Cape Town and Western Cape tourism offerings, the series calls on US viewers to come and visit the destination for themselves says Tourism Update.
ALSO READ: Kirstenbosch Garden gets 'Travellers' Choice Best of the Best' award
The video was unveiled last week, 18 August, at the FEDHASA Cape AGM at the Mount Nelson in Cape Town by Wesgro CEO, Wrenelle Stander.
"The campaign is underpinned by the latest consumer insight that travellers from our key source markets are seeking destinations with wide-open spaces, outdoor activities and nature, to rejuvenate following a challenging locked-down life," Stander said.
"US travellers are known for their high spend, and multi-generational travel, often seeking the bucket-list trip. The US is also one of the largest markets for the Cape in terms of cruise passengers. With our industry preparing for the upcoming bumper season, I believe the Western Cape will deliver on this 'trip of a lifetime' brand promise." she added.
Mireille Wenger, who is the Provincial Minister of Finance and Economic Opportunities, said that with the campaign set to drive increased awareness of the destination, they do expect a ramp-up in not only visitor numbers, but also in trade and investment as well as a boost in job creation in the Western Cape.
Check out the video below: