Airlink recently announced the addition of a new seasonal weekly flight to connect Johannesburg and the island of St Helena.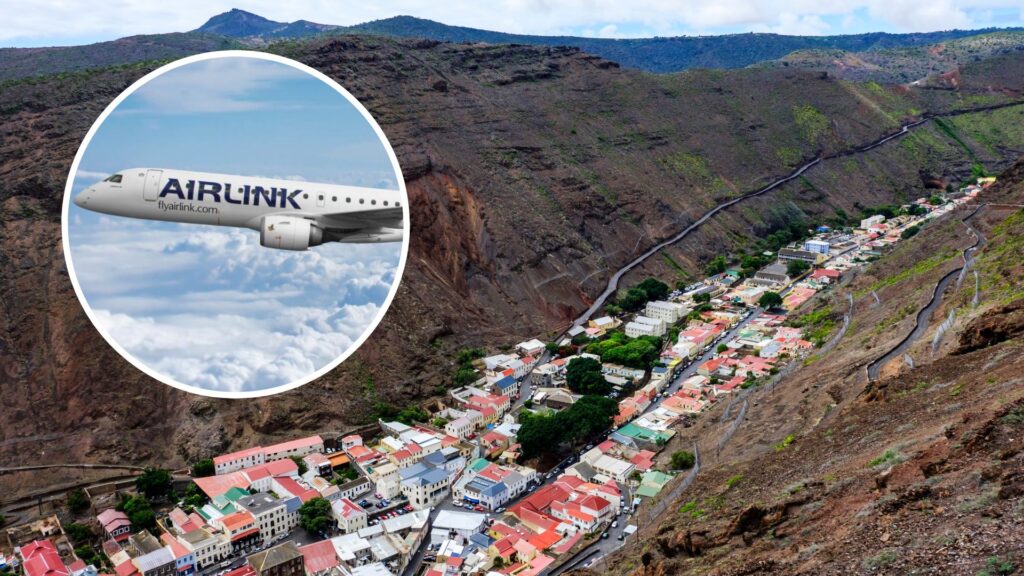 St Helena welcomes another flight from South Africa
The remote island of St Helena can look forward to more South African visitors later this year, as Airlink will now be offering an additional weekly flight from Johannesburg.
The new seasonal flight will operate on Tuesdays, and will complement the regular Saturday flights to Jamestown, St Helena, reports Tourism Update.
ALSO READ: Now weekly: Airlink ups their flight frequency to St Helena
St Helena government Head of Tourism, Matthew Joshua, said that they delighted to offer travellers to the island more flexibility and more options.
"We have seen a great increase in interest from the South African market to travel to St Helena, and this additional mid-week flight will allow us to capitalise on that demand." Joshua said.
ALSO READ: Airlink and Air Belgium links up with a new agreement
Rodger Foster, CEO and Managing Director of Airlink, added that St Helena was a uniquely important destination in the airline's network.
"We are privileged to be able to support the island's economy by providing the much-needed extra mid-week peak-season connectivity that enables tourism, while also promoting trade and providing a vital air bridge to the world via Airlink's main Johannesburg hub." Foster stated.
ALSO READ: Airlink connects Johannesburg and Richards Bay once more
Flight details
The mid-week flight will operate on Tuesdays and will kick off from the start of the Southern summer season, from November 28 to the end of February 2024. Flights will be on Airlink's 98-seat Embraer E190.