The Mpumalanga Provincial Government has raised millions of rands for the new God's Window skywalk project in the Blyde River Canyon.
The new skywalk is rumoured to be the highest one of its kind in the world and will offer visitors a 360-degree panoramic view, with a 12-metre walkaway suspended on the cliff.
According to CAJ News, in her recent State of the Province Address, Mpumalanga Premier Refilwe Mtshweni-Tsipane disclosed the progress of the project to the public.
"The skywalk will turn God's Window into a global must-see location," she said.
She stated that the R475 million raised was done so through public-private investments. Mtshweni-Tsipane also said that Mpumalanga and this new project is expected to attract two million tourists to the Blyde River region, whose canyon is local and international tourism gold.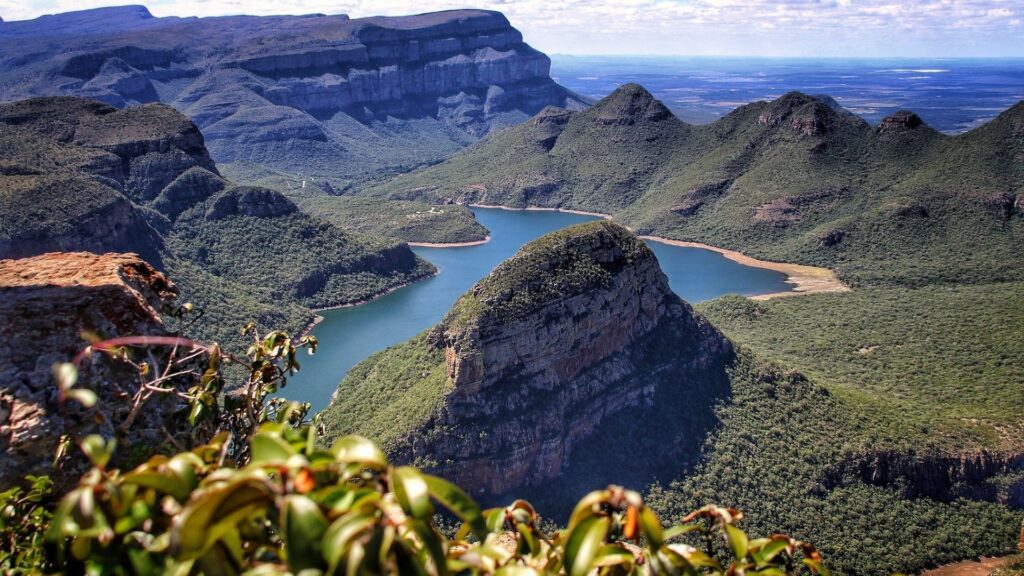 Direct flights from Frankfurt to Mpumalanga will also boost tourism
The Mpumalanga government has also welcomed the upcoming Lufthansa Airlines direct route from Frankfurt, Germany to Mbombela.
The new scheduled service will directly and conveniently link tourists to the Kruger National Park, which has proven to be a very popular choice for German holidaymakers.
The airline is scheduled to fly three times a week from Frankfurt to Mbombela KMIA, with a short stopover in Windhoek during its first season starting 15 November 2022 to 25 March 2023.
The service will undoubtedly be incredibly beneficial for the residents of the region, bringing in much-needed tourism after the last two years.
"This is a major boost and a welcome investment to our ailing tourism industry. Our continuous engagements with European airlines for direct routes to Mpumalanga are beginning to bear fruit. " Mtshweni-Tsipane continued.
ALSO READ: Don't miss it: Kruger National Park's new immersive cinema