South African Airways (SAA) is set to begin its Johannesburg to Malawi scheduled flights this Thursday, 16 March 2023.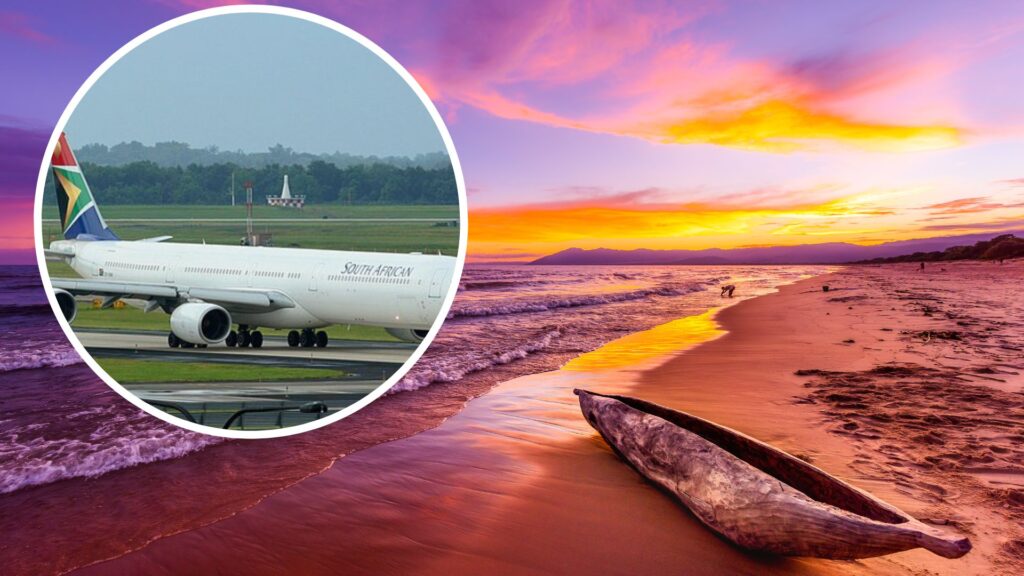 South Africans to Malawi – now easier than ever
The long-awaited arrival of SAA's Johannesburg to Malawi flights will finally take place this week, as the airline prepares to relaunch the route.
As previously reported, Malawi's Ministry of Foreign Affairs announced the return of the route via a Facebook post, after news of the returning flights was declared by SAA CEO, Professor John Lamola, during a meeting held with Her Excellency, Malawi High Commissioner, Stella Ndau, at the Malawi High Commission in Pretoria. 
Professor Lamola showed great enthusiasm that SAA would be operating this route again, as the challenges they had had were finally being resolved.
ALSO READ: Five times weekly: Uganda Airlines Johannesburg flights
Her Excellency, Stella Ndau also commended SAA for its decision, saying that the resumption of flights would help improve the tourism and transport sectors in the country.
"We are excited with this development, which we believe will ensure that Malawi should remain as one of the most affordable tourist destinations in the region. This will certainly complement Government's efforts of improving our economy," Ndau said.
ALSO READ: SAUDIA to connect Johannesburg and Saudi Arabia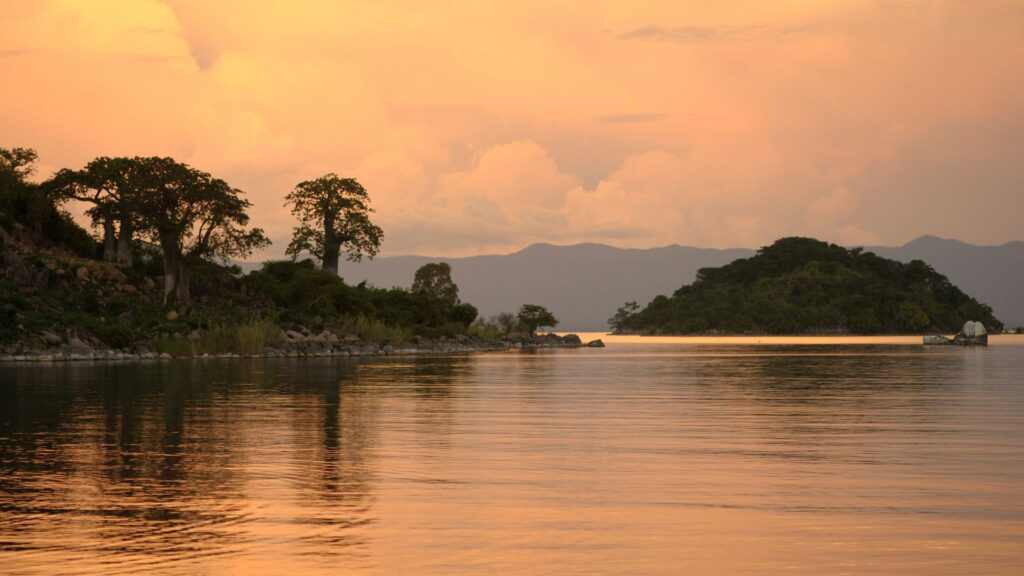 Flight details
The flights will operate a triangular route from O.R Tambo International Airport in Johannesburg to Blantyre for a brief stop and then on to Lilongwe.
According to Tourism Update, SAA's special opening airfares on the route are currently on sale until 31 March, for travel from 16 March 2023 to 31 May 2023.
Tickets on offer start from R8 735 from Johannesburg to Blantyre, and R8 766 from Johannesburg to Lilongwe.