A man was seen ditching his vehicle and running into the bush after an elephant approached him whilst on a game drive in KZN. WATCH…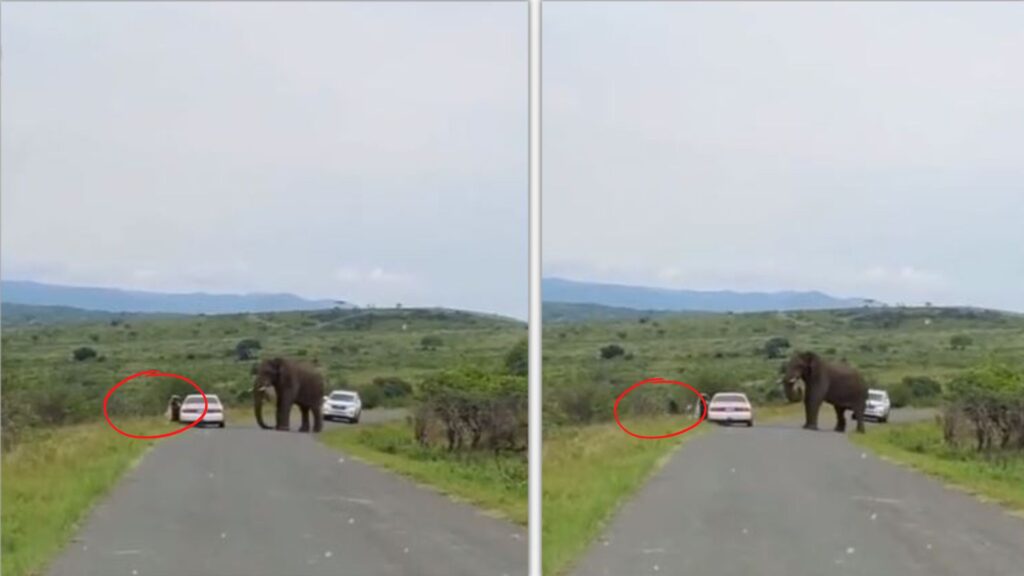 What is the absolute worst thing you could do on a game drive? Because we'd wager we have just seen it. A man was seen bailing out of his white Toyota over the weekend, after a tense exchange with an elephant in KZN. He then proceeded to run INTO the bush.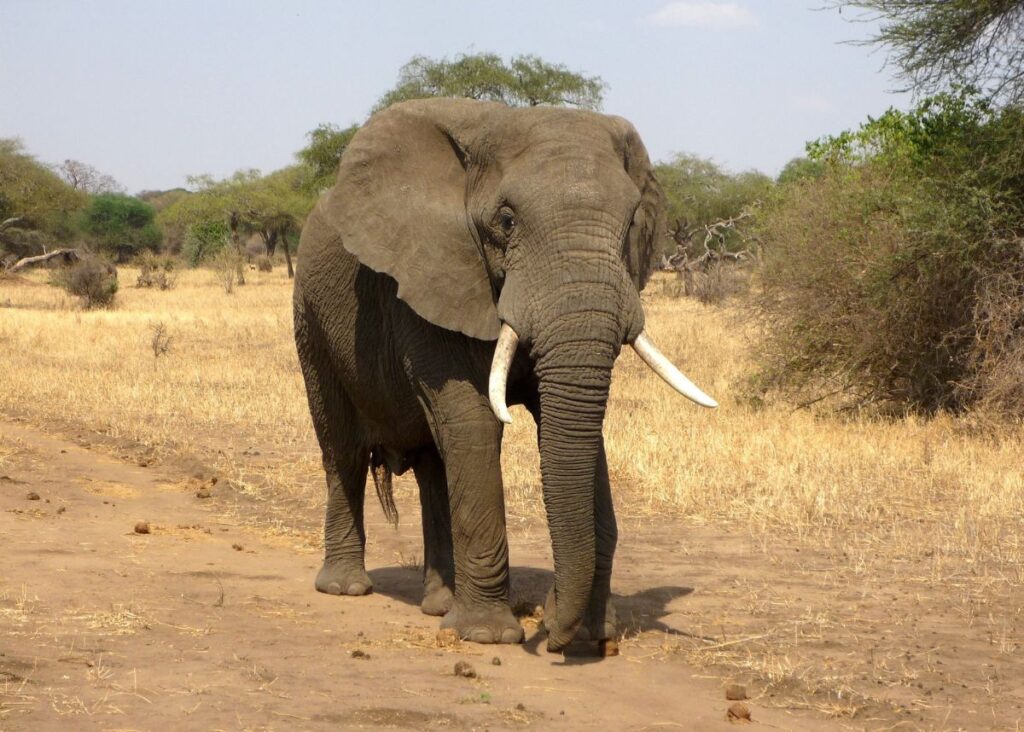 ALSO READ: Three reasons why all culture vultures should visit Zululand
The high drama played out at the Hluhluwe Game Reserve, in northern KwaZulu-Natal. A family in the car behind captured the bizarre event on camera. At first, they were left in utter disbelief, before provide a running commentary on the man's act of desperation.
An elephant was seen standing right next to his vehicle during the game drive. God only knows what discussion went on between the driver and the passenger. The door of the left-hand side suddenly flies open, and the unwitting viral star heads deep into the long grass.
The decision was strange, to say the least. Whoever this was, they fancied their chances MORE in the open, than they did in the relative safety of a moving car. Fear and panic makes us all do weird things, we guess. But it doesn't get much weirder than this.
KZN Ezemvelo spokesperson Musa Mntambo was able to confirm the incident was genuine. It happened over the weekend, and according to him, there have been no serious casualties to report. Mntambo did stress, however, that exiting the vehicle was the WORST course of action possible.
"I can confirm the incident occurred on a road inside the park. We caution people against getting out of their vehicles, no matter what. If you find yourself in such a situation, do not jump out the car or venture into the bush. You could face far worse animals, such as a lion." | Musa Mntambo 
By: Tom Head