The Hospitality Association says that the disastrous KZN floods has not dampened holidaymaker's spirits for the upcoming Easter Weekend.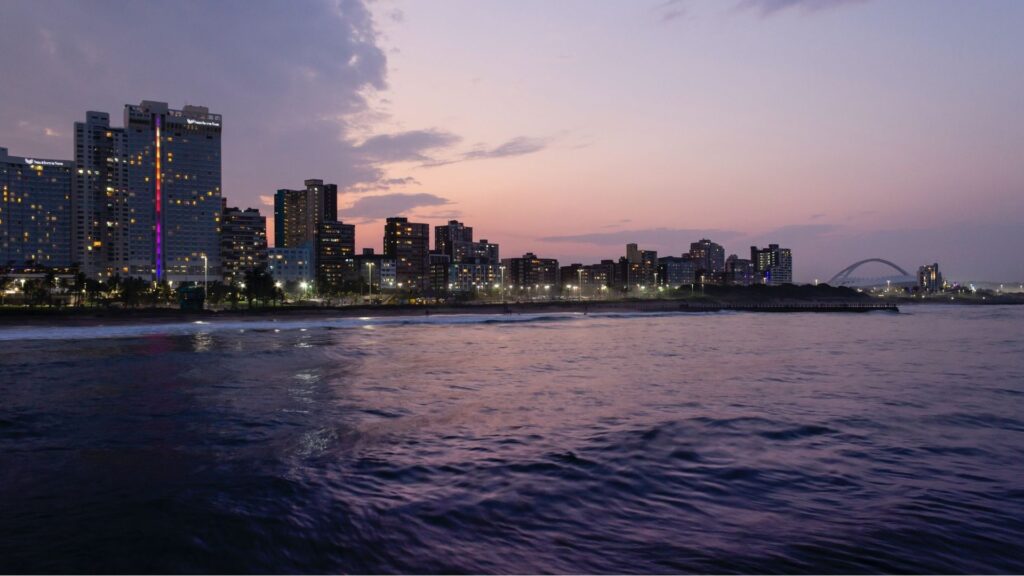 KwaZulu-Natal hotels, lodges and guest houses are still expecting a good Easter weekend turnout, despite the destructive floods that swept through parts of the province earlier this week.
'Easter weekend not impacted'
Brett Tungay, Chairman at the Federated Hospitality Association of South Africa (FEDHASA) KZN stated that, fortunately, bookings for the upcoming long Easter weekend had not been impacted, with no major cancellations.
"A lot of our members are reporting that they are nearly full for the weekend so we are looking forward to a good long weekend in terms of occupancy. A lot of our coastal members have had calls from concerned tourists but at the moment we have not had members reporting any substantial damage to their properties." he said.
He also said that the more concerning issue might be guests' access to the vacation properties, although he believed it was likely that the floodwaters would subside in time for the long weekend.
"According to the SA Weather Service, this system should move off and we should have three or four days of good weather after this and we believe access to properties will be restored before the weekend to prevent disruptions. It's more a question of localised flooding and by Thursday the water should have dissipated. The concern is the debris that has washed on to the beaches. We are calling on the coastal municipalities to dig deep over the next four days to work on the beaches and do clean-ups." he added.
Devastating damage
The damaging rains in KZN has led to mayhem and destruction in the region, with several houses and buildings collapsing in mudslides and being filled with floodwaters. According to Travel News, there have also been multiple road closures, whilst vehicles were swept away in the flooding overnight on Monday, 11 April. Residents and motorists had to be evacuated from their flooded homes and vehicles.
ALSO READ: Easter events: Fun activities for the family this weekend