The proposal of a new lease for Killarney International Raceway will 'secure the future of motorsport' in Cape Town says James Vos.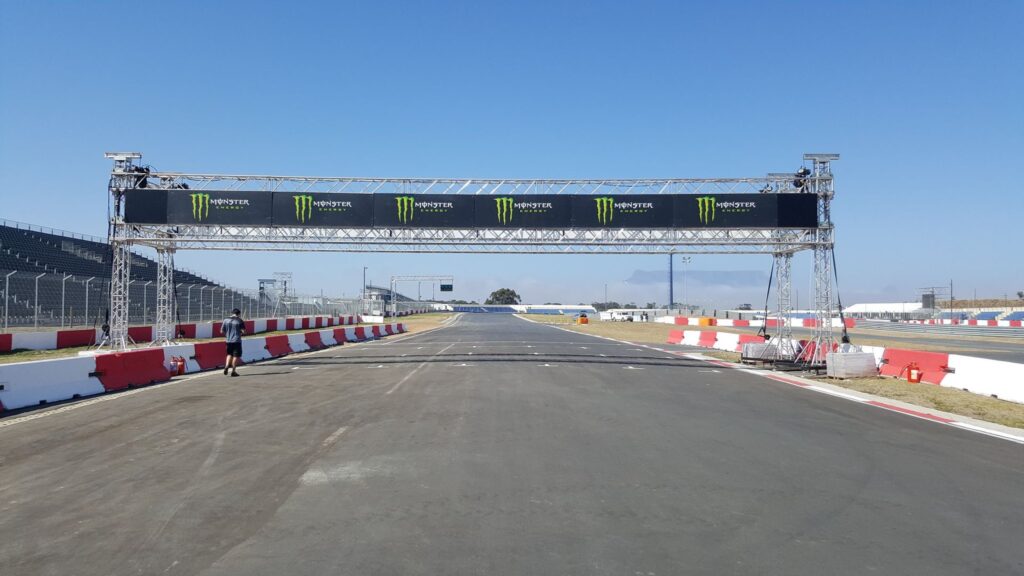 Killarney gears up
The City of Cape Town's Mayoral Committee recently recommended the approval of a brand new lease for Killarney International Raceway, with plans to have it approved by the Council for final decision on 18 August.
Killarney, which is the most-used multi-purpose event venue in Cape Town, hosts around 200 events per year (pre-COVID). These events range from motor and motorcycling events, to non-motorised sporting events like cycling, duathlons and marathons. 
According to James Vos, Cape Town's Mayoral Committee Member for Economic Growth, the proposed new lease aims to secure the future of motorsport in Cape Town, whilst celebrating the heritage of 75 years of motor racing success at the site.
"I believe that this new lease gives WPMC the ability to do long-range planning and actively recruit key international motorsport events for the benefit of racing fans, the industry, Cape Town's economy and the tourist destination. Motorsport at Killarney is a key component in making Cape Town Africa's event capital," Vos said.
Formula E Championship also coming to Cape Town soon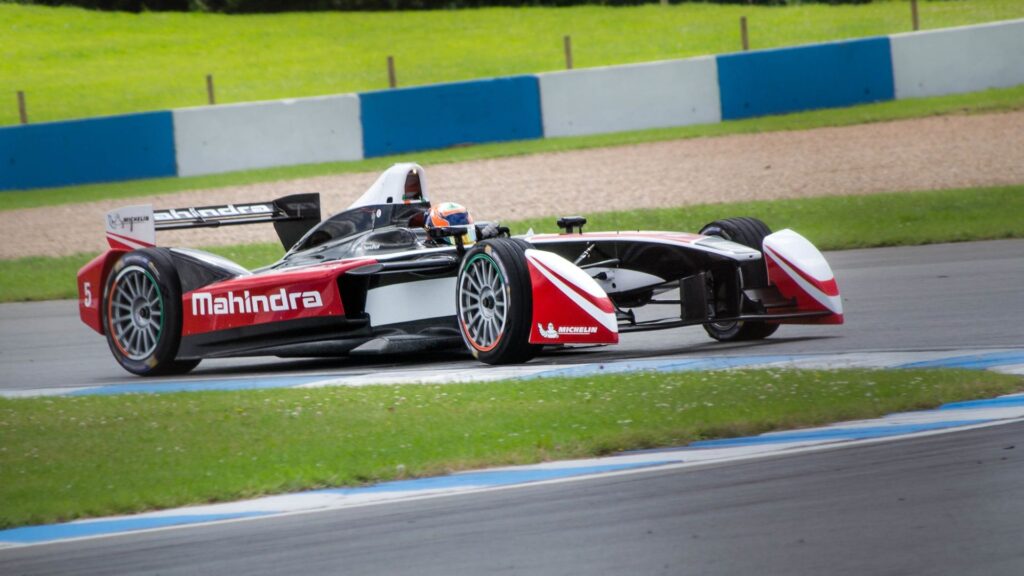 The city of Cape Town will also be the very first Southern African city to host a Formula E race next year.
The first race is set to take place in February 2023 with a predicted 33 000 spectator base (based on previous races in similar cities), and for the Cape Town e-Prix, 10 000 of these spectators are projected to be international arrivals, which is ideal news for the tourism industry.
Another 10 000 are forecast to be domestic spectators from outside Cape Town. Tourism Update reports that all this will bring in an estimated R2 billion and more than R500 million in media exposure for the city.
Formula E had become a fast-growing motorsport event in terms of spectator audience and global TV audience being broadcast in more than 190 territories. The race is also televised globally to an estimated audience of 411 million viewers.
ALSO READ: A 'Second CBD' for Cape Town: What's on the cards?