The city of Johannesburg is set to host the prestigious World Culture and Heritage Global Leaders Summit next year. Here's more details…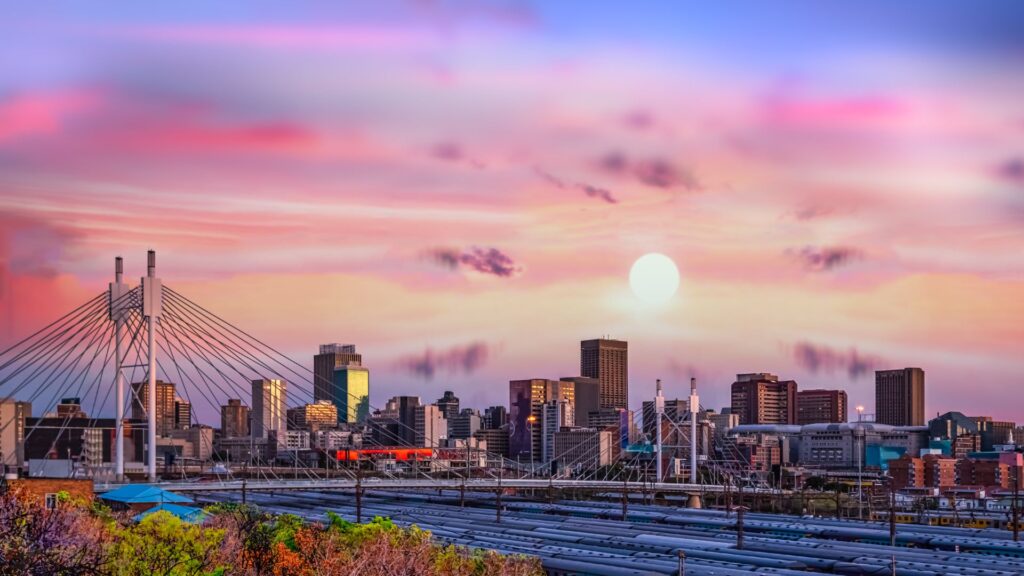 Johannesburg gets a prestigious event
Johannesburg was recently announced as the host city for the second World Tourism Association for Culture and Heritage (WTACH) Global Leaders Summit, to be held in September 2024, reports Tourism Update.
The World Tourism Association for Culture and Heritage is the global authority on the protection and preservation of cultural heritage assets through the development of responsible, sustainable and ethical tourism practices and policies.
ALSO READ: Four South African World Heritage sites you MUST visit
The NGO brings together public, private, community-based and specialist academic sector organisations to assist Governments, Donors, Destinations and the Tourism sector as a whole, to achieve their long-term goals and objectives.
ALSO READ: Plettenberg Bay named South Africa's third Whale Heritage Site
Culture and heritage for tourists
During 2023's summit, held in Valencia, Spain, heritage tourism experts engaged with the complicated issues of presenting culture and heritage to tourists.
Delegates from around 30 countries talked through some of the latest issues, trends and opportunities affecting the sector, which accounts for 40% of all tourism activity, according to the United Nations World Tourism Organization.
ALSO READ: Mount Tshikumbu: SANParks launches new heritage site at Kruger
"There was a wonderful engagement between varied culture and heritage tourism leaders, analysts and stakeholders at the inaugural WTACH summit in Valencia. We will build on the success and take the important work of culture and heritage in tourism to the next level in Johannesburg next year." Chris Flynn, Chairman and Founder of WTACH, said.