Looking for something exciting to do this weekend? Here are some really cool events happening in Johannesburg from 12 to 14 May 2023.
Mother's Day Sunday Carvery with Tamara Dey
What: Bring your mom along to the Rand Club's Mother's Day Sunday Carvery for some yummy food and some great music with a special performance by Tamara Dey and her Jazz Trio. Tickets cost R495 for non-club members, R395 for club members and R200 for children. Book here.
When: Sunday, 14 May 2023, from 12:30 to 15:30
Where: Rand Club – Ballroom, 33 Loveday St, Marshalltown, Johannesburg.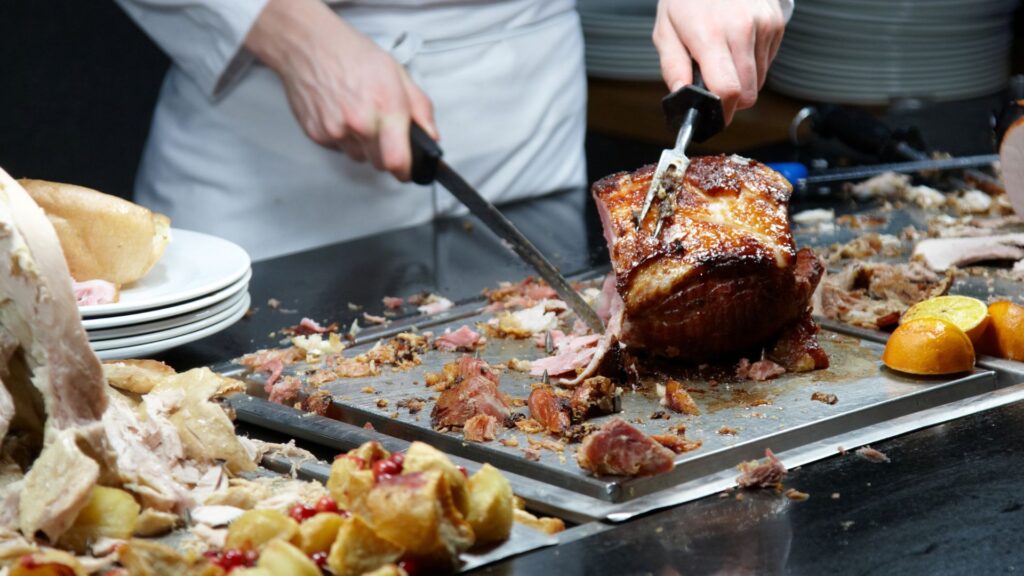 ALSO READ: New E-gates to be introduced at OR Tambo International Airport
David Kau LIVE in Johannesburg
What: Come catch comedian David Kau live with a fresh new Stand-up Comedy performance at Gatzbys LIVE in Midrand, Johannesburg this weekend. Tickets cost R130 for limited discount tickets, and R180 thereafter. Book here.
When: Friday, 12 May 2023 from 20:00 to 22:00
Where: Gatzbys LIVE, San Ridge Square, Cnr New &, Lever Rd, Carlswald, Midrand.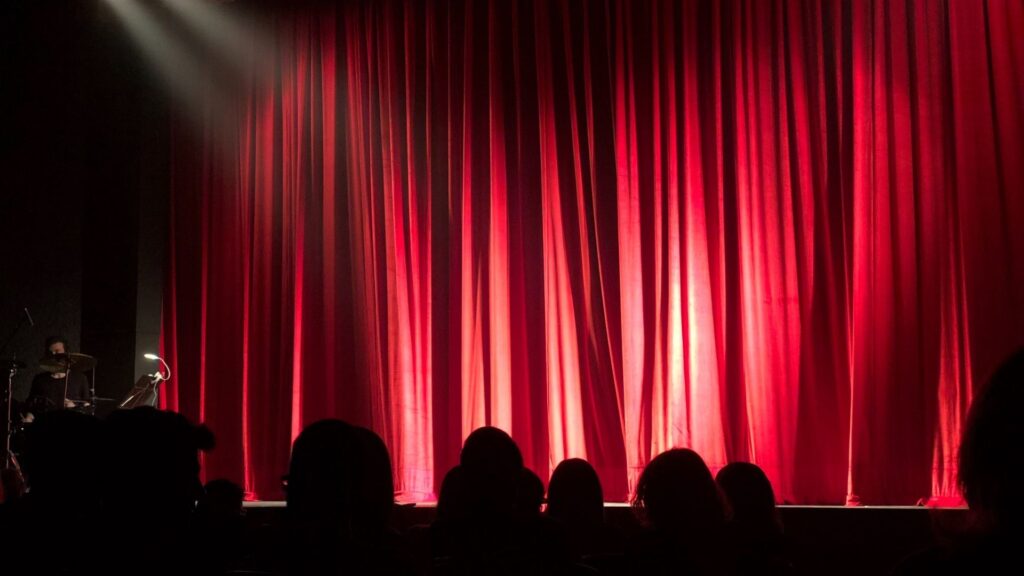 ALSO READ: Johannesburg: City of beautiful autumn colours [photos]
The Hobbit on stage
What: J.R.R Tolkien's The Hobbit is coming to National Children's Theatre stage in April and May 2023. The production is perfect for young and old alike and contains the best elements of adventure, fantasy, humor and unforgettable characters. Tickets cost R120 per person and can be booked here.
When: Runs from Sunday, 16 April to Sunday, 21 May 2023
Where: National Children's Theatre, 3 Junction Avenue, Parktown, Johannesburg.