Looking for something exciting to do this weekend? Here are some really cool events happening in Johannesburg from 13 to 15 January 2023.
Paint & Sip at The Playground Braamfontein, Johannesburg
What: Come discover your inner artist at The Playground Braamfonteing at a fun Paint & Sip event this weekend. You will follow along as a talented artist guides you step-by-step through painting the session's featured artwork on either a canvas, ceramic or a tote bag. Tickets cost R200 per person and includes a cocktail or coffee and all painting material. Book your tickets here.
When: Saturday, 14 January 2023 from 10:30
Where: The Playgound Market Braamfontein, 73 Juta St, Braamfontein, Johannesburg.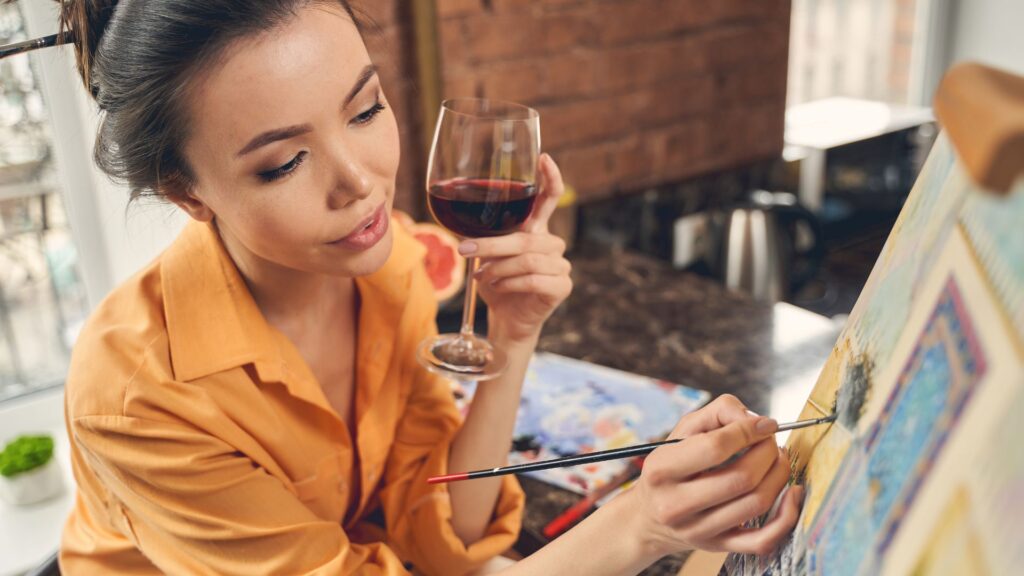 This is War! Military History tour
What: The Johannesburg History Fund will be organising a guided tour through the South African National Museum of Military History. You will learn about the Anglo-Boer War and take a look at memorials and aircraft of wars gone by. Tickets cost R280 per person. Book here.
When: Saturday, 14 January 2023 from 14:00 to 16:00
Where: SA National Museum of Military History, 22 Erlswold Way, Johannesburg.
Gourmet burger evening
What: Enjoy a gourmet burger evening, along with some singing waiters at LeSi Restaurant in Johannesburg. Tickets cost R200 and gets you an Amuse Bouche, a Gourmet Hamburger and Chocolate Truffles. Bookings can be made here.
When: Saturday, 14 January 2023 from 18:00 onwards
Where: LeSi Restaurant, 5 Darlington Road, Lynnwood Manor, Pretoria.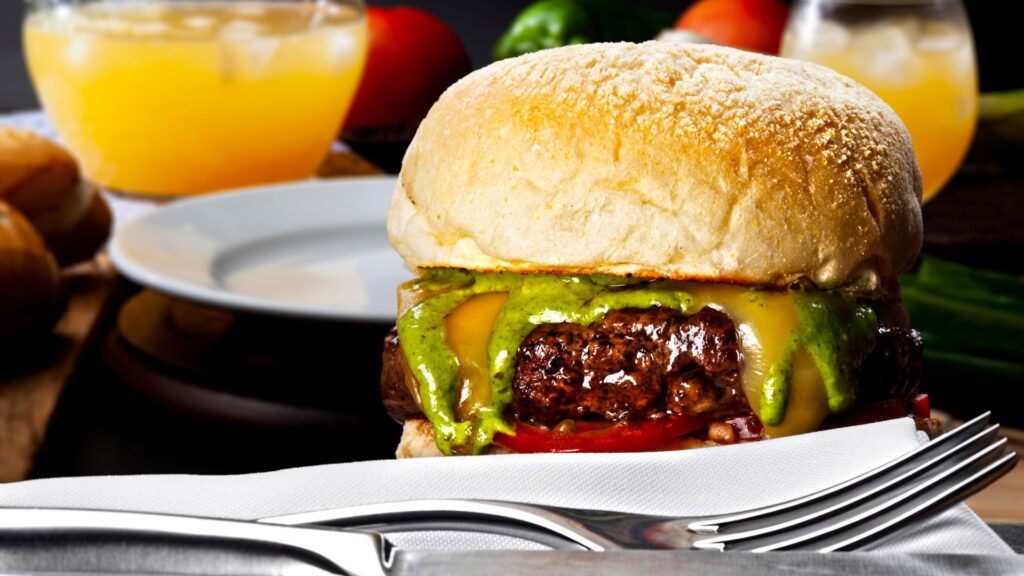 ALSO READ: Air Algérie to launch new Algiers to Johannesburg route