Looking for something exciting to do this weekend? Here are some really cool events happening in Johannesburg from 10 to 12 March 2023.
Mirari Gin & Chocolate Masterclass
What: Why not take a backstage tour of the very first distillery to open in Johannesburg this weekend? It's rated as one of top experiences to have in Johannesburg, with a tasting experience led by the distellery's master distiller and founder.
You will get to enjoy a guided tasting of three Mirari Gins with tonic water, each paired with one of a kind artisanal chocolates, a guided tour as well as get to bottle, label and seal a 50ml bottle of Gin to take home. Tickets cost R275 per person and can be booked here. They sell out fast!
When: Saturday, 11 March 2023, from 12:00 to 14:00
Where: Time Anchor Distillery, 7 Sivewright Ave, New Doornfontein, Johannesburg.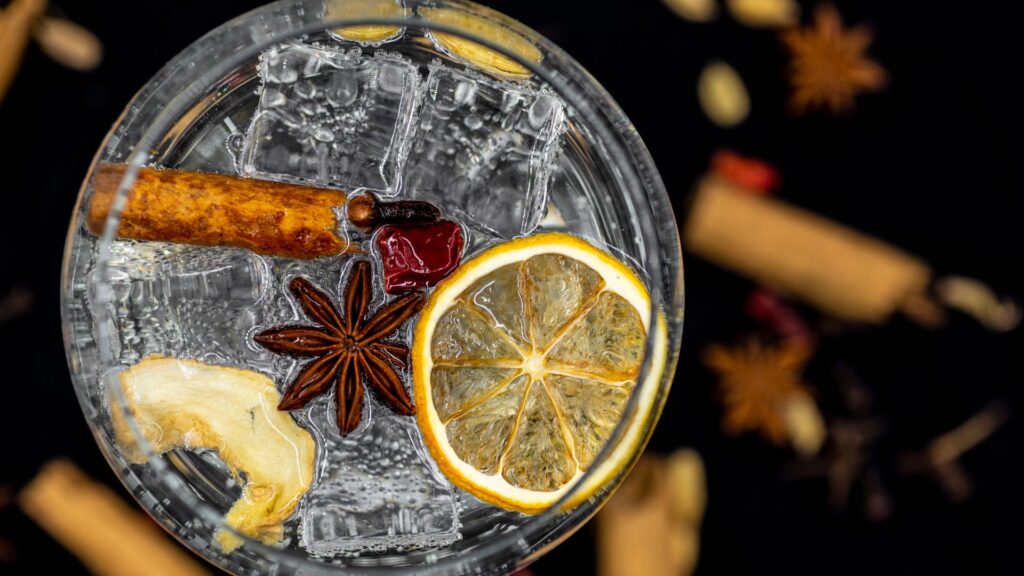 Winnie the Pooh kids show
What: The National Children's Theatre will be putting on a fun live theatre production of a Winnie the Pooh show. Parents can bring their kids and their ground covers, low chairs, blankets, and picnic basket for the show. Tickets are R140 for adults, R120 for kids over 2 and free for kids under 2. Book here.
When: Runs from Sunday, 12 March to 10 April 2023
Where: National Children's Theatre – Open air theatre, 3 Junction Ave, Parktown, Johannesburg.
The Vintage Festival at Smoking Kills Bar, Johannesburg
What: Enjoy a nostalgic day of fun and good vibes, celebrating all things 20th Century at The Vintage Festival in Johannesburg this weekend. You can look forward to live Bands, DJ's, a mini vinyl fair, vintage stalls and music, fashion, art, movies and cars of the 1930s, 50s and 70s era. Tickets cost R80 per person and can be purchased here.
When: Saturday, 11 March 2023, from 14:00 onwards
Where: Smoking Kills Bar, 78 4th Ave, Melville, Johannesburg.