It was reported this week that the Bahamas decided to reverse their travel restrictions on South Africa. Health and Wellness Minister Michael Darville said that due to the Omicron variant being of a milder nature, there was no need to keep travel restrictions on South Africa. This has also been supported by the fact that the country has proceeded to roll out their COVID-19 booster shot to its citizens. 
This is good to know if you are interested in taking a tropical holiday to the Bahamas, as it will be an easier travel procedure and its citizens are to be dosed with the COVID-19 booster shot.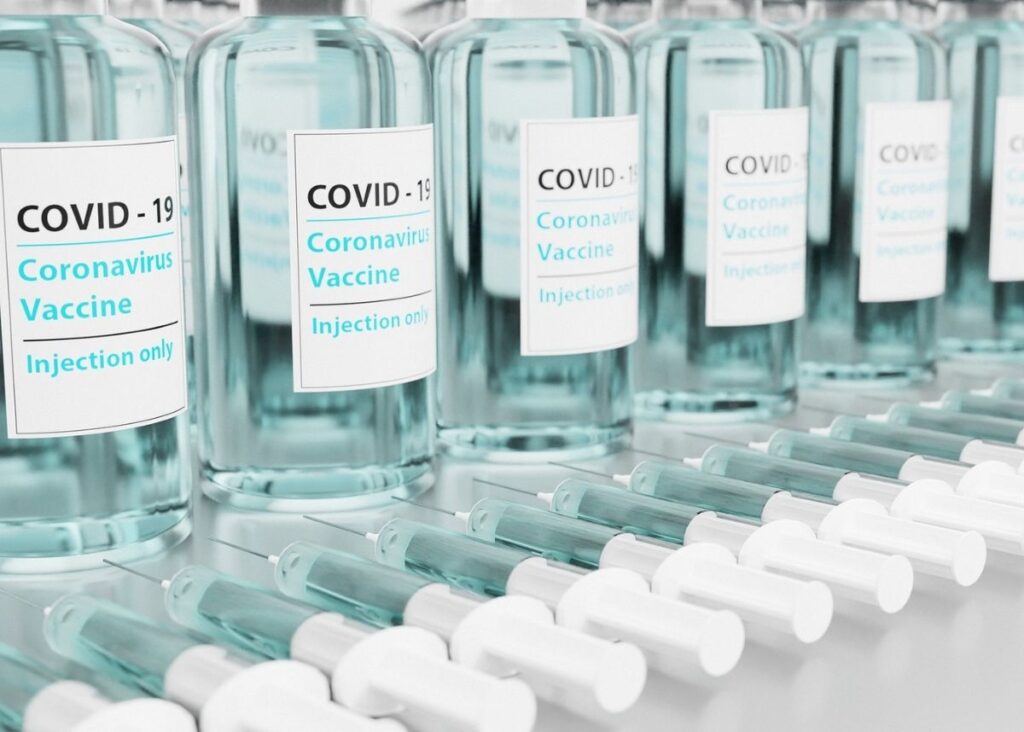 Dr Darville said, "As we ramp up our vaccination efforts we remain hopeful that we will reach our projected target of 200 000 vaccinated Bahamians and residents by the end of the year. The increased vaccination of our citizens and residents will certainly reduce the severity of the impact of the virus and make it easier for us to keep our economy open and enable us to continue our lives with some degree of normalcy."
Bahamas is still careful
The country is still extremely wary of any COVID-19 spikes within its parameters and understands the risk of opening its borders to international travel again. 
With this in mind, Darville has decided to continue discussions with technical advisers regarding the variant and protocols surrounding the reversal of the travel ban on our country.
On the topic of protocols, Dr Darville stated, "Having said that, we cannot afford to let our guard down and active discussions with our partners from the Ministry of Tourism, Investments and Aviation are ongoing about meaningful ways to strengthen travel requirements for entry into our country."
This is very exciting news for the tourism sector of South Africa and those who are looking to have a more tropical vacation this festive season. Just remember to stay cautious and adhere to all COVID-19 protocols. 
Also Read: SEE: SA's first luxury hotel in a township, The Spade in Khayelitsha