Blyde River Canyon is a wonder, and is easily one of South Africa's most popular, scenic destinations. Accommodation in the area caters to many, with bed and breakfasts, self-catering and even camping spots available. If hotels are your preference, however, there's certainly something for you too. Here are three heavenly hotels to consider for your next stay.
Graskop Hotel, Blyde River Canyon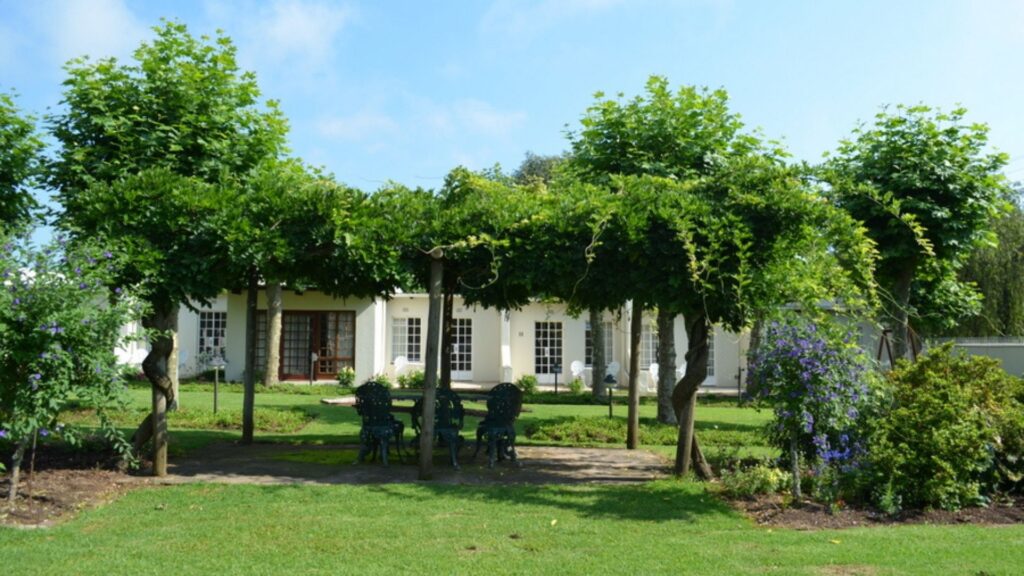 Why you should stay here: The Graskop Hotel is uniquely described as "The art gallery that you can sleep in". The hotel is a quirky and interesting boutique art hotel offering luxurious accommodation in a homely and relaxing atmosphere. Take your pick from 37 en-suite bedrooms, 19 of the 22 upstairs bedrooms have been fabulously decorated by different contemporary South African artists. Graskop Hotel also offers daily dinner from set menu and includes three courses of delicious home-style food. The hotel is also situated on the famous Panorama route and is a 40-minute drive from Blyde River Canyon.
How much does it cost: Price per night including breakfast is R1 079 per person.
Royal Hotel Pilgrims Rest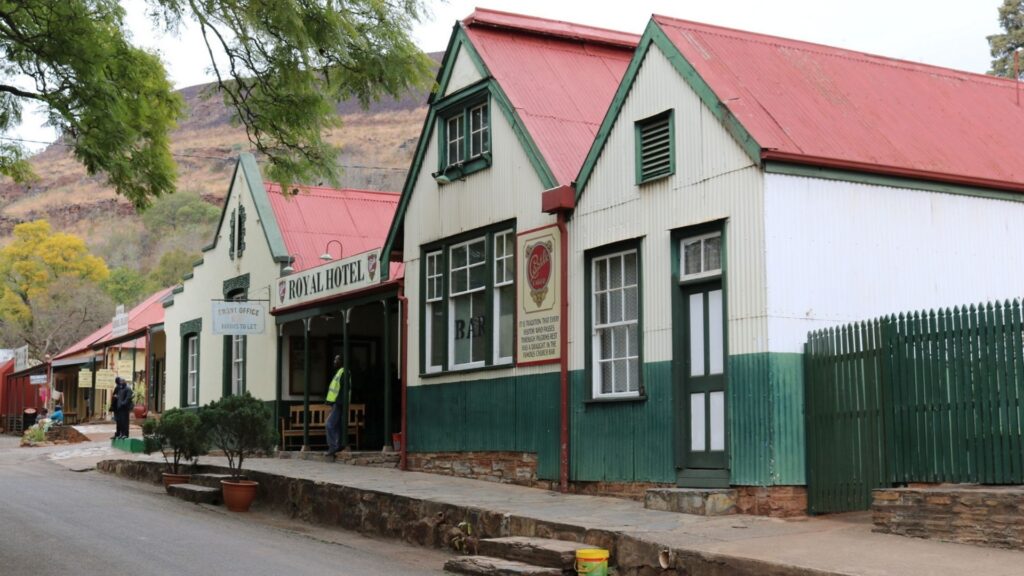 Why you should stay here: Pilgrims Rest was once a gold mining village, where the precious metal was discovered over a century ago. It's also the only village in South Africa with National Monument status. The Royal Hotel Pilgrims Rest offers comfortable, Victorian style accommodation that highlights the town's old-world charm. They have bar facilities and also offer room service and an inviting restaurant with set and a la carte menus. Rooms are decorated in a late Victorian decor style and ensuite bathrooms come with an enchanting Ball 'n Claw bathtub.
How much does it cost: Price per night for two people goes for R840.
Mount Sheba – RainForest Hotel and Resort
Why you should stay here: Situated in the indigenous Rain Forest of Mount Sheba, east of the famous Town of Pilgrim's Rest, the Mount Sheba RainForest Hotel and Resort offers magical accommodation that's unique and sure to be appreciated. The hotel has a variety of accommodation to choose from, including family suites, king suites, four and six sleeper cottages and even a non-powered camping site.
How much does it cost: King and family rooms cost around R1 500 per couple, including breakfast. A one bedroom chalet will cost you R1200 per couple.
ALSO READ: Don't miss it: Kruger National Park's new immersive cinema