London's Heathrow Airport has said that they plan to go silent during Her Majesty the Queen's state funeral on Monday, 19 September.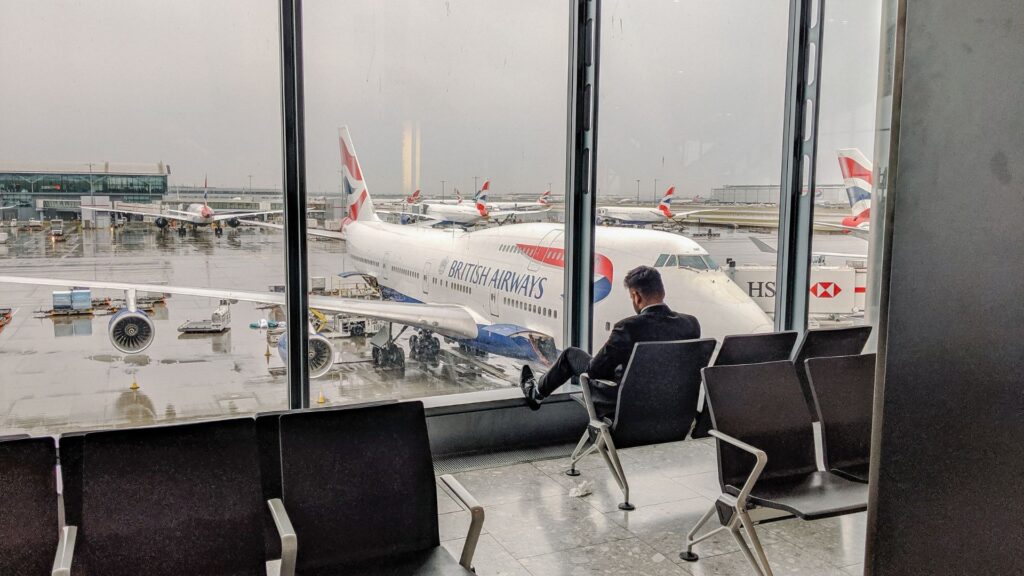 Flights to be cancelled at Heathrow
Heathrow Airport has announced that about 15% of its schedule will be changed on Monday, 19 September during Queen Elizabeth's state funeral. This is to ensure that the skies above London remain silent during the funeral, out of respect for the late Queen.
As per BBC news, there will be a number of flight cancellations as a result, including 100 British Airways flights and four Virgin Atlantic flights.
BBC news also reported that all takeoffs and landings on Monday will be delayed for 15 minutes before and after the two-minute silence at the end of the funeral. There will also be no arrivals between 13:45 BST and 14:20 BST during the procession of the hearse, and no departures between 15:03 BST and 16:45 for the ceremonial procession via the Long Walk to Windsor Castle.Then, between 16:45 BST and 21:00 BST, departures will be reduced to support the committal service at St George's Chapel.
"The procession of Her Majesty The Queen's coffin to St George's Chapel in Windsor on Monday, September 19 will impact local roads around Heathrow. Passengers travelling to the airport are advised to consider alternative routes, such as the Piccadilly or Elizabeth Lines or Heathrow Express," Heathrow said in a statement.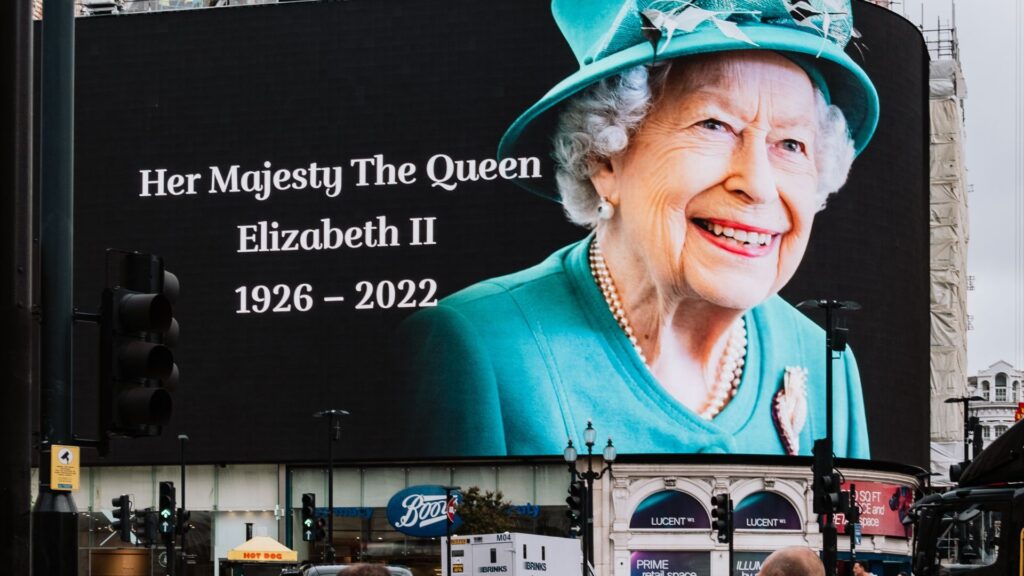 British Airways and Virgin Atlantic flights affected
British Airways will cancel a whopping 100 flights on Monday, all of which are short-haul European flights where multiple services run on the same route. The airline will be adding larger aircraft where possible to help customers re-book on operating flights. Passengers could also choose to have a refund instead. No long-haul British Airways flights will be affected but some will be re-timed.
A spokesperson for Virgin Atlantic said that passengers on the affected flights, between Los Angeles, San Francisco and Heathrow, would be rebooked on alternative same-day services wherever possible, or could rebook for later dates, take a voucher or request a refund.
ALSO READ: Surreal: British Airways pilot announces Queen's passing [WATCH]