In some recent news that, well.. 'sucks', a guest at a US hotel awoke one morning to find the hotel manager sucking on his toes!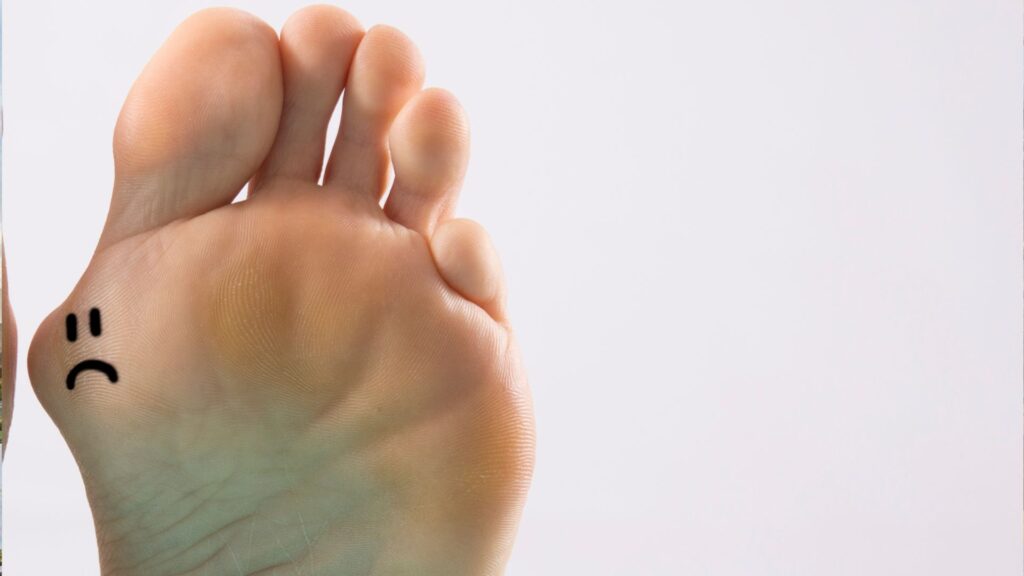 A 'sucking' nightmare for hotel guest
A Texas man, Pete Brennan, recently booked into a Hilton hotel in Nashville, Texas, only to awake to a 'toe-tal' nightmare. Brennan apparently woke to find that the hotel night manager, David Neal, had entered his room to suck on the sleeping man's toes. Ew!
"I awoke to a gentleman who had snuck into my room somehow and was sexually assaulting me," Brennan told Nashville NBC affiliate WSMV-TV.
ALSO READ: Five of the most fabulous hotels to stay at in South Africa
The police have claimed that Neal had made a spare key card which he had used to enter Brennan's room – which they have still not found.
The victim said that when he woke up and saw his toes being sucked, he immediately recognized the other person as the hotel manager, who had come into his room the day before with another employee to fix the room's TV.
ALSO READ:Hologram hotel: New technology for hotels [WATCH]
According to reports, Neal said that he did indeed enter Brennan's room, but only because he smelled smoke and wanted to check on the guest, even though there were no other reports of smoke being smelled in the hotel.
Neal has since been arrested and charged with aggravated burglary and assault, with bail set at $27 000 (R500 000).
ALSO READ: World's tallest 'hemp hotel' to open its doors in Cape Town – LOOK