Brrrrr! Single-digit temperatures as low as -1 have been predicted for Johannesburg and Pretoria in Gauteng.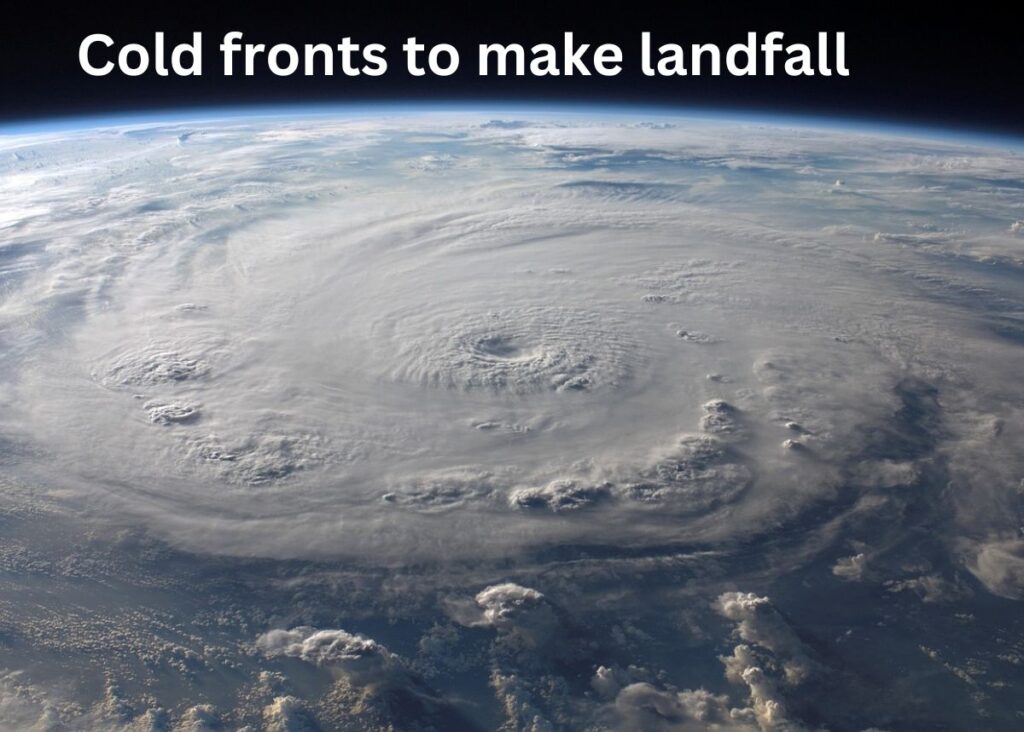 Get those blankets and coffees out, winter is here! Very cold weather has been predicted for most parts of Gauteng.
Cold, wet and windy weather with possible snowfall had been predicted for most parts of the country this weekend.
COLD WEATHER PREDICTED IN GAUTENG
According to regional weather forecaster Gauteng Weather, sub-polar air is expected to hit Gauteng on Sunday, 9 July. Single digit daytime temeperatures have been predicted for most of the province on Monday, 10 July.
Major cities in Gauteng such as Johannesburg and Pretoria are expected to reach a low of -1 degrees Celsius and 1 degrees Celsius on Monday, 11 July.
ALSO READ: Brrrr! Disruptive snow expected in THESE parts of Eastern Cape
ALSO READ: LOOK: More PICTURES of a super snowy South Africa
As previously reported by The South African, the South African Weather Service (SAWS) had warned that a strong cold front is expected to make landfall in the Western Cape on Friday evening, 7 July. The effects of the weather system will eventually be felt in the eastern parts of the country.
SAWS said the cold front is currently situated off the coast of the country, to the southwest. It will make landfall on Friday evening and bring showers and rain to the southwestern parts of the Western Cape from Friday afternoon, spreading to the Northern Cape and Eastern Cape on Saturday and KwaZulu-Natal and Mpumalanga by Sunday, 9 July.
ALSO READ: Possible snowfall: Very cold, windy weather expected in two provinces