The SA weather service said severe frost is expected overnight as well as on Wednesday morning as snow was observed in parts of Gauteng.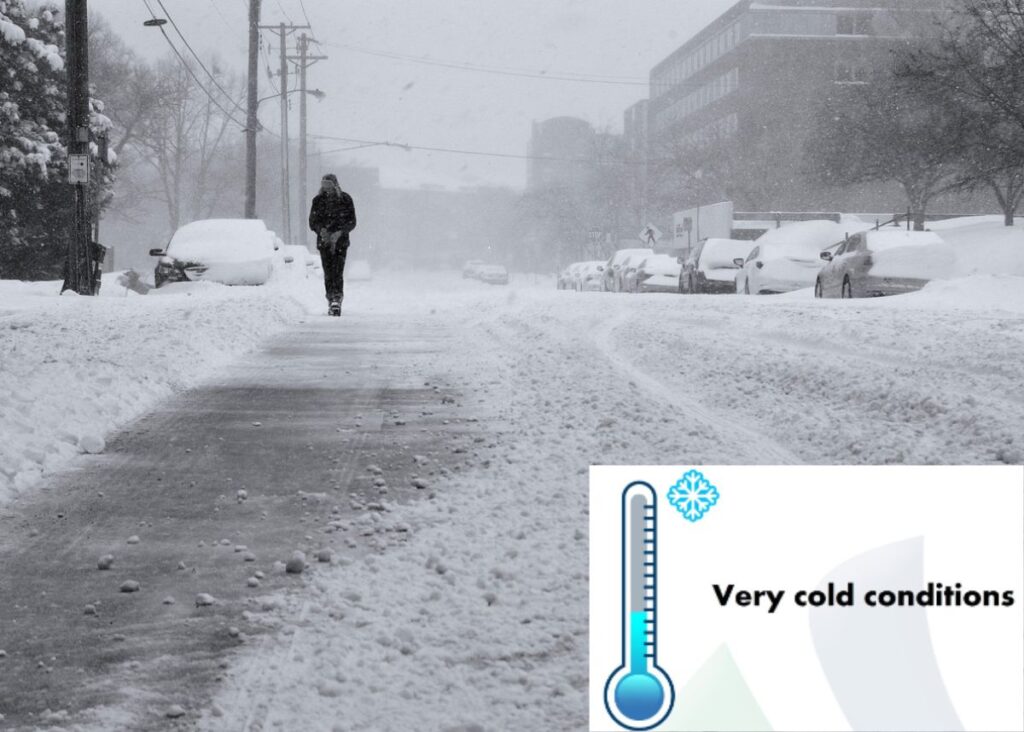 Various parts of Gauteng experienced snow for the first time almost 11 years!
According to the South African Weather Service (SAWS) the last time snow made a landfall in Gauteng was 7 August 2012.
SNOW SPOTTED IN PARTS OF GAUTENG
On Monday, 10 July, snow was observed in eastern parts of Gauteng including Heidelberg and parts of Vosloorus as well as eastern parts such as Soweto, Alberton and Roodepoort.
Regional weather forecaster Gauteng Weather had said that sub-polar air would hit Gauteng on Sunday, 9 July. Single-digit daytime temperatures were forecast for most of the province on Monday, 10 July.
Major cities in Gauteng such as Johannesburg and Pretoria reached a low of -1 degrees Celsius and 1 degrees Celsius respectively on Monday, 11 July.
ALSO READ: BREAKING: It's SNOWING in Johannesburg – Here are the VIDEOS
ALSO READ: Disruptive rain and thundershowers expected in THESE parts of KZN
SEVERE FROST TO PERSIST
SAWS said severe frost is expected overnight as well as on Wednesday morning, 12 July.
The weather service issued an orange level 6 warning for possible disruptive snow in several parts of the country until Wednesday.
"Snow started to fall this morning (Saturday) over the high-lying areas of the Western and Northern Cape and is expected to spread to the high-lying areas of the Eastern Cape later today, where it could become disruptive in places.
"Furthermore, snow will spread to the southern Drakensberg tomorrow (Sunday) with light snowfall possible along the eastern Highveld and escarpment of Mpumalanga on Monday," the weather service said.
ALSO READ:  WATCH: Snow, icy weather turn parts of SA into winter wonderland