The Gauteng Tourism Authority recently signed a 'game-changing' Memorandum of Understanding (MoU) tourism deal with Ghana.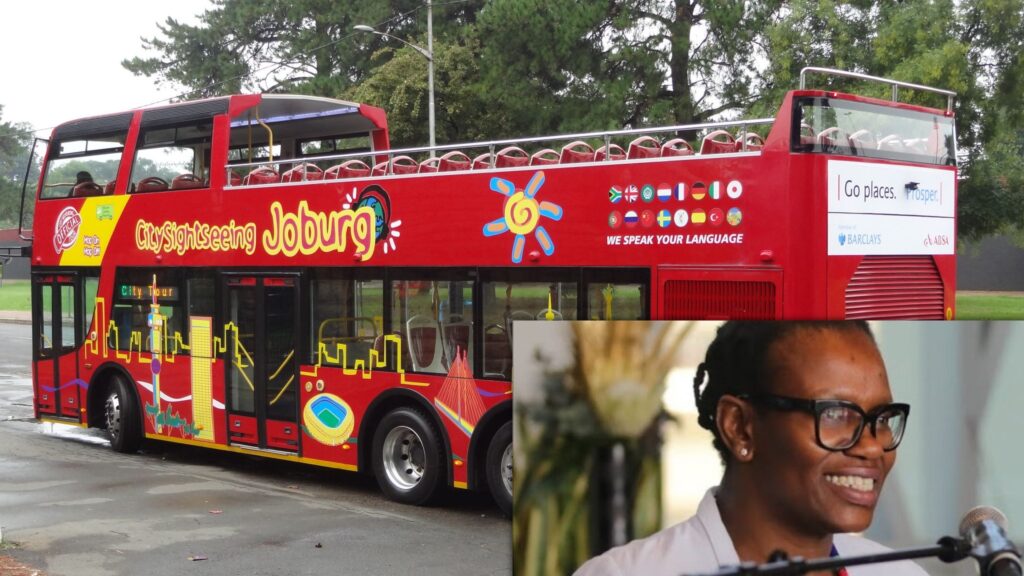 Gauteng partners with Ghana
The Gauteng Tourism Authority has signed an innovative Memorandum of Understanding (MoU) with the Ghana Tourism Authority in a bid to strengthen trade, tourism and investment relations between the two countries.
The agreement, signed on 19 August by Gauteng Tourism CEO, Sthembiso Dlamini, and Ghana Tourism CEO, Akwasi Agyeman, highlights areas of co-operation in various sections of tourism development, including joint destination marketing, leveraging MICE (Meetings, Incentives, Conferences, Exhibitions) markets and exchange of best practices in professional event co-ordination and support of SMMEs. 
More than 21 000 Ghanaians visited South Africa in 2019 and in the same year, South Africa was also Ghana's sixth-largest source market, with 18 381 arrivals, says Tourism Update.
"We are very clear that, as a destination, the rest of the continent is very important to us. If you look at our numbers, about 70% to 80% of arrivals come from the rest of the continent," said Dlamini at the signing.
"When one tourist comes to our destination, eight to 12 jobs are supported. So it's not only about tourism for enjoyment, it's tourism to ensure that the livelihoods of both South Africans and Ghanaians are well taken care of," said Dlamini. 
Tourism 'game-changer'
Board Chairperson of the Gauteng Tourism Authority and COO of Tourvest, Judi Nwokedi, said that the MoU was a "game changer if properly implemented and executed".
Nwokedi said it was time for various tourism and trade agreements between South Africa and Ghana to come to fruition.
"The MoUs (that we have signed) have been idle for too long. We need to move beyond that to performance management." Nwokedi said.
ALSO READ: SA Tourism partners up to attract more Indian tourists