After days of devastating torrential rain that resulted in KZN flooding, FlySafair and kulula.com are allowing customers travelling to and from King Shaka International airport to make free flight changes.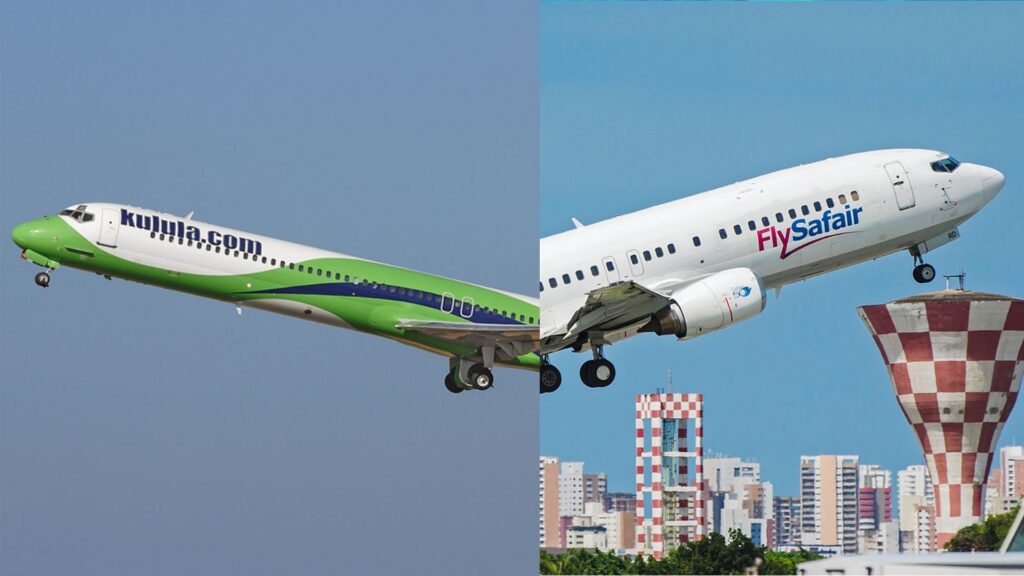 Free flight changes due to KZN flooding
According to a Twitter post from Flysafair, the airline will offer free changes or refunds:
"Due to flooding in Durban and KZN, customers flying from and to King Shaka International Airport up to 13 Apr 2022 can make free changes or receive a full refund to voucher. Due to high call volumes, please contact us at help@flysafair.co.za or our social media channels and we will assist as soon as possible.", read the post.
King Shaka International Airport is also advising all passengers to check with their airlines for flight schedules and or changes.
Kulula.com stated that any passenger booked to travel in or out of Durban between Tuesday, 12 April and Friday, 15 April will be allowed to change their flight at no extra fee. Passengers will only have to pay for any the difference in airfare, if any applicable.
According to their Travel Updates page, anyone flying in and out of Durban this week would be offered help.
Here are the terms and conditions:
All kulula flights in and out of Durban from Tuesday 12th April to Friday 15th are eligible.
Change your booking online using the Manage my Booking tool.
You can credit your booking to Travelbank, to be used in the next six months – simply email MNContactCentre@kulula.com with 'Durban – (Booking Reference Number/Flight Number) in the subject line.
Flood damage and mayhem
The damaging rains in KZN has led to mayhem and destruction in the region, with several houses and buildings collapsing in mudslides and being filled with floodwaters. According to Travel News, there have also been multiple road closures, whilst vehicles were swept away in the flooding overnight on Monday, 11 April. Residents and motorists had to be evacuated from their flooded homes and vehicles.
ALSO READ: Rain, rain go away: Five rainy day activities to do in Durban