Hold on to your suitcases, because local airline, FlySafair, has claimed that the cost of flying in South Africa could change pretty soon…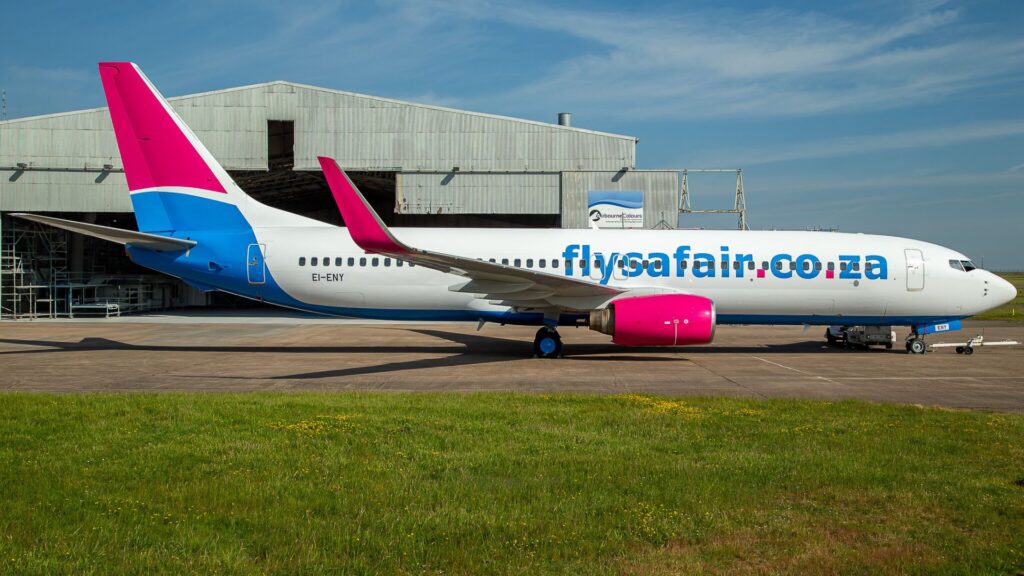 FlySafair advises on cost changes
Local airline, FlySafair has alerted passengers that due to the rising fuel costs, they might be paying a little more for tickets. FlySafair, who currently has more than 50% of the domestic seat capacity in South Africa, has warned that prices may increase by at least R100 per flight before the end of 2022 due to rising fuel prices.
IOL reports that Kirby Gordon, the chief marketing officer for FlySafair, spoke to eNCA about the issue and said that travellers could ultimately see an increase of up to R100 for flight tickets between Cape Town and Johannesburg.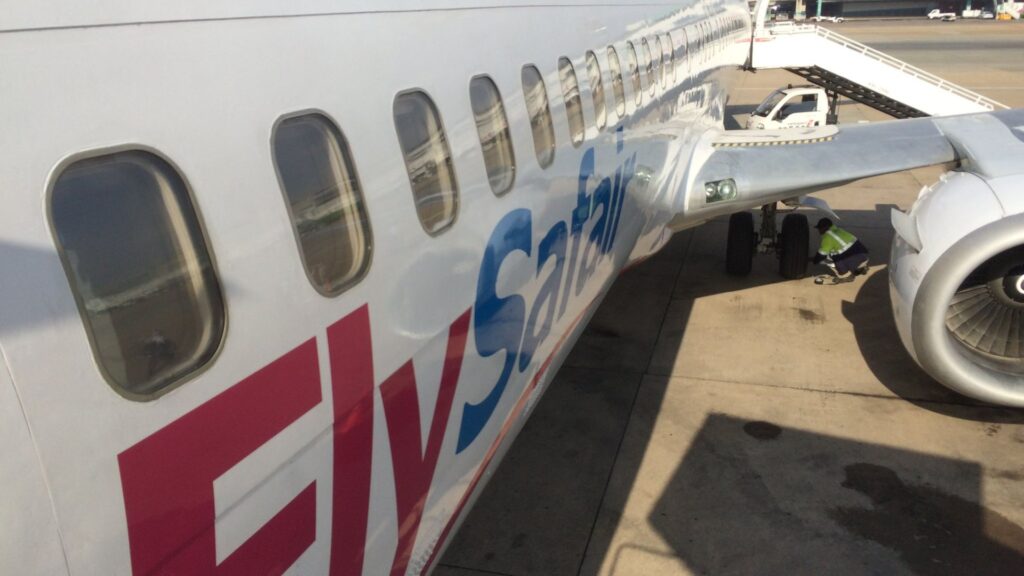 Gordon said the increases were likely to come into effect by the end of this year, adding that passengers who buy the cheapest flight tickets would likely pay about R100 more.
"What's likely to happen is that we will not see a return to the sort of levels we were once used to, because of the levels where the fuel price is, the bottom prices are going to be higher than they were before." Gordon said.
He went on to explain that jet fuel costs before the pandemic accounted for about 30% to 40% of the costs on a typical flight between Cape Town and Johannesburg, and now jet fuel costs were unfortunately perched at 55% to 60%.
"It has become a far more significant part of the cost structure than it was before because of the increases," he said.
"There will come a time very soon, probably before the end of the year, where the capacity in the market will be corrected and airlines will be able to start selling cheaper tickets, but with the cost of fuel, cheaper tickets won't be the cheap we once knew," Gordon finished.
ALSO READ: Airlink to connect Richards Bay and Johannesburg once more