Looking for something exciting to do this weekend? Here are some really cool events happening in Johannesburg from 18 to 20 August 2023.
Johannesburg Saturday Night Fitness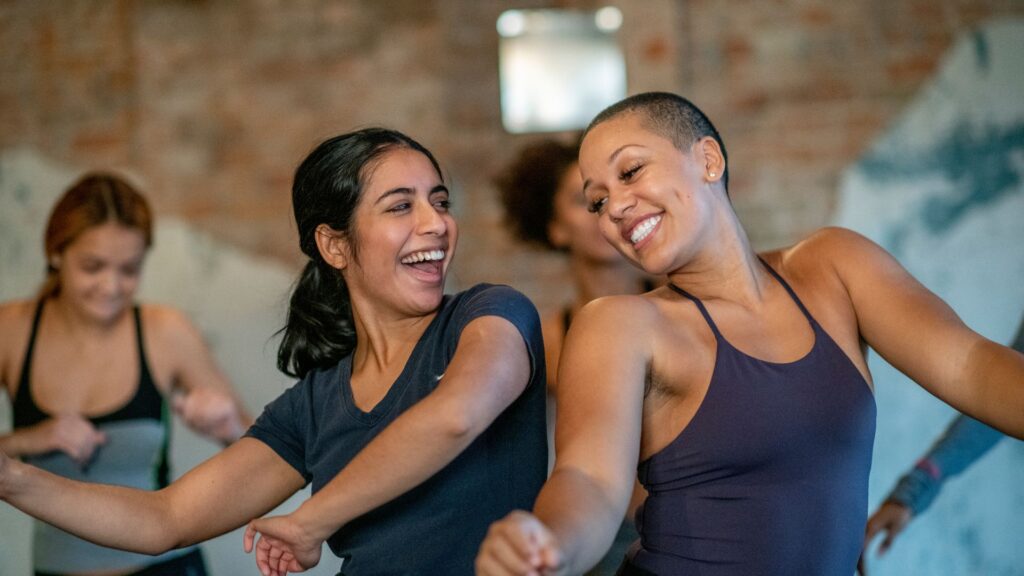 What: Get ready to get and fit and have some epic fun at the Johannesburg Saturday Night Fitness event. Take part in high-energy workouts led by top trainers, exhilarating dance sessions as well as calming yoga sessions. Tickets cost R290 for a Women's Month special ticket and R390 for a normal ticket. Book here.
When: Saturday, 19 August 2023 from 13:00 to 20:00
Where: Montecasino Outdoor Events Area, Montecasino Blvd, Fourways, Johannesburg.
ALSO READ: Hey big spender: Four of the most lux hotels in Johannesburg
Experience the Caribbean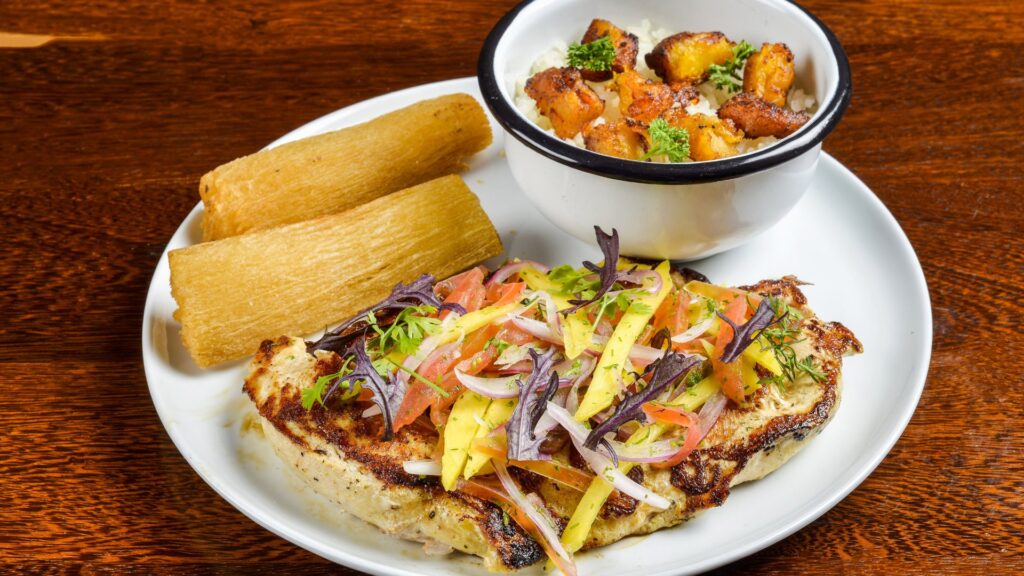 What: Want to immerse yourself into the heart of the Caribbean culture, the sounds of Afrobeats and Reggae with the best DJ's & live acts? The Caribbean Kitchen will host a fun event with the best music and tastiest Caribbean cuisine. Tickets cost R100 for a cover charge and R350 for a cover charge and lunch. Book your tickets here.
When: Sunday, 20 August 2023, from 12:00 to 22:00
Where: The Caribbean Kitchen, High Rd, Bramley, Johannesburg
ALSO READ: Hot tub stays near Johannesburg you NEED to check out
The "Tintanic" exhibition in Johannesburg
What: Be sure to check out the largest TITANIC model in Africa, made of tin this weekend in Johannesburg. Artist and historian Gino Hart's exhibit will showcase real life artifacts, pieces of the ship and replicas of unique items. Tickets cost R150 per person and can be booked here.
When: Saturday, 19 August 2023, from 11:30 to 13:30
Where: Lonehill Shopping Center, Upper Level., Lonehill Blvd, Lone Hill, Sandton.