Looking for something exciting to do this weekend? Here are some really cool events happening in Johannesburg from 25 to 27 August 2023.
Warehouse Rave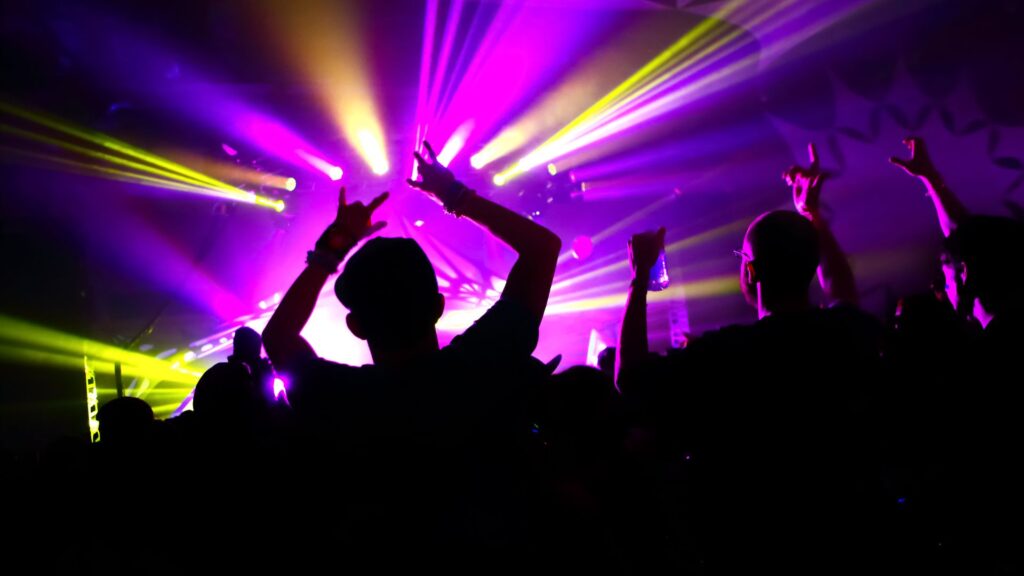 What: Get ready to go down memory lane to celebrate the love of Dance Music at a cool Warehouse Rave this weekend. Bring you friends or family and dance the night away. Tickets cost R200 per person and can be purchased here.
When: Saturday, 26 August 2023 from 17:00 onwards
Where: Sognage, 304 Tungsten Rd, Strydompark, Johannesburg.
ALSO READ: Hey big spender: Four of the most lux hotels in Johannesburg
Take part in a Karaoke Superstar Competition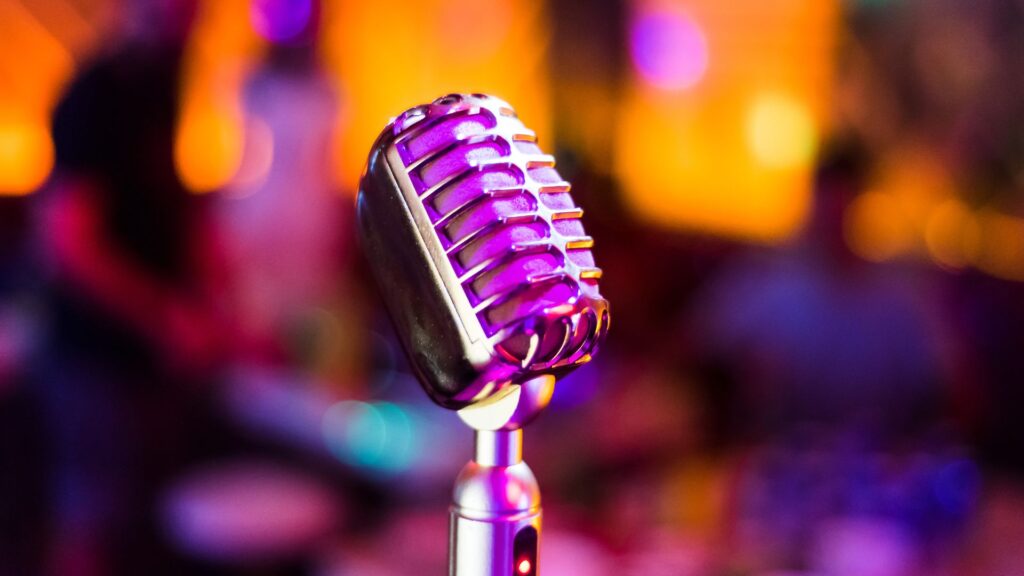 What: Let that inner pop star shine this weekend at a Karaoke Superstar Competition. This is your chance to showcase your talent while having loads of fun. Entry is free for spectators and entrants. Reserve your tickets here.
When: Sunday, 27 August 2023, from 18:00 to 23:00
Where: Karaoke Kong, 1 7th St, Melville, Johannesburg.
ALSO READ: Hot tub stays near Johannesburg you NEED to check out
Aladdin And The Magical Lamp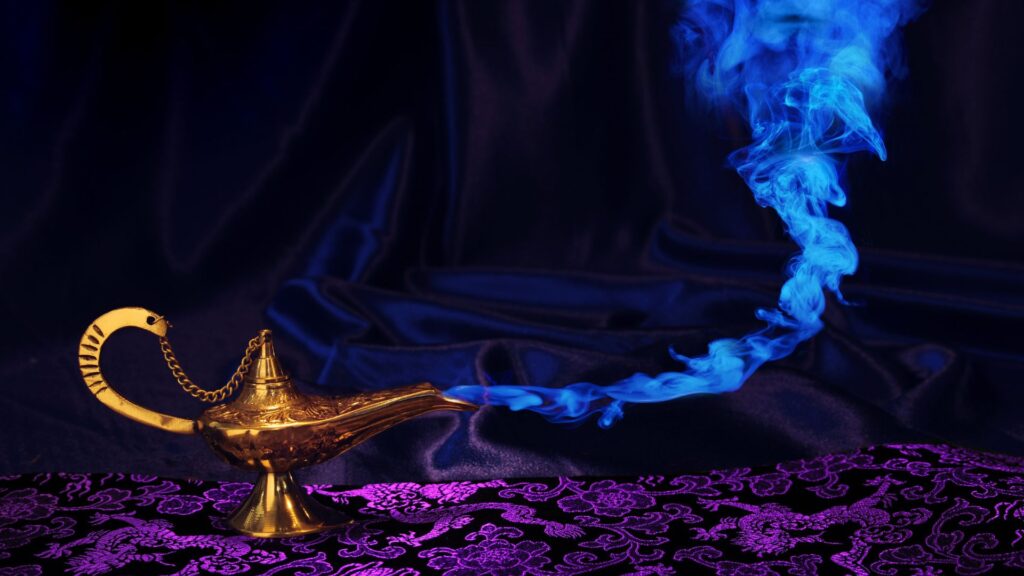 What: Sometthing for the whole family, Aladdin and the Magical Lamp is a theatre production based on the beloved tale from "One Thousand and One Nights,". This junior adaptation brings the enchanting story to life with vibrant characters, catchy songs and an engaging storyline. Tickets cost R120 per person. Book here.
When: Friday, 25 August 2023, from 18:30 to 20:00
Where: Great Hall, Davidson St, Fairland, Johannesburg