According to data released by a global travel search engine, Durban happens to be the most sought-after travel destination in the country.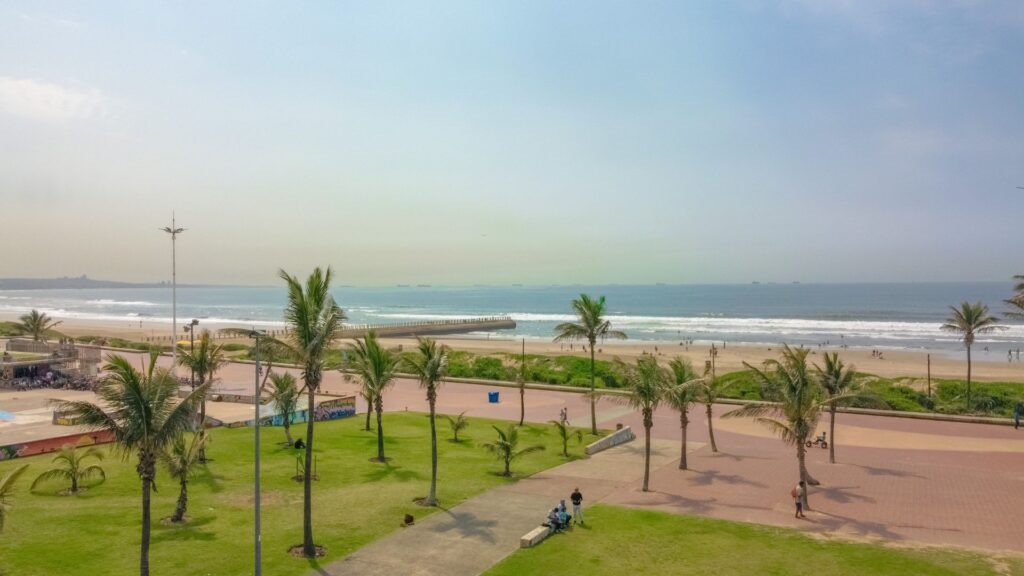 Most-searched-for city
The beautiful coastal city of Durban has taken on a lot in the past year. With destructive looting and the catastrophic flooding that took place, the city has certainly been through the wringer. Despite this, Durban still remains one of the most desirable travel destinations in South Africa, reports IOL. What's more, according to data revealed by global travel search engine, Cheapflights.co.za, the city is the most-searched-for travel spot in the country.
According to the data, the top ten most-searched-for South African destinations are Durban, Cape Town, Pretoria, Johannesburg, Sun City, East London, Umhlanga, Pietermaritzburg, Bloemfontein and Kimberley.
The search engine also disclosed that Durban takes the number one spot for most-searched-for hotels in the country.
General Manager at KAYAK EMEA, which manages Cheapflights.co.za, Laure Bornet said that Durban has long been a favoured South African tourism destination, with its year-round warm climate, which makes it very attractive in these winter months.
"With flight searches to Durban from other SA cities being about 126% up in June compared to the pre-pandemic period, the difficult flooding period that affected much of the city a few months ago doesn't seem to have dampened travellers' love for this warm ocean destination." Bornet said.
What makes Durban so fantastic?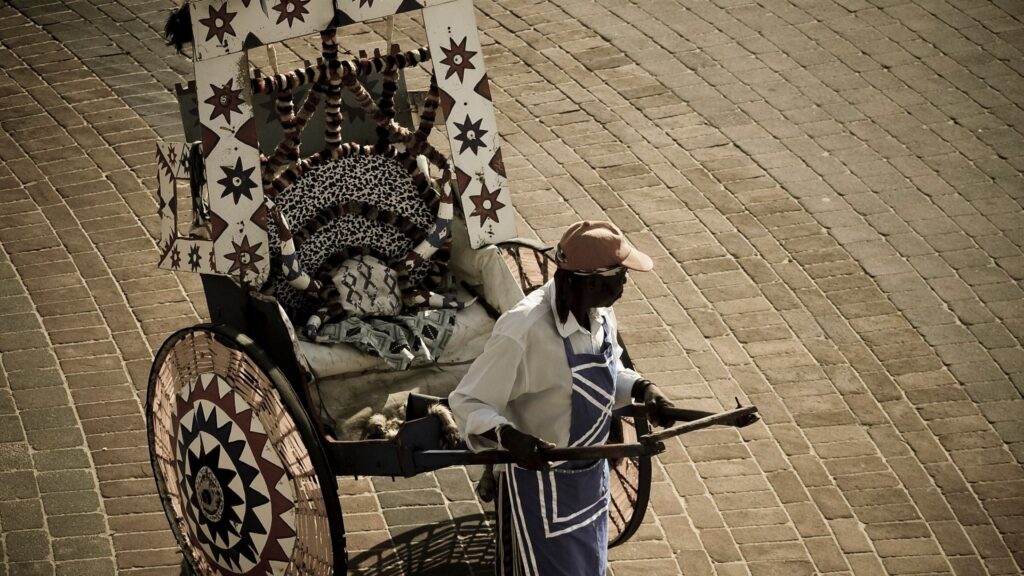 With warm Indian Ocean waters and weather that is hard to top, sunglasses and slops make up the dress code in beautiful Durban, or 'Durbs', as it's affectionately known. The winters are mild and the summers are sizzling, making this coastal city a favourite destination year-round.
The shimmering beaches are also a big drawcard for tourists, as is the vibe of the city, which is generally laid-back. The city also has a rich isiZulu culture, deep-rooted colonial history and the most life-changing Indian-inspired food that lures in visitors time and time again.
ALSO READ: Multi-billion rand Umhlanga hotel opens to the public