Around 35 000 visitors are expected to show up at this weekend's Hollywoodbets Durban July horseracing spectacle.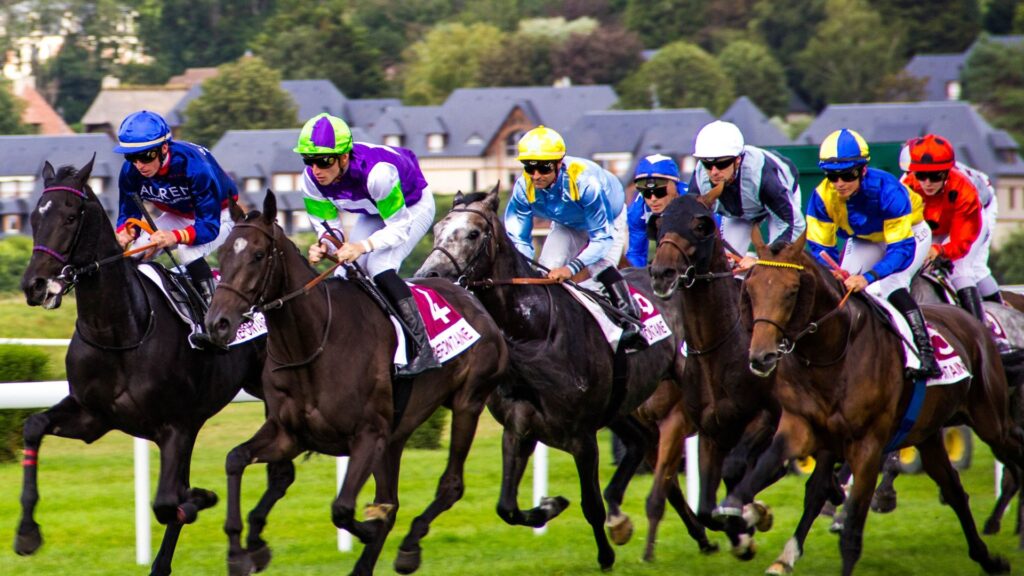 Africa's greatest horse race returns
The city of Durban will be laying down the welcome mat, as scores of visitors flock to the city for the annual Durban July horseracing event this weekend. The physical event is back this year, after a two-year COVID-19-induced break, and fans are thrilled.
According to tourism update, around 35 000 punters and fashionistas are expected to head to Hollywoodbets Greyville Racecourse for a day of fun and flair.
The popular event is expected to contribute around R362 million to the GDP and eThekwini Mayor, Mxolisi Kaunda, says that the Durban July has created fantastic opportunities for employment.
"An estimated 740 people within the tourism and hospitality as well as related value chains industry will get employment because of this event," he said.
"We are excited to host the July experience this year at a physical venue. We are even more excited about the economic spin-offs that this event is going to bring to the city." Kaunda added.
Gold Circle Event and Marketing Executive, Stephen Marshall, also added that a number of local businesses will benefit from the popular event.
"This is going to be a major event and prove beneficial to businesses. There are so many businesses that have been negatively impacted over the past two years when we held the event behind closed doors. It has come as a welcome relief that the horseracing, entertainment, hospitality and tourism industries can once again benefit from the far-reaching revenues that are generated by the Hollywoodbets Durban July." Marshall said.
ALSO READ: KZN North Coast: Beautiful beaches you HAVE to visit
What to expect at this year's Durban July?
Fashion plays a huge role in this annual horseracing event, and this year fashionistas have been abuzz to ensure that their outfits are the best of the best, and perfectly captures the theme. Said theme for 2022, will be 'Show me the Honey'.
Fashion has indeed always been an important factor at the race, some might say even more so than the racing itself. This year, as always, the event will feature some of South Africa's top designers and emerging fashion talent.
The Durban July will take place on 2 July 2022, with Dstv's SuperSport broadcasting live coverage of all the horseracing and fashion action from the Hollywoodbets Greyville Racecourse. Tickets can be purchased at a cost of R230 per person for general admission. Get your tickets here.