Looking for something exciting to do this weekend? Here are some really cool events happening in Durban from 19 to 21 May 2023.
Help clean up Blue Lagoon
What: Come do your bit for the environment this weekend, at a Clean Blue Lagoon and the Beachwood Mangroves initiative. Everyone is welcome and bags and gumboots will be provided. You will also need gloves, a hat, water and sunscreen.
When: Saturday, 20 May 2023, from 8:00 to 11:00
Where: Beachwood Mangroves Nature Reserve, Durban.
ALSO READ: Gin and Rum Festival heads to Durban this June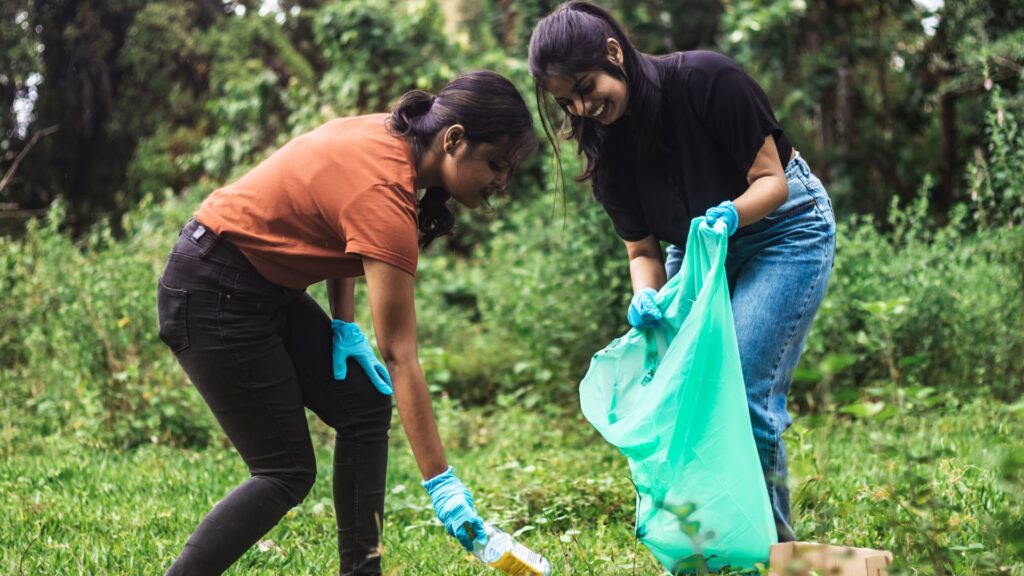 ALSO READ: WATCH: One of the world's longest passenger ships has docked in Durban
'Simply the Best' tribute show at Suncoast, Durban
What: Get ready to rock out at the 'Simply the Best' tribute show this weekend. The musical extravaganza is a tribute to end all tributes, honouring the music of Elton John, Cher, Tina Turner, Meatloaf, Michael Jackson and more. Tickets cost R195 – R220 per person. Book them here.
When: Runs from 11 Feburary to 4 June 2023.
Where: Suncoast Barnyard, Suncoast Casino, Durban.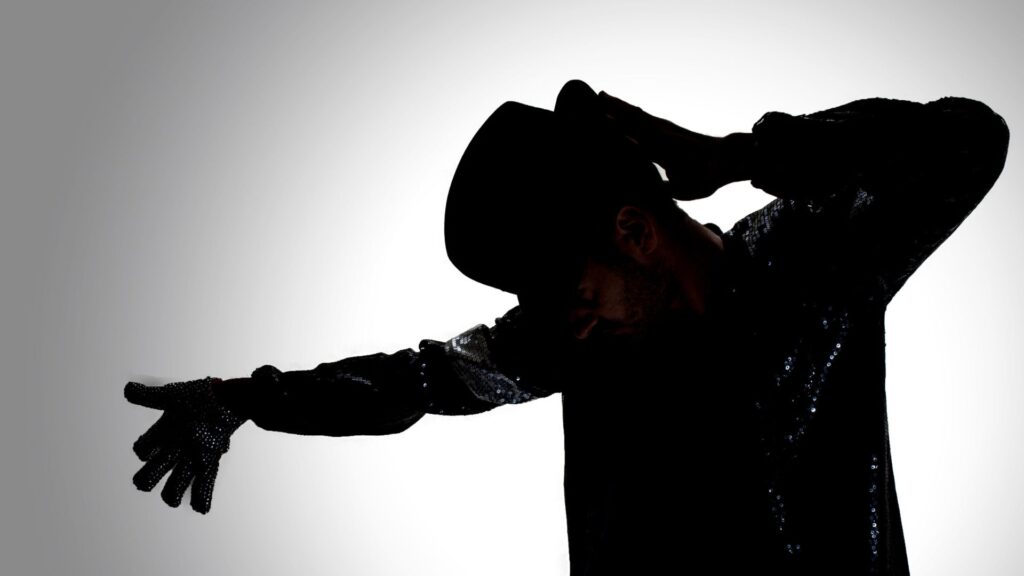 ALSO READ: UK overtakes the U.S as South Africa's top source market
Seeing Auschwitz guided tour
What: Take in some history this weekend at a guided tour of photo exhibition 'Seeing Auschwitz'. The exhibition presents more than 100 images of victims and perpetrators, as well as snapshots of the systematic extermination process and scenes of everyday life in Auschwitz
"Seeing Auschwitz uses analysis of the scarce photographic evidence of the camp that has survived to the present day as well as the process of the construction of the collective memory of Auschwitz and other contemporary genocides". Entry is free to all.
When: Sunday, 21 May 2023, from 10:00 to 11:00
Where: Durban Holocaust & Genocide Centre, 44 KE Masinga Rd, Stamford Hill, Durban.