Looking for something exciting to do this weekend? Here are some really cool events happening in Durban from 12 to 14 May 2023.
Women's Wellness Morning
What: The Umhlanga Arch is the place to be this Saturday, for a Women's Wellness Morning hosted by Reset Collective. Tickets cost R320 per person and gets you express workouts with Reset Collective, a self-defense session, a skin chat with Megan from Skinnovation and brunch by Falafel Fundi with drinks by Red Bull. Book tickets here.
When: Saturday, 13 May 2023, from 9:00 to 12:00
Where: Umhlanga Arch, 1 Ncondo Pl, Umhlanga Ridge, Durban
ALSO READ: Gin and Rum Festival heads to Durban this June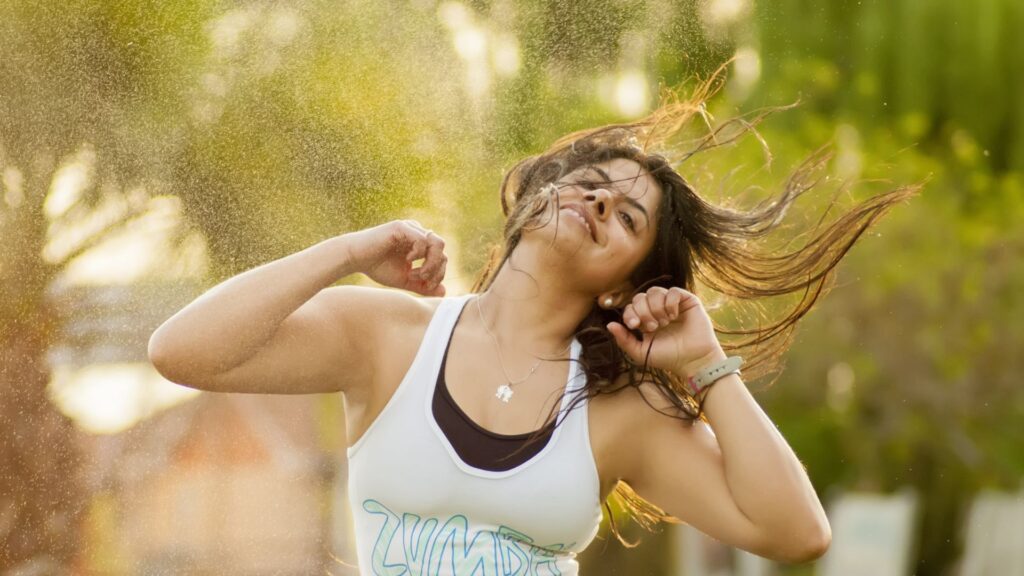 ALSO READ: WATCH: One of the world's longest passenger ships has docked in Durban
Mothers Day Paint a Pot Workshop
What: Spoil mom this Mother's Day with a Mothers Day Paint a Pot Workshop at Legacy Yard in Durban. Tickets cost R250 per person and will get you a guided decorating class along with a mug and materials to create your very own piece of art (with glazing and firing), as well as coffee or tea and a cupcake from Butterscotch Cafe. Book here.
When: Sunday, 14 May 2023, from 11:00 to 13:00
Where: Legacy Yard, 1 Ncondo Pl, Umhlanga Ridge, Umhlanga.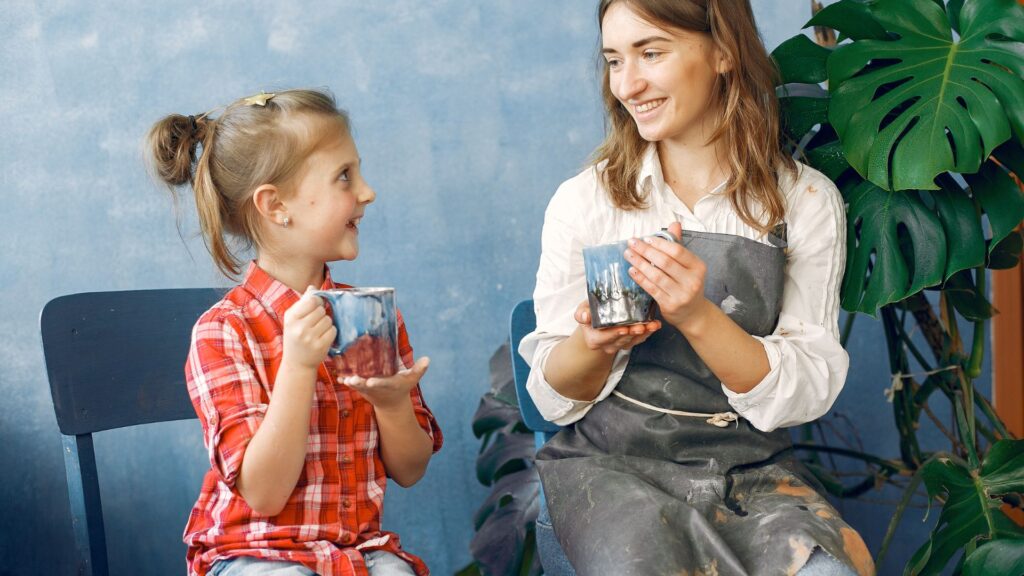 ALSO READ: UK overtakes the U.S as South Africa's top source market
Mother's Day Music in the Botanic Gardens, Durban
What: The KZN Youth Orchestra will be performing live at the Botanic Gardens Amphitheatre on Mothers' Day and it's the perfect outing for you and your mom. The hour long concert will include music from a variety of genres, like the Romantic period, movies and musicals including pieces such as 'Arabian nights', 'Pirates of the Caribbean', jazz and rock items including 'As it was' and the ever popular 'Sway' to name just a few. Tickets cost R100 per person, R75 for pensioners / scholars and can be booked here.
When: Sunday, 14 May 2023, from 11:00 to 14:00
Where: Durban Botanic Gardens Amphitheatre, 9A John Zikhali Rd, Berea, Durban.