The Durban beaches saga continues, as eThekwini Municipality makes changes to its list of beaches that are currently closed.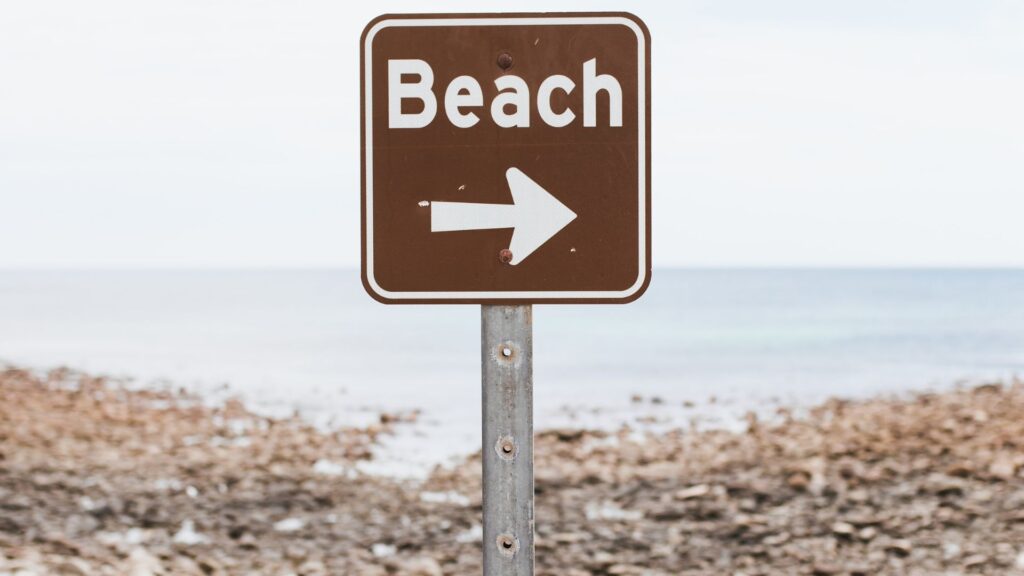 The eThekwini Municipality has once again closed its southern beaches due to poor water quality.
The municipality said the latest round of water testing for beaches has shown improvement for some of the beaches, but a deterioration for others.
SOUTHERN DURBAN BEACHES CLOSED
According to the eThekwini Municipality, water quality in central Durban beaches has significantly improved but they remain closed pending further monitoring.
"In the southern region, water quality is poor with the result that some south beaches will be closed with immediate effect."
The following beaches will be closed:
Isipingo
Ansteys
Amanzimtoti Main
Warner
Gavies
Baggies
Reunion
Winklespruit beaches
All water activities at these beaches are banned for health reasons. 
ALSO READ: What's on? Exciting events in Durban this weekend
Beaches that remain open include:
Umgababa
Umkomaas
Brighton
Treasure beaches
The municipality said it will continue to test water quality at beaches on a regular basis. The public will be notified when it is safe to visit affected beaches.
Meanwhile, a shoal of dead fish was spotted at Umgeni River in eThekwini on Wednesday, 21 September as the metro municipality in KwaZulu-Natal continues to battle extremely high levels of E.coli.
Dead fish have been spotted at the river banks of Umgeni for a number of times in recent months. This has led the eThekwini Municipality to close some its beaches with immediate effect as the water quality does not meet acceptable standards.
By: Nokwanda Ncwane