Next week Friday, Bonobo, a multiple award-winning UK artist, is heading to the Mother City for a one night show only.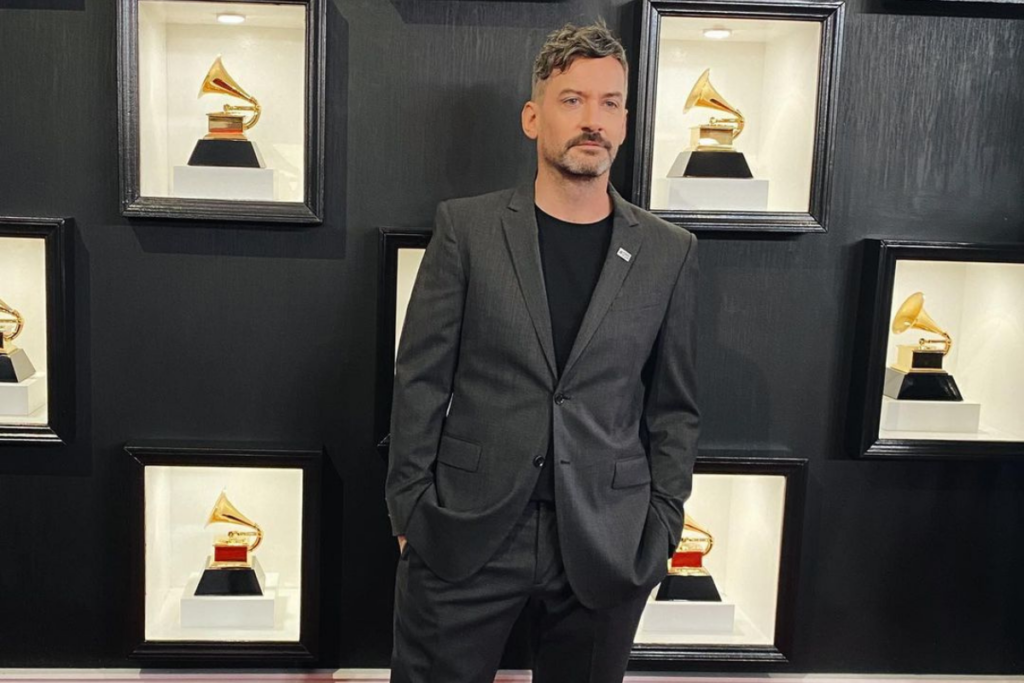 By: Mariette van Niekerk
ALSO READ: Richest Princess? Inside Princess Charlene of Monaco's net worth
DJ BONOBO – FOR ONE NIGHT ONLY
On Friday, 24 March DJ Bonobo will heat up the South African music scene as part of the 'Fragments Live tour 2023' with his 6-piece live band at Kirstenbosch Botanical Gardens.
Since starting his career Simon Green, the man behind DJ Bonobo is now one of the biggest electronic artists of our time.
He debuted years back with a trip-hop aesthetic and has since ventured into more of an upbeat approach while experimenting with Jazz and World Music.
Green's career includes 7 Grammy nominations, a BRIT Award nomination and playing to 2 million people for the tour supporting his 2017 album Migration.
The album reached #1 on Billboard's Dance album chart and hit Top Ten positions in several countries. DJ Bonobo is also a favourite mainstage performer at the world's greatest music festivals. He has worked with Erykah Badu, Ólafur Arnalds, and Jon Hopkins, and remixed artists including Michael Kiwanuka, Gorillaz, and George Fitzgerald.
ALSO READ: Ronan Keating sings praises of Kirstenbosch and Cape Town
HIS LATEST ALBUM
His latest album, 'Fragments' is the most emotionally intense record that Bonobo has ever made. The album features Jamila Woods, Joji, Kadhja Bonet, Jordan Rakei, O'Flynn, and Miguel Atwood-Ferguson.
Where previously Green had always written while on the move with performances, this time he had to fight to get it out, in isolation, as the world changed around him. He started to pull back into himself – and for the first time, crucially, he wasn't writing new music as he travelled the globe.
'Fragments' is the sound of both struggle and isolation – personally and collectively – and of a surging, joyous return: a gorgeous reminder of how out of struggle and disillusionment, creativity and hope can emerge at the most unexpected moments.
Green's work has amassed a cult following around the globe, collaborating with various musical heavyweights solidifying his presence on the electronic music scene.
ALSO READ: Princess Diana's niece: Amelia Spencer's net worth, inheritance