German airline, Condor, has officially launched its new route connecting Frankfurt, Germany with Johannesburg.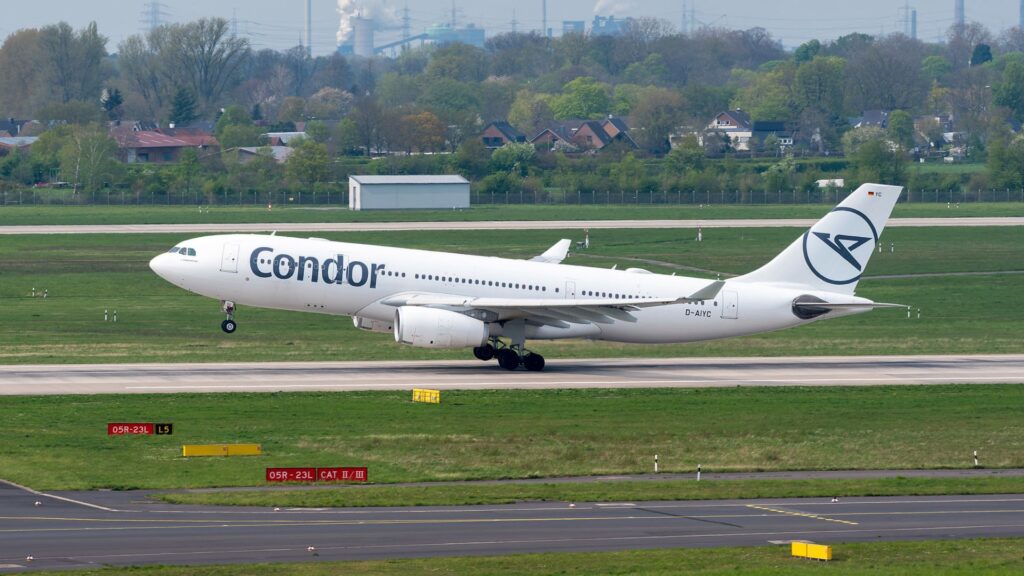 Condor flights to Johannesburg are now a go
Condor officially launched their new route this September, which will connect the two cities of Frankfurt and Johannesburg come November. Leisure travel, trade and investment between South Africa and Germany is definitely on the rise, and the German airline is taking advantage of this fact by expanding its services between the two countries.
Reported by Tourism Update, Carsten Sasse, Head of Sales of Global Accounts and Overseas Markets for Condor, said that Condor has been busy strengthening its relationships with tourism partners in South Africa.
"We work closely with the top tour operators in Germany and Europe and we know there is demand. We are also strengthening our relationships with key tourism partners in South Africa, including South African Tourism and Airports Company South Africa to further stimulate demand for both business and leisure travel," Sasse said.
"I am confident there will be as there are so many ties between South Africa and Germany." he added.
Sasse also told Tourism Update that the new route was already fully booked for its first week.
"We also believe we offer the best value for money on routes," Sasse said, highlighting that initial fares on the Johannesburg to Frankfurt route would start from US$249 (R4 354,46) in economy class, US$549 (R9 600,80) for premium economy and US$1 899 (R33 209,33) for business class.
As per Travel News, the new route will supplement Condor's seasonal Cape Town flights during the Northern hemisphere winter season (South African summer season).
FlySafair, Airlink sign agreements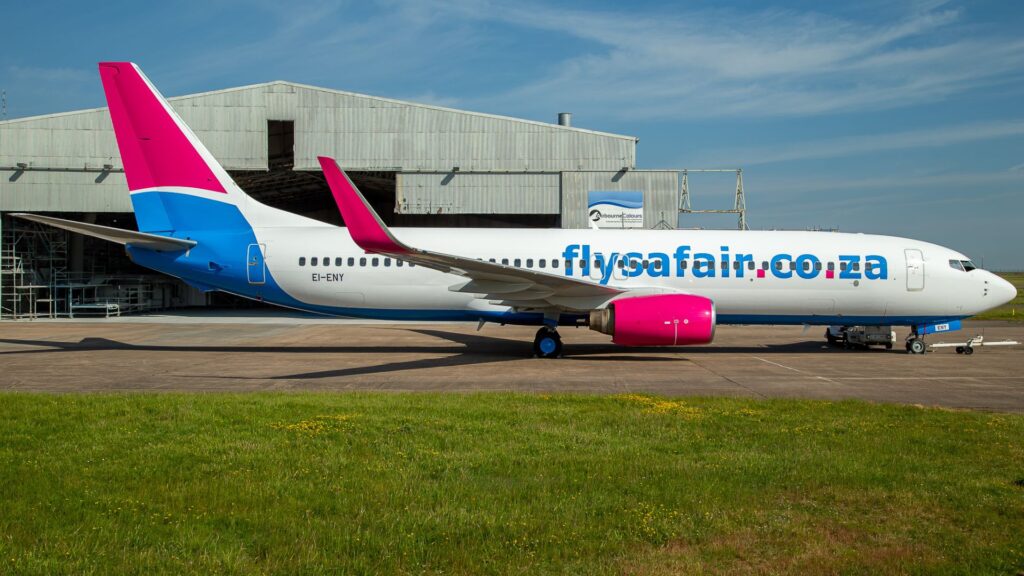 Carsten Sasse also said that the German airline connected a number of European countries,not just Germany, with South Africa.
"It is important to note that we are not just a point-to-point carrier. We offer flights from over 300 European destination, not just through our own network but through our interline agreements with other carriers," he said.
FlySafair and Airlink has also reportedly signed interline agreements with Condor, for local and regional flights connecting to several destinations in Southern Africa and locally, including Durban and Port Elizabeth.
ALSO READ: SA Tourism records a 'staggering' increase in numbers for 2022