German airline, Condor, officially began its new Frankfurt-Johannesburg route this past weekend, Saturday, 5 November.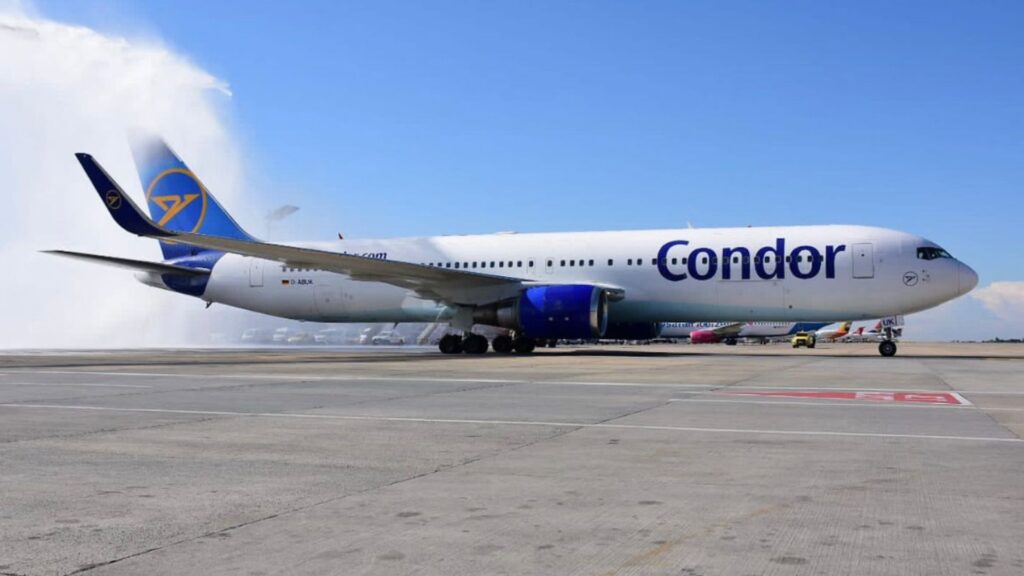 Condor connections
Saturday morning, 5 November, saw Condor successfully touch down at Johannesburg's O.R Tambo International Airport, where it was cheerily greeted with a water cannon welcome salute.
As per Travel News, the new route will supplement Condor's seasonal Cape Town flights during the Northern hemisphere winter season (South African summer season), and will offer twice-weekly flights between the two cities.
ALSO READ: Johannesburg's 'first beach': Five things to know
Flight schedule
According to Tourism Update, flight schedules for Condor are as follows:
The Johannesburg to Frankfurt flight, DE2089 departs Johannesburg at 19:15 on Tuesdays and Saturdays, arriving in Frankfurt at 05:25 the following morning.
The Monday Frankfurt to Johannesburg flight, DE2088, departs Frankfurt at 21:55, arriving in Johannesburg at 9:55 the following morning.
The Friday Frankfurt to Johannesburg flight, DE2088 departs Frankfurt at 20:25, arriving in Johannesburg at 08:25 the following day.
ALSO READ: South Africa now has two new flight routes to Europe
FlySafair, Airlink sign agreements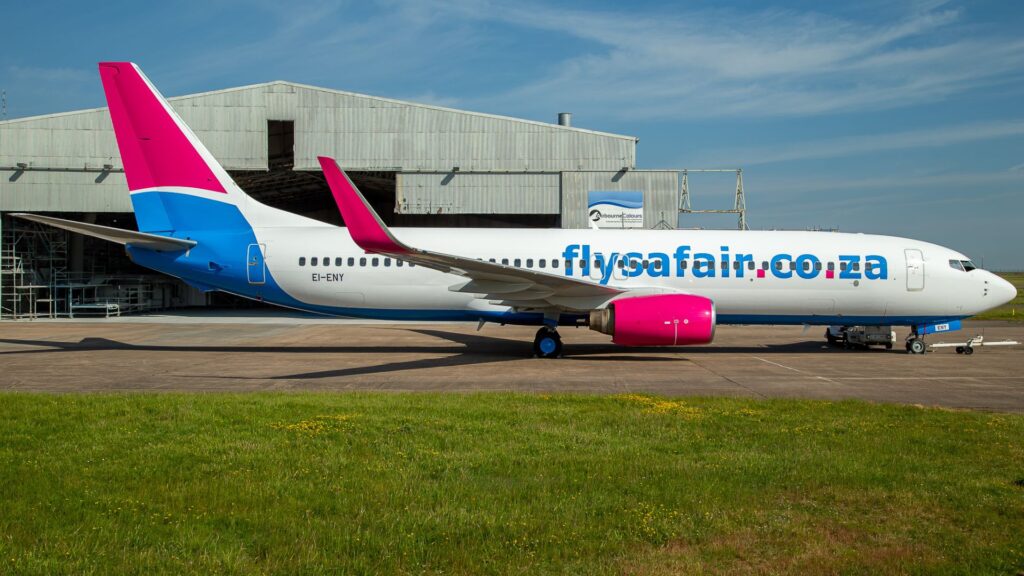 Carsten Sasse, Head of Sales of Global Accounts and Overseas Markets for Condor, claimed that the German airline has connected a number of European countries, not just Germany, with South Africa.
"It is important to note that we are not just a point-to-point carrier. We offer flights from over 300 European destination, not just through our own network but through our interline agreements with other carriers," he said.
FlySafair and Airlink has also reportedly signed interline agreements with Condor, for local and regional flights connecting to several destinations in Southern Africa and locally, including Durban and Port Elizabeth.
ALSO READ: Need a LIFT Durbs? LIFT airlines to launch new JHB and Durban route